Total Health Solution closer to our health goals
One realization we had of this pandemic is giving great importance to health. However, with everything we have on our plates now, it can be challenging to put one's health first.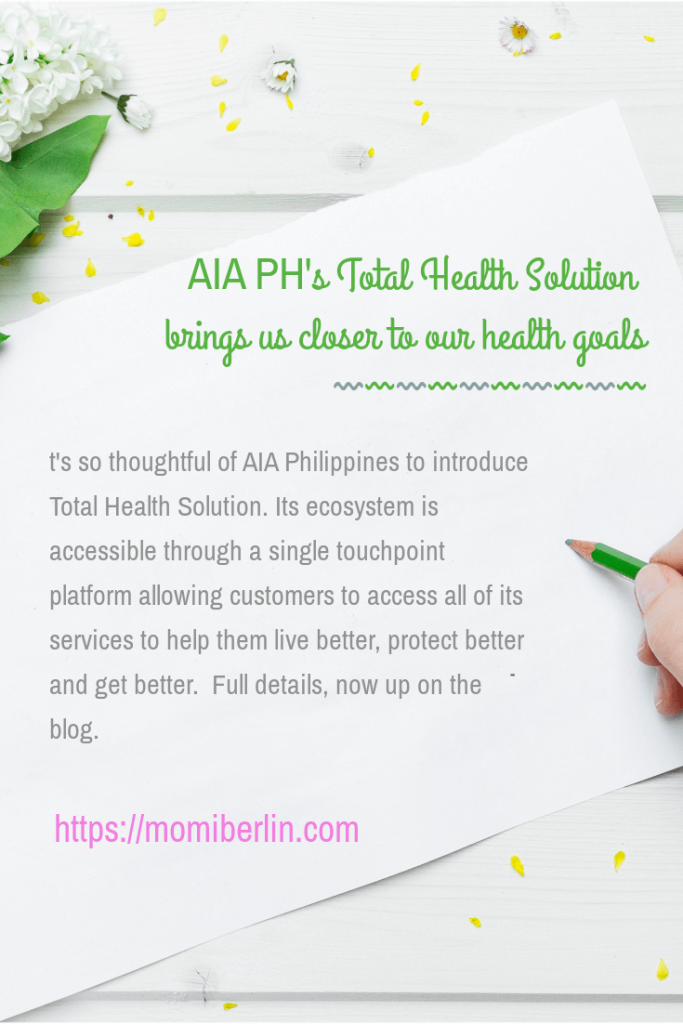 It's so thoughtful of AIA Philippines to introduce Total Health Solution. Its ecosystem is accessible through a single touchpoint platform allowing customers to access all of its services to help them live better, protect better and get better. 
The country's premier life insurance company understands the importance of staying healthy. Though we may have different health needs, we agree on having the same goal – to be the healthiest we can be. And the Total Health Solution ecosystem aims to help its customers achieve this goal.
AIA Philippines Chief Marketing Officer Leo Tan explained that Total Health Solution provides beyond what insurance companies can provide. Total Health Solution is there to help its customers live better, so they can maintain a healthy lifestyle. It remains committed, too, to protect better so customers have peace of mind for life's uncertainties. And lastly, it promises customers to get better, giving them access to healthcare facilities and services should they find themselves needing one.
Live Better
Total Health Solution ecosystem supports AIA Philippines customers to sustain a healthy lifestyle. It houses the AIA Vitality Program, the company's game-changing program that incentivizes customers with rewards for knowing and improving their health. It's also where healthcare partners such as EZ Consult can be easily accessed, allowing customers the means to consult nutritionists with a few clicks of a button.  
Protect Better
Total Health Solution's core is to provide its customers with the means to stay protected.
Within the ecosystem, customers have clear visibility on their policies and allow them to make amendments. With easy access to information, customers can be reminded regularly about premium due dates, helping them avoid missed or delayed payments. 
Get Better
With Total Health Solution, customers have the support they need anytime, anywhere. They also have easy access to healthcare needs like discounted laboratory procedures, medicine purchase via delivery, teleconsult, and vaccine administration.
Imagine the challenge to schedule a consultation or lab procedure this time of pandemic? With the Total Health Solution ecosystem, customers are supported for everything related to their health care needs.
Health goals achieved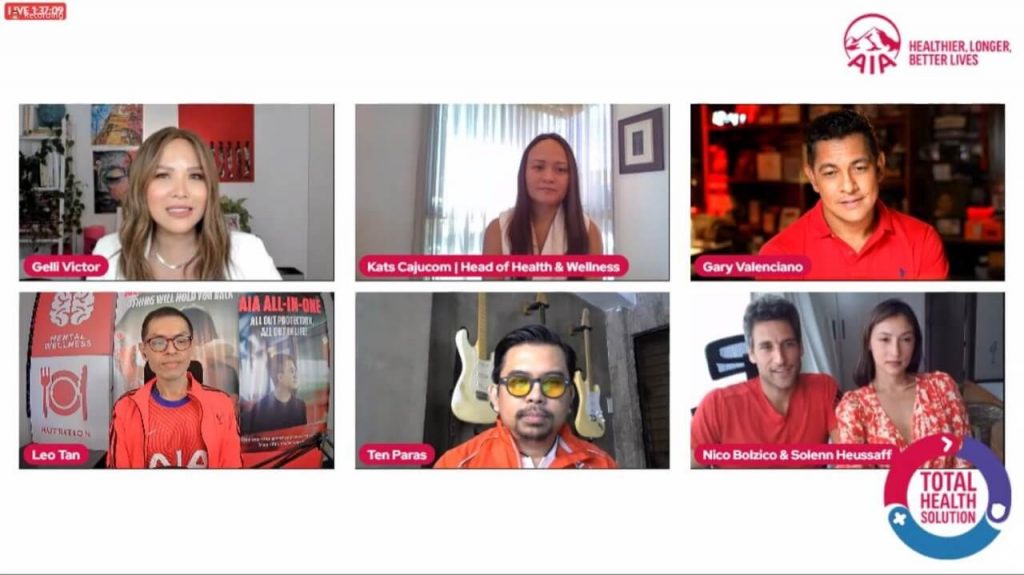 The journey to helping Filipinos live better began in 2017, and with Total Health Solution, AIA Philippines has come full circle. "This is one of the many innovative solutions we have developed to take care of our customers as part of our transition to AIA Philippines. Through Total Health Solution providing the means for us to be with our customers every step of the way, we bring to life our purpose of helping more Filipinos live Healthier, Longer, Better Lives," said Kelvin Ang, AIA Philippines Chief Executive Officer.
Momi Berlin Directory
AIA Philippines Website | Facebook