Wise investment for busy moms
Most probably, many of us would want a do-over for 2020. It is most likely, too, that we have a changed perspective after the last twelve months, given the many challenges we faced.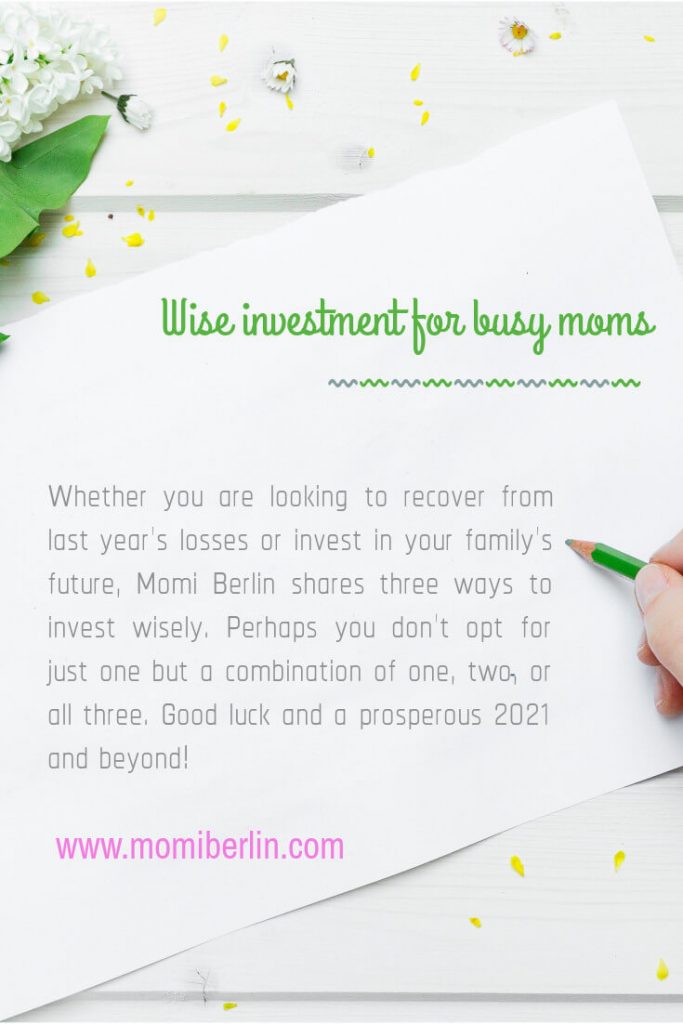 With so much uncertainty, parents need to take the time to invest wisely to protect their family's future. To cut all the time-consuming research on the best investments in 2021, here are the top three ways busy moms can invest and wisely in 2021.
Cryptocurrency
You have probably heard about cryptocurrency on the news. Over the last decade, it is a type of digital currency that can be used just like dollars, euros, and other currencies. The difference is that it isn't tied to any one country. So, it is decentralized. Plus, it isn't printed or minted. Cryptocurrency is entirely digital. One of the most popular and valued cryptocurrencies is Bitcoin. However, with a hefty price tag of over $10,000 per Bitcoin, you may want to start with a smaller and faster cryptocurrency like Litecoin. Just like any investment, it's best to do your research beforehand. You can find answers to your inquiries and buy Litecoin LTC through a registered cryptocurrency exchange.
Rental Property
With interest rates at an all-time low, it is time to buy a rental property. This is an excellent investment for families if you can finance your property right or buy it outright. Real estate and rental properties require a lot of work, but it is a secure long-term investment that can generate a steady cash flow.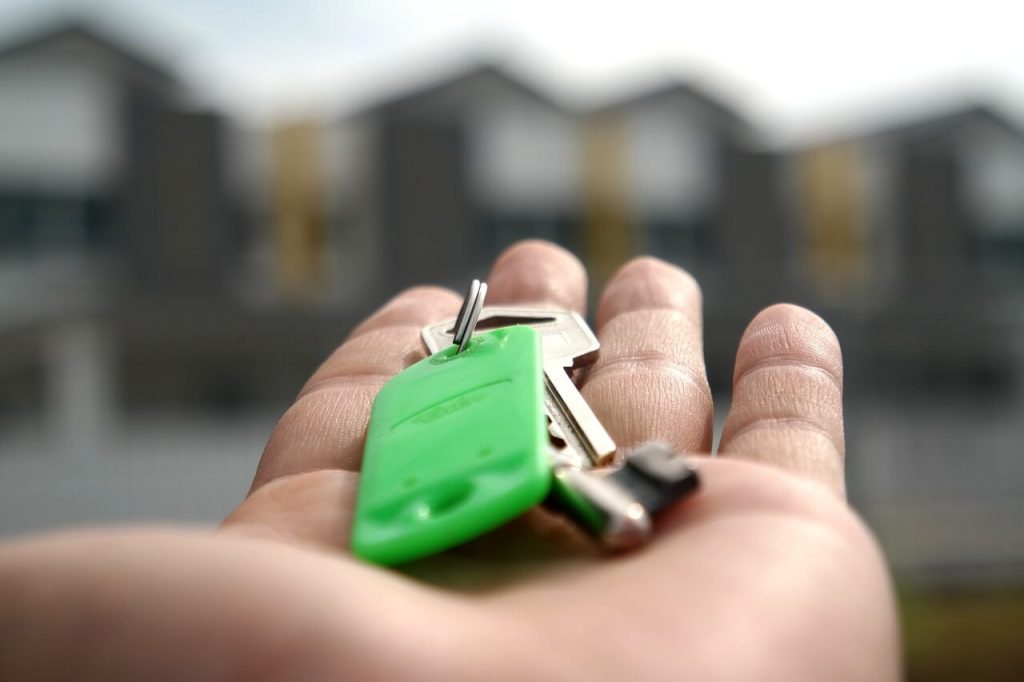 Things to consider when considering investing in a rental property: location, amenities, and type of renter or guest. Many families choose to buy a rental property strictly for renting out month-to-month with year leases. Other families choose to purchase a second, small home like a lake cabin or a summer cottage and rent it out when they aren't using it through Airbnb. 
Whether you opt for traditional or occasional rentals, the most profits will come if you are managing the properties. Don't whittle away your profits by paying someone else to manage your rental. There are online tools to help you with reservations, background checks, and lease agreements. 
Gold
An investment that never seems to get old is gold. It has no fixed price, but over the years, the price continues to climb. If you are into investment for something tangible that requires little to no maintenance or work, purchasing gold is ideal. Plus, whenever you decide to sell, hopefully, when the price is at its highest yet, you can do it. There are no timelines with an investment in gold. You can start small with an ounce or two or go big with a gold bar. Gold isn't just for jewelry. It can be an investment in your family's future.
Invest Wisely in 2021
Whether you are looking to recover from last year's losses or invest in your family's future, all of the methods above can work. Perhaps you don't opt for just one but a combination of one, two, or all three. Good luck! Here's to a prosperous 2021 and beyond!