Improve Your Finances Before the End of the Year

While there is no doubt that we all had ambitious plans for this year, the pandemic got in the way, changing our goals and cutting our plans short. But, not all is lost! There are still a few weeks that we can use until the end of the year and, even if we might not be able to get our business off the ground in just a matter of days, we can at least set ourselves up for a bright 2021.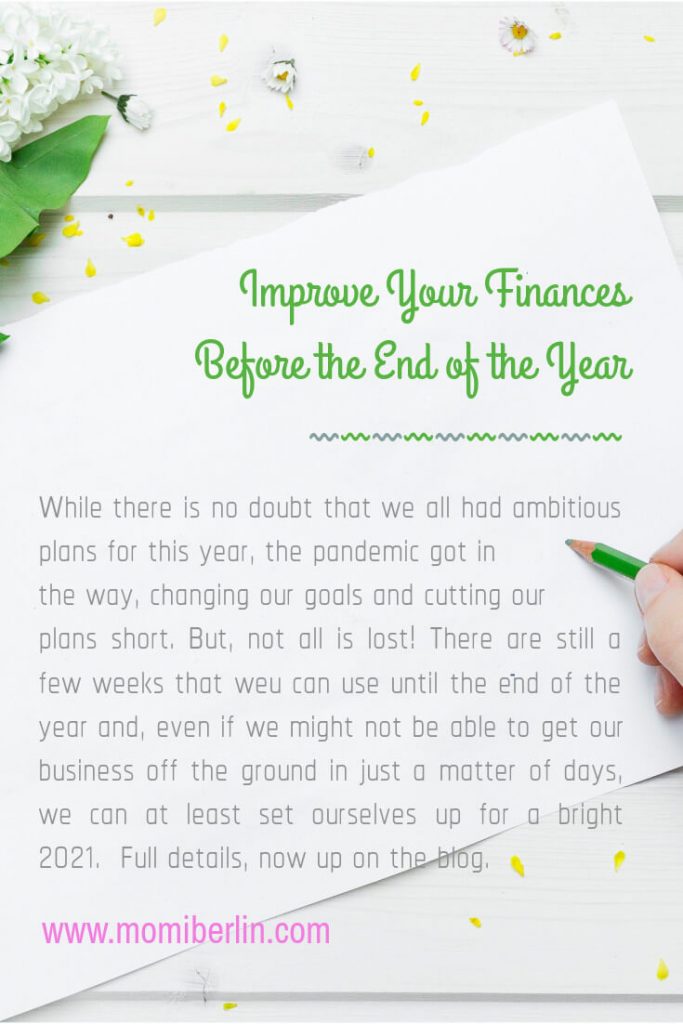 Undoubtedly, adapting to the current circumstances and identifying the areas of opportunity around us is crucial to get started in the right way. When it comes to financial success, learning from what is going on around us is paramount. 
Be Clear About Your Goals
Making money for the sake of making money is not a sustainable strategy. If you have decided to craft a stricter financial regime for yourself and your family, the chances are that you have a precise idea about what to do with that money.
And, anybody's goal might be different: you might want to start saving for a deposit for a house or put money aside for the around-the-world trip you had been planning before the pandemic. In any case, having a clearer idea of what you are saving for is the best way to keep yourself motivated. 
Start Saving More
Once you are motivated and have a precise goal in mind, it is time to think about crafting a budget. Arguably, this is the best way to ensure that you are not wasting money on superfluous expenditures and making the most out of your earnings. A personal or family budget should include all the categories and subcategories you need to make the process of entering your spendings and earnings easy. 
Leverage the Knowledge of Financially Successful Individuals
Finding a financial mentor and learning from their success is crucial to get insights that you had not thought about. Identifying the right person for this might be challenging, especially if you don't know anybody that can help you in your quest. However, the internet, once again, is on our side. Indeed, you can use platforms such as LinkedIn to find suitable candidates who can teach you about making your own money.
Turn Your Passion Into a Business
Starting a side hustle or project is one of the best ways to improve your financial situation. Aside from increasing your incomes, this strategy can help you pursue your passions and interests. Whether you always wanted to start a profitable blog or sell your DIY creations, there are endless opportunities you can leverage.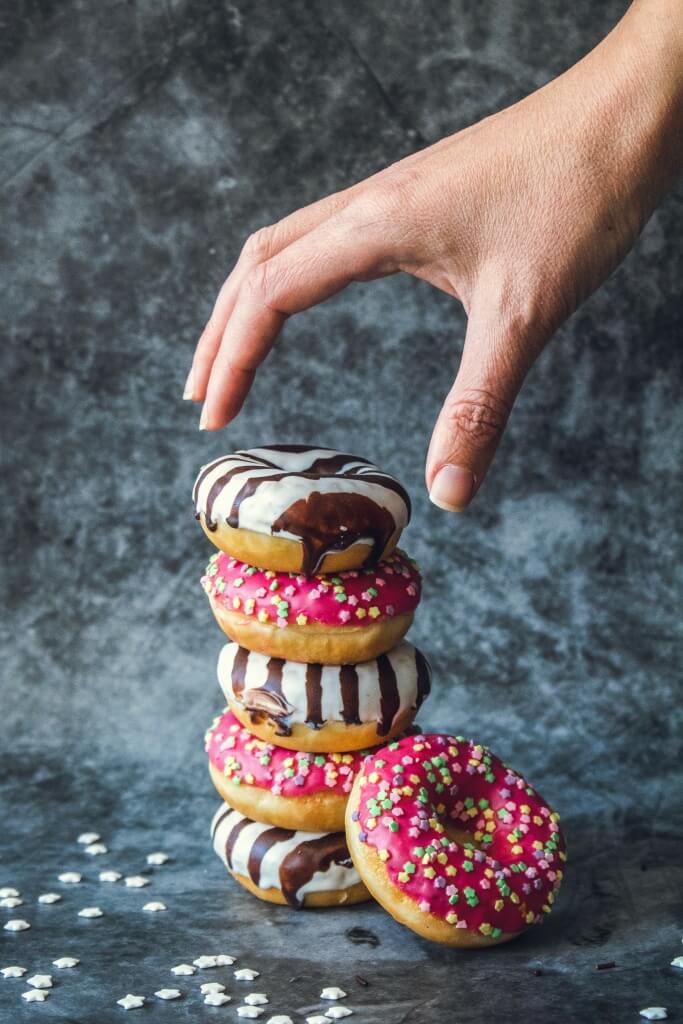 Consider Passive-Income Streams
Lastly, you might consider investing in the stock market or Forex Trading and look at your money work harder for you. This can be an optimal choice if you prefer to count on a passive income stream that does not make it so necessary for you to be in an office at all times. Anyone can get started on trading platforms, but it is essential to understand these markets' risks and potentials before getting started!