Make Sweet Treats at Home with MAYA Happy Mugs
Make this sweet treat at home in as fast as 2 minutes!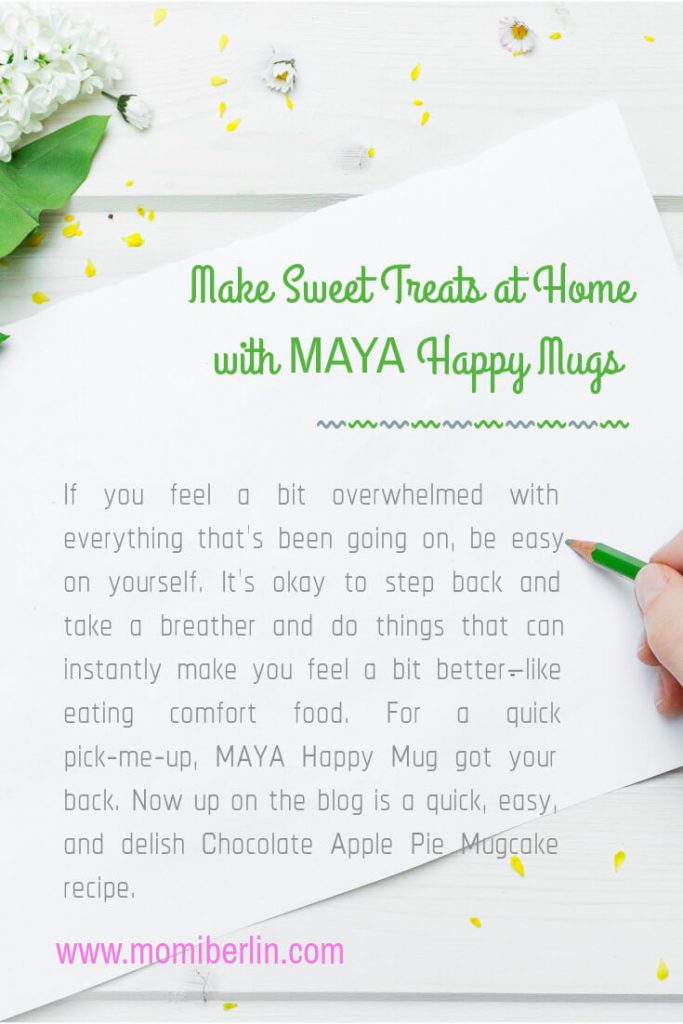 The past year has been challenging and overwhelming. As most of us were caught off guard to the new normal of work and school, others fought hard to juggle different roles to survive. It isn't surprising if many of us feel a little burned out. Thus, it is essential that we acknowledge even the smallest steps to cope with the new reality for the sake of our health.
MAYA Happy Mugs
If you feel a little overwhelmed with what has been happening, be easy on yourself. It's okay to step back and indulge in even the simplest thing like eating comfort food. For a quick pick-me-up, MAYA Happy Mug got your back.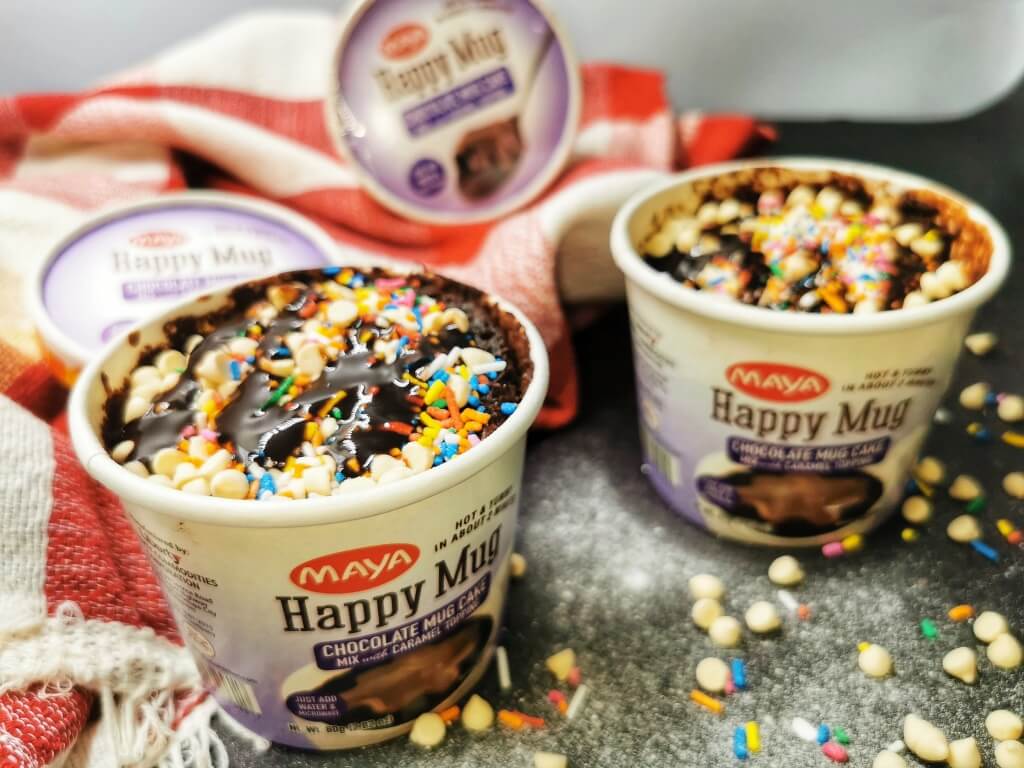 All you need to do is pop it in the microwave for two minutes and viola! A warm, gooey, and sweet delight is yours to enjoy. Available in chocolate and caramel flavors, each cup comes with a rich, delectable drizzly syrup.
Chocolate Apple Pie Mugcake
Though each MAYA Happy Mug is yummy on its own, you can still add toppings to make it extra delish and fun to eat. For instance, you can add apple pie filling and whipped cream to the chocolate mug cake mix to have some Chocolate Apple Pie Mugcake. Actually, you can make a dozen and more other delicious mug cakes with just a few tweaks. The possibilities are just so endless.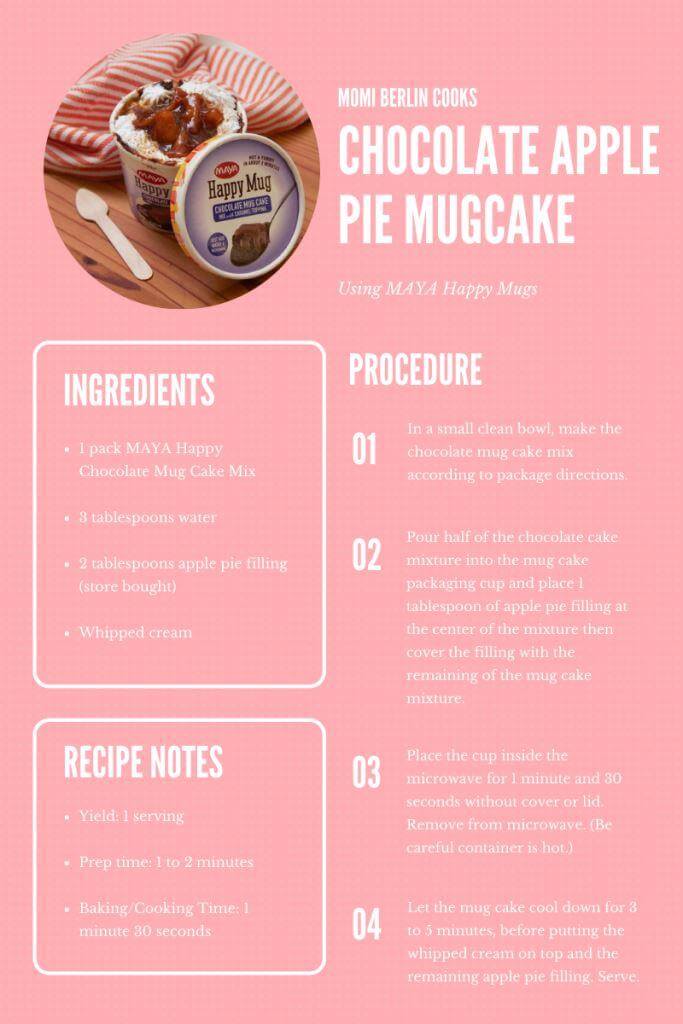 In these challenging times, don't forget to look after yourself. Having a handy treat or two will give you a much-needed boost to push through the day. 
Momi Berlin Directory
Maya Hotcakes and More Facebook | Instagram | Twitter