Change has been massive
Our three high school students and pre-schooler suddenly embraced distance learning as it went from optional to mandatory. Though online learning isn't new, the big difference now is that we are forced total reliance on remote learning all at once.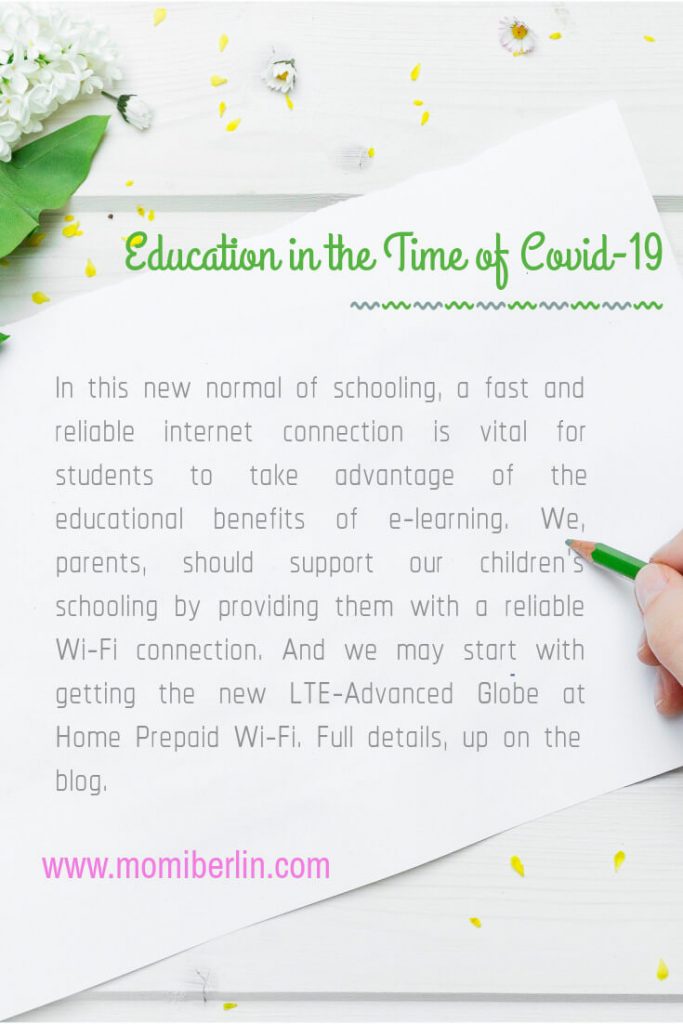 We may embrace the change and accept it, or wait for one to two years for everything to go back to the old chalkboard method. We took the challenge, though, because we don't want the kids' schooling to come to a halt. The only concern we raised during the parent-teacher orientation was how the school could develop an ideal technical solution to manage large numbers of students from a distance without sacrificing education quality.
Our concerns as parents were addressed adequately by the school. Luckily, too, our four boys were able to navigate the e-learning framework quite easily. By the end of the second quarter, they are all used to the system. It helps big time that we also have the tools and resources. 
invest in dependable resources
we are grateful that our mother gifted each boy with a laptop. Now, with the three high schoolers owning a computer, all they need is to show up in class and learn.
Another necessity? Access to technology is a must. We are grateful that husband made sure that the boys experience minor to no downsides at all – from no logging out of online classes and no student absenteeism – just because of poor internet connection. 
the newest and fastest Home Prepaid Wi-Fi from Globe at Home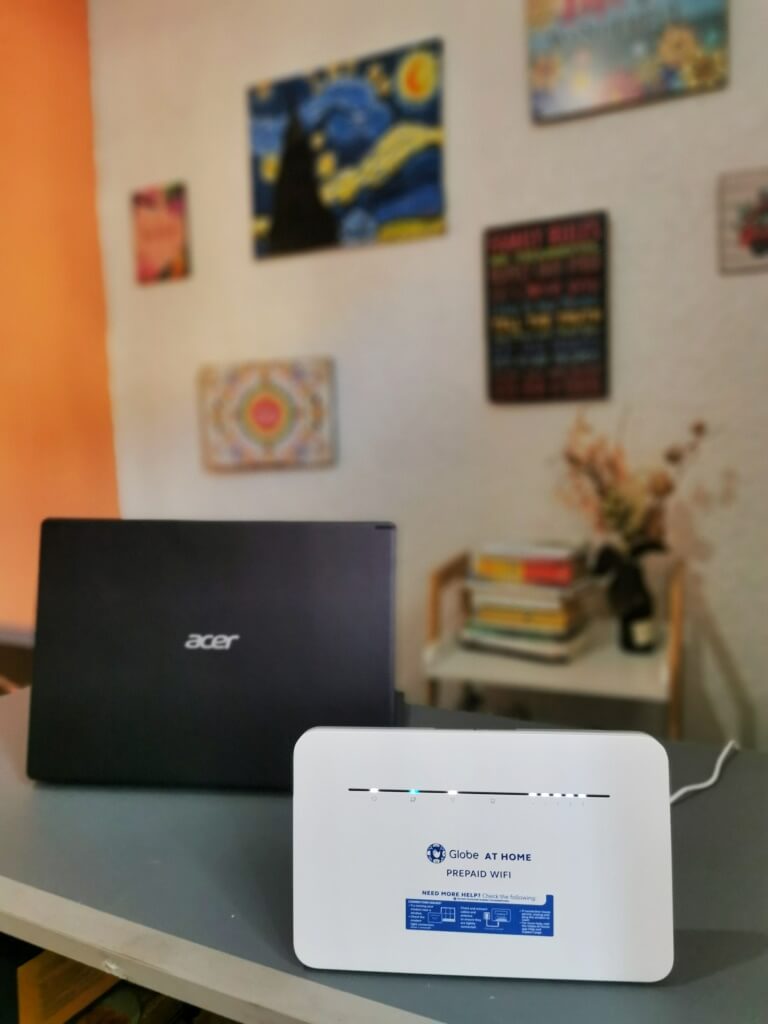 We got the newest and fastest Home Prepaid Wi-Fi from Globe at Home. It is readily available at P1999, and one can get it from www.globe.com.ph, Lazada, and Shopee.
Powered by LTE-Advanced Technology, our Home Prepaid Wi-Fi allows our children to collaborate smoothly with their teachers and classmates on real-time video screening and video conference. Likewise, our students can quickly join online study groups and work on school projects virtually because of our fast connection speed.
As for our preschooler, he can join virtual field trips and take tours to places he has never been before. He can even see the depths of oceans and outer space via virtual tours.
Education in the Time of Covid-19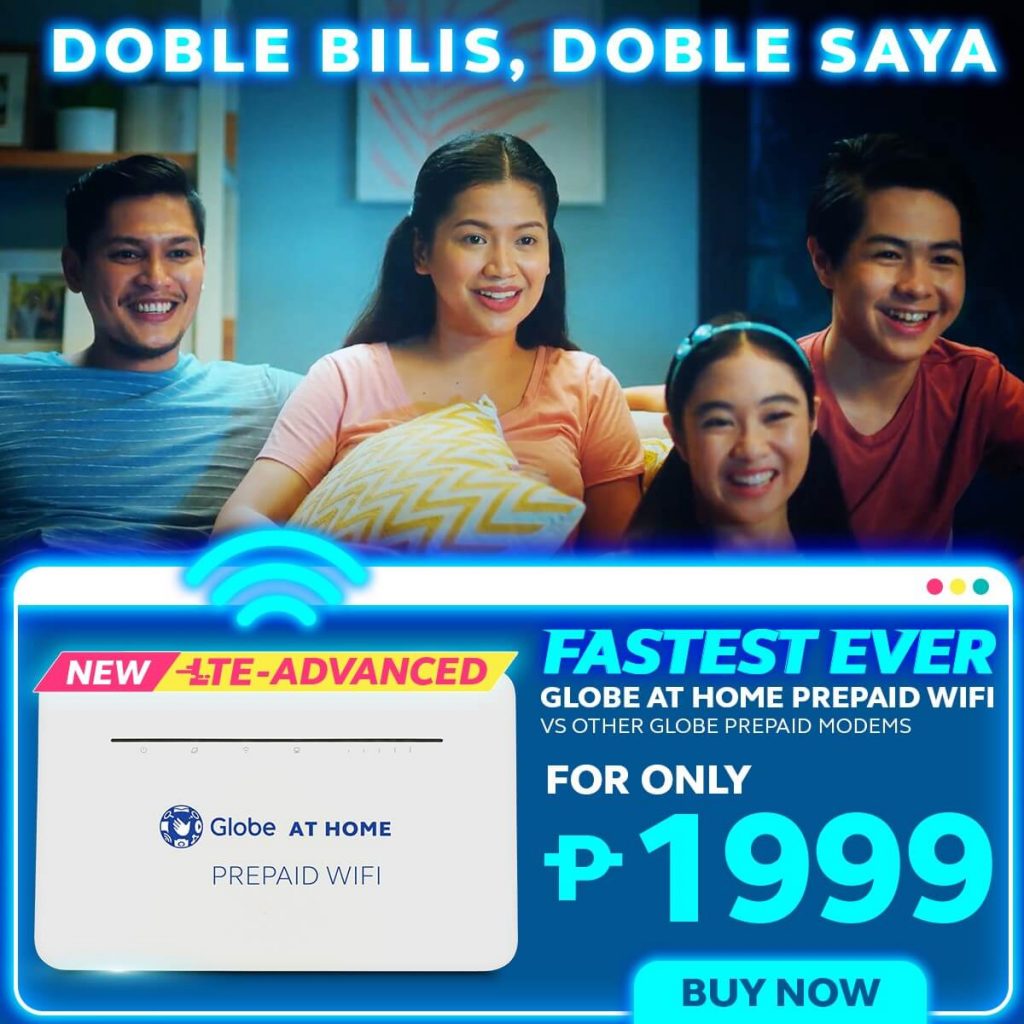 In this new normal of schooling, a fast and reliable internet connection is vital for students to take advantage of the educational benefits of e-learning. We, parents, should support our children's schooling by providing them with a reliable Wi-Fi connection. And we may start with getting the new LTE-Advanced Globe at Home Prepaid Wi-Fi.
Momi Berlin Directory