Now that we are half-way through the dry season, it can be an excellent time to check our home and make sure that everything is in place and working order. Completing these checks before the wet season comes around can help solve several problems exacerbated by the wet season changes. When there is much more moisture in the air, it can impact our home, especially if there are cracks and openings that could let the rain and moisture in. So what are the best things to check now to get ready for the start of the wet season?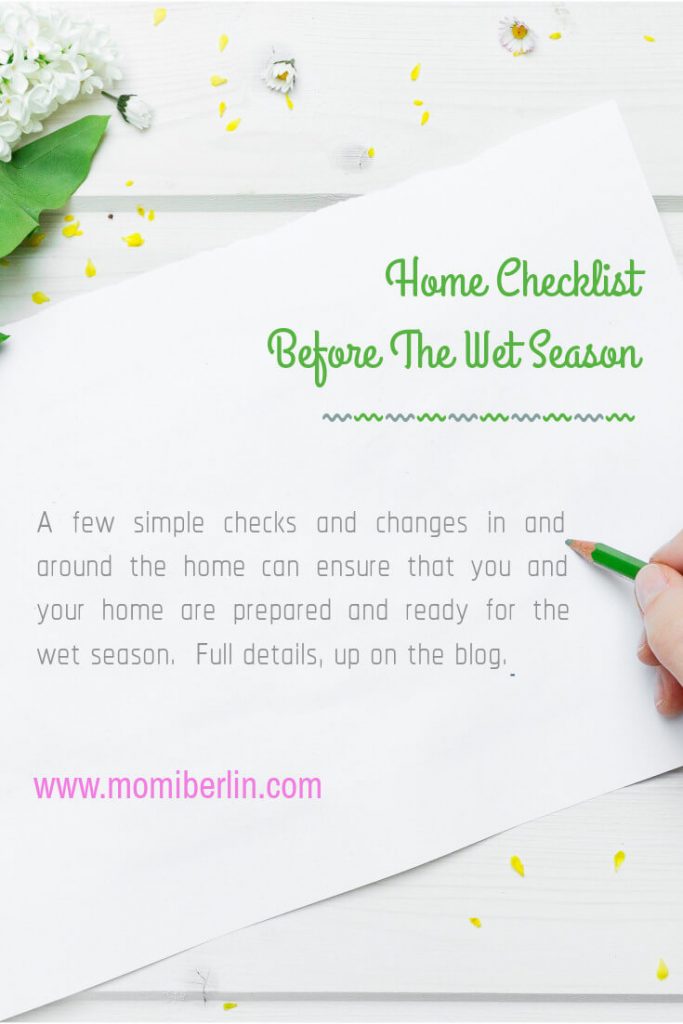 Assess the outside of your home 
One of the first things that you should look at is the outside of your home. There may be cracks in the plaster or damage to the walls that could lead to potential leaks. If you find some problem areas, they need to be sealed up or replastered; otherwise, it could be an invitation for mold and mildew to enter your home. When you have cracks in the walls and gaps in door frames or window panes, you can let outside air in. This means that your home's heating and cooling systems might not work efficiently, which can be another factor to consider.
Check your home's heating and cooling system
Speaking of heating and cooling your home, if you have a heating and cooling system or an HVAC as it can be known, it is a good idea to check how well it is currently running. If there are any issues with it, then looking at HVAC repair can be a good idea. Sooner rather than later is best to make sure that you can keep your home well ventilated and at a pleasant temperature all year round. 
Look at your roof and guttering
A lot of rain can cause problems for your roof, as well as for the gutters on your home. Tiles can become loose, and your gutter can be filled with debris. Making sure that these are all clear and in-tact before the wet season rolls around is essential. If the gutter is blocked and fills with rainwater, it can lead to leaks and water damage to your home. It is best to get a professional to make these roof and guttering assessments and repairs for you. 
Store outdoor furniture and garden items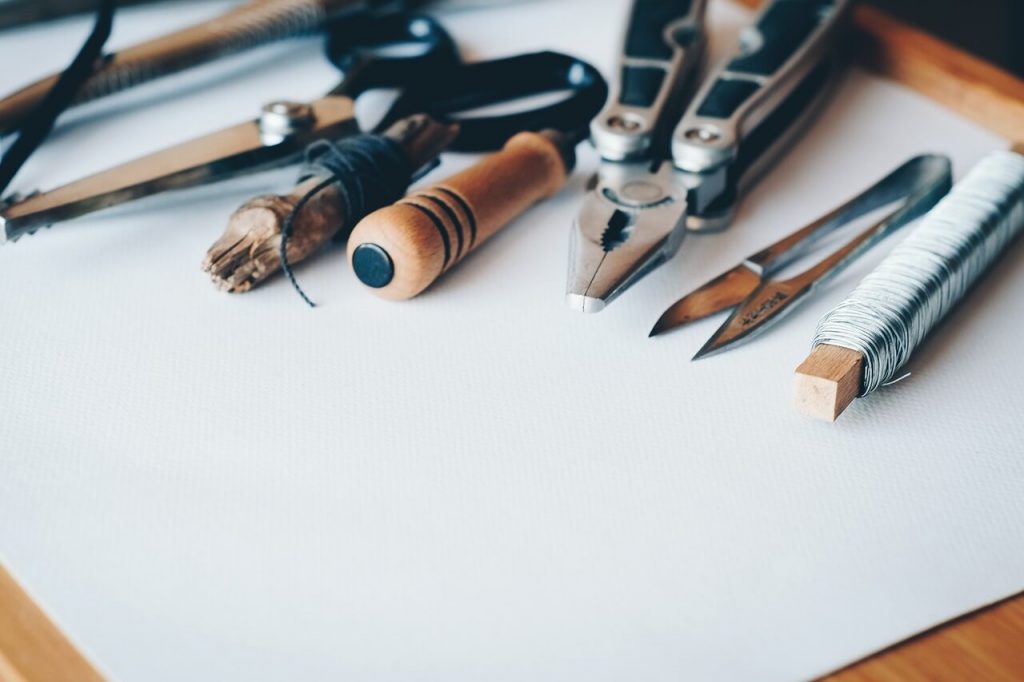 Assessing the perimeter of your property is a good idea before the wet season. With mess and debris outside and garden furniture and items such as garden tools, it can cause a build-up of puddles and excess water. When these are too close to your home, it could lead to flooding and potential water damage. If you have somewhere to store these items, then one of the best things that you can do is to keep them away until they are needed.
A few simple checks and changes in and around the home can ensure that you and your home are prepared and ready for the wet season.