What You Should Know Before Buying A Pellet Grill
Have you been considering to purchase a tool or two for your outdoor grilling? There are tons of options to cook outdoors, including the trusty charcoal grill. However, more people have been switching to pellet grills in recent years. In this article, we'll go over some of the key features one must familiarize himself with about a pellet grill.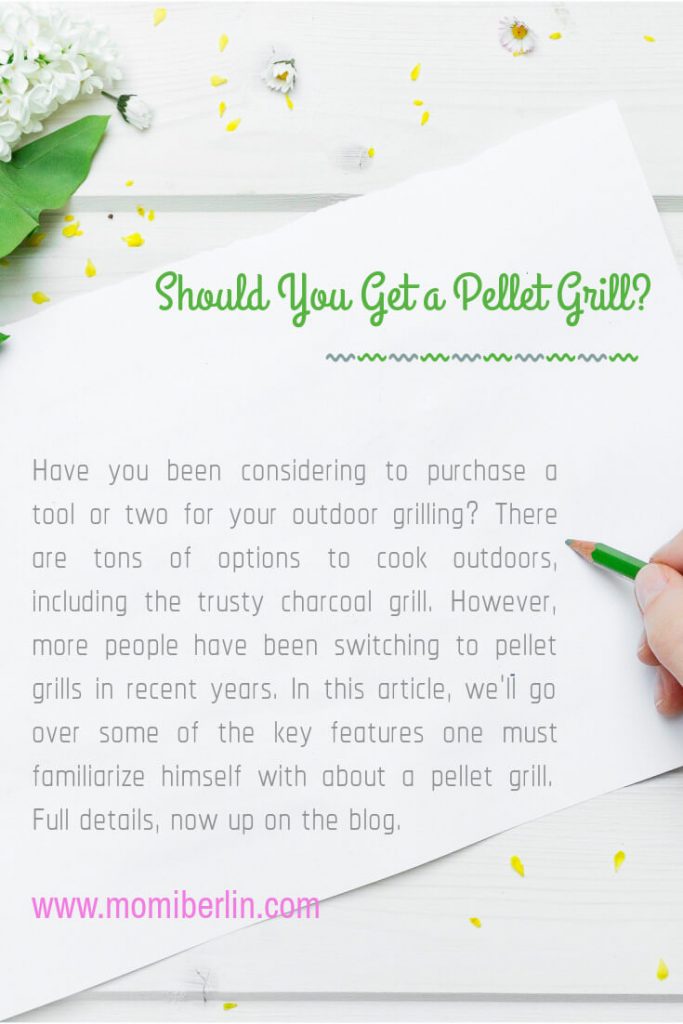 Popularity
With increased popularity, there are tons of grills for sale on the market today. In fact, in the US alone, grills are expected to top $4 billion over the next five years. With more people curious about cooking with pellet grills, more manufacturers have made their designs. You may find different shapes of pellet grills at a wide range of pricing on a quick Google search.
Usage
There is a debate as to whether a pellet grill is a grill or a smoker. Many manufacturers, though, will tell you that they're both. A pellet grill has more in common with a convection oven than it does with a charcoal grill. A fan will circulate heat around to cook, and any excess smoke will be eliminated through a chimney. Heat is generated through the combustion of wood pellets. The fan will then circulate the heat. This is often known as indirect cooking. The food will not be exposed to the fire directly, allowing users to achieve a low and slow effect.
Output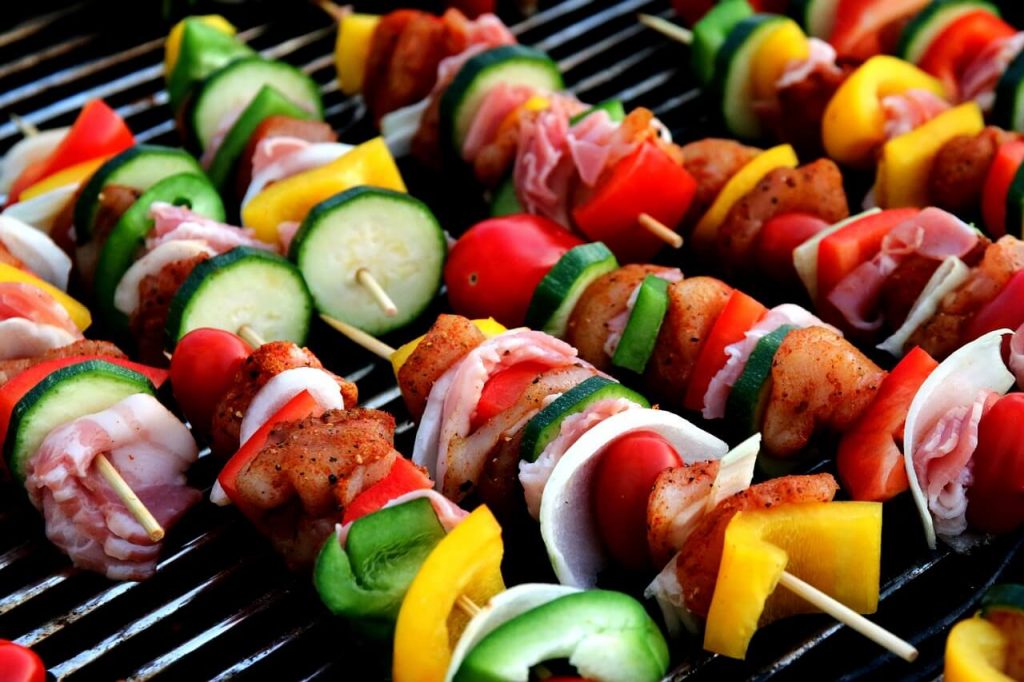 Because you're cooking with indirect heat, you can say goodbye to the beautiful sear marks you get with other types of outdoor cooking. This is a common disadvantage for the pellet grill and makes certain grillers stay away from it. However, a wide range of uses for a pellet grill offset the fact you can't get a sear the way you do on charcoal.
Budget
Most people want to know if pellet grills are expensive, not just for the initial purchase but to maintain. Most pellet grills start in the range of $400. This is a mediocre option and can progressively get more expensive with more features and the bigger you go. You'll pay a premium for better construction and materials. You'll also want to look for pellet grills that come with warranties. This can offset any cost should you need to have the unit replaced.
Repairs
Pellet grills aren't like your typical charcoal grill. Many parts go into its operation. This means at some point, something may not work. Keep in mind that you may have to make repairs or order replacement parts. Should you need to come, there are excellent resources available online for replacement parts for most types of igniters, the pellet hopper, fans, and more. Should you need to replace any of these parts, Direct Igniter offers incredible options at excellent pricing. Often replacement parts are more affordable than replacing the entire unit. If you've grown accustomed to your pellet grill, it can be a more difficult transition to something new.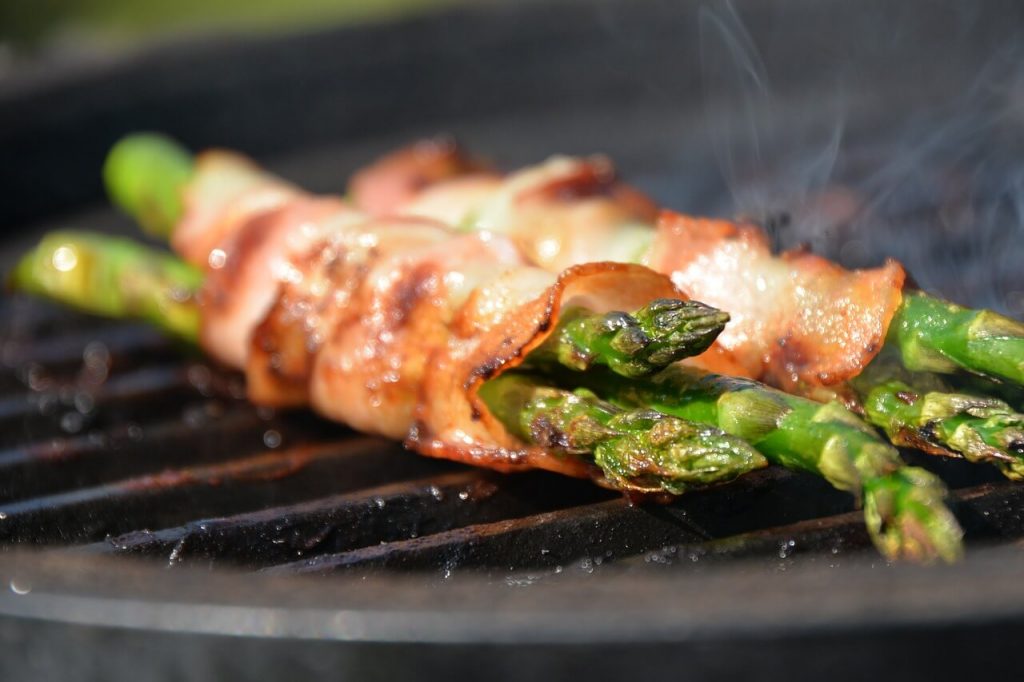 Should you buy a pellet grill?
Pellet grills make grilling a lot easier than using charcoal grill. You just need to set the temperature, press ignite, and the grill's onboard computer does all the monitoring for you. And after a few minutes, right in front of you are perfectly smoked meats and vegetables with minimal effort. So should you buy a pellet grill? An outstanding yes.