Here's to Finally Saying 'Hinga Lang, girl!' to Uncomfortable, Sticky and Stuffy Periods 
Many describe stress as an unavoidable reality of life. We find stress as something manageable, though.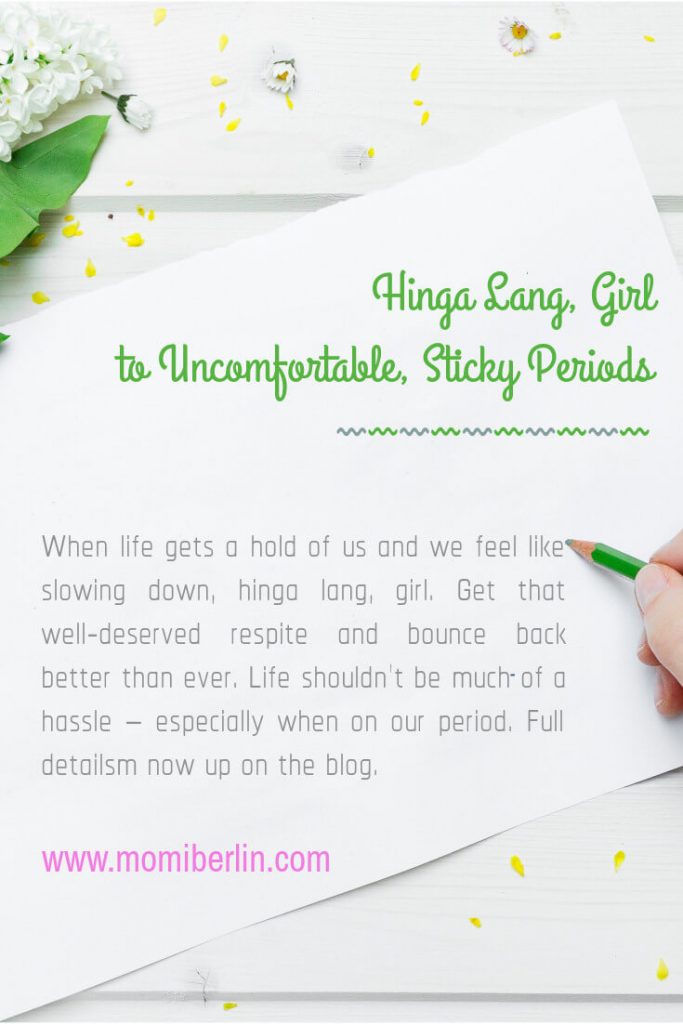 Stress is our natural response when triggered by something that makes us feel uncomfortable. If we are intentional with our actions, we can manage not to be stressed and let any dangerous situation affect us. But if we already let stress come our to us, one way to release the heavy tension brought by it, is conscious breathing. Deep, conscious breathing makes us aware of the present situation as we become more in touch with our mind, body, and spirit. 
Hinga lang, girl
As we are conscious of our emotions, we can now shift and release any negative energy.
One stressful moment a lady may experience is facing that dreaded time of the month – monthly period. It's also sweaty, grimy, and stuffy that all lead to many challenges and stressors — one on top of the other.
Even the most mundane tasks can seem like such a struggle because of the sweatiness and stuffiness when using unbreathable pads. But we can always opt not to settle for an unbreathable pad.
NEW Whisper Breathable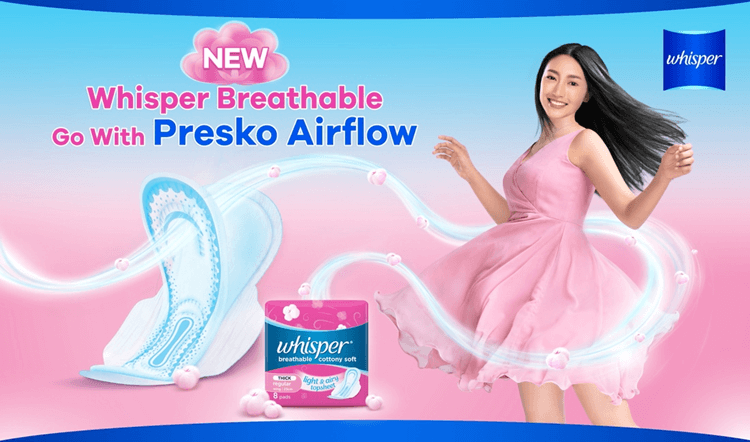 We can experience the Presko protection we always longed for with the NEW Whisper Breathable with thousands of Airflow Vents! 
We could very well understand that suffocating feeling when our pad just won't let our skin breathe. And now, with the Whisper Breathable, it has thousands of airflow vents that let air pass-through for a light and airy feeling. We can also confidently strut without checking for leaks with the new and improved top-sheet with deep anti-tagos channels.
Again, hinga lang, girl
When life gets a hold of us, we feel like slowing down, hinga lang, girl. Get that well-deserved respite and bounce back better than ever. Life shouldn't be much of a hassle — especially when on our period.
Again, on our red days?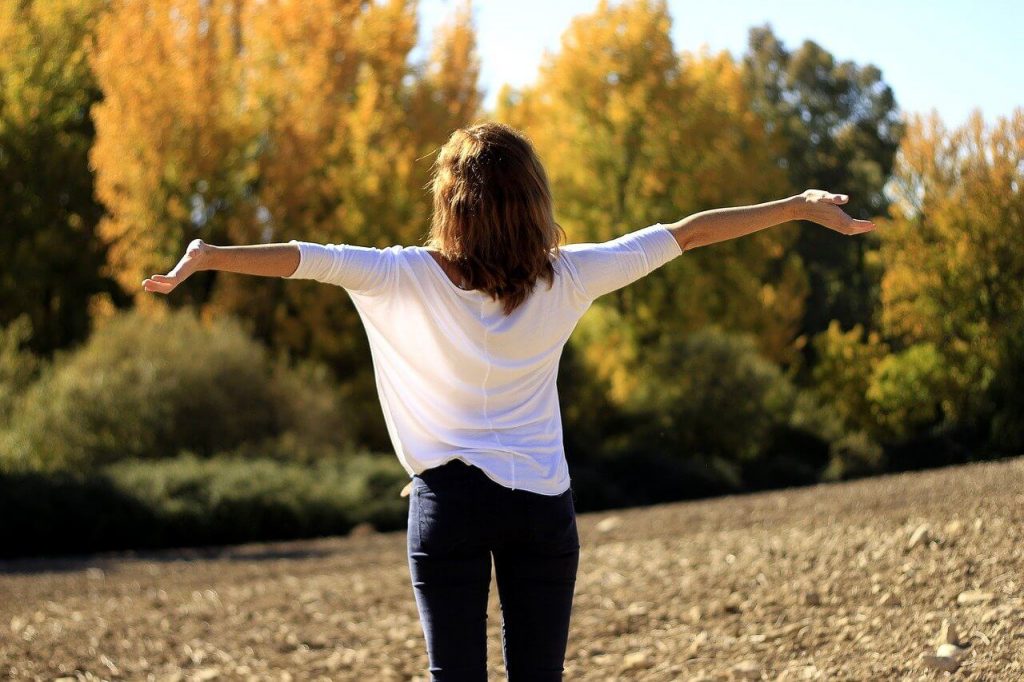 Hinga lang, girl, and give yourself and your skin a breather with the new Whisper Breathable with thousands of airflow vents. And even on ordinary days, we feel the pressure of life, again, hinga lang, girl!
Momi Berlin Directory
Whisper Facebook