Are you happy, mama?

That is often the question of our three-year-old to his mother. And as always, we would answer back, "I am happy whenever you are happy." Then he would hug and kiss his mama.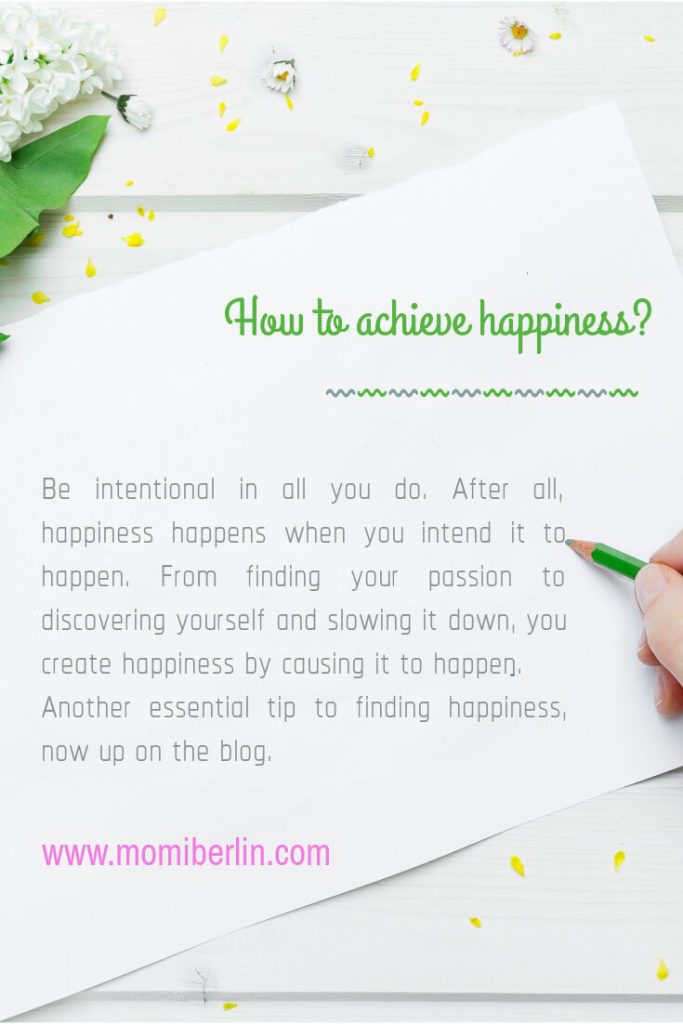 Most people would define happiness as how they feel in the present moment or about life in general. Happiness is an emotional state characterized by contentment, joy, and satisfaction. To some, they may say they are happy because their career and family life are free from damaging elements. Others, though, may feel their life accomplishments make them say they live the life they wanted.

How to achieve happiness then?

Find your passion
Have you felt emotionally drained that it somehow took a vicious toll on your health and even caused you some anxiety attacks? Or have you been exhausted for not doing anything at all and felt the emptiness of life?

Do things that move you to love. Commit to one hobby or career that moves you and that you enjoy. After committing yourself to that passion, you will feel less confused.

You may even feel life's deeper meaning because finding your passion is most likely to find your road map. Doing things you love will make you feel motivated and inspired. It also gives you a clear picture of the next steps you opt to take.

We love books, thus finding time to relax and read a few pages before hitting the sack is no pressure. Through reading, we discover more about life, personalities, and even our desires. It guides us to develop our ideas and use that language to communicate what we are most passionate about. Through reading, we get to meet like-minded souls, lead us to our tribe, and enrich our life's purpose. Who would have thought that it is through our love for books that we met a group of passionate moms who all took that bold step to share their stories in these very trying times? Together with these thriving moms, we are now an author of a beautiful literature.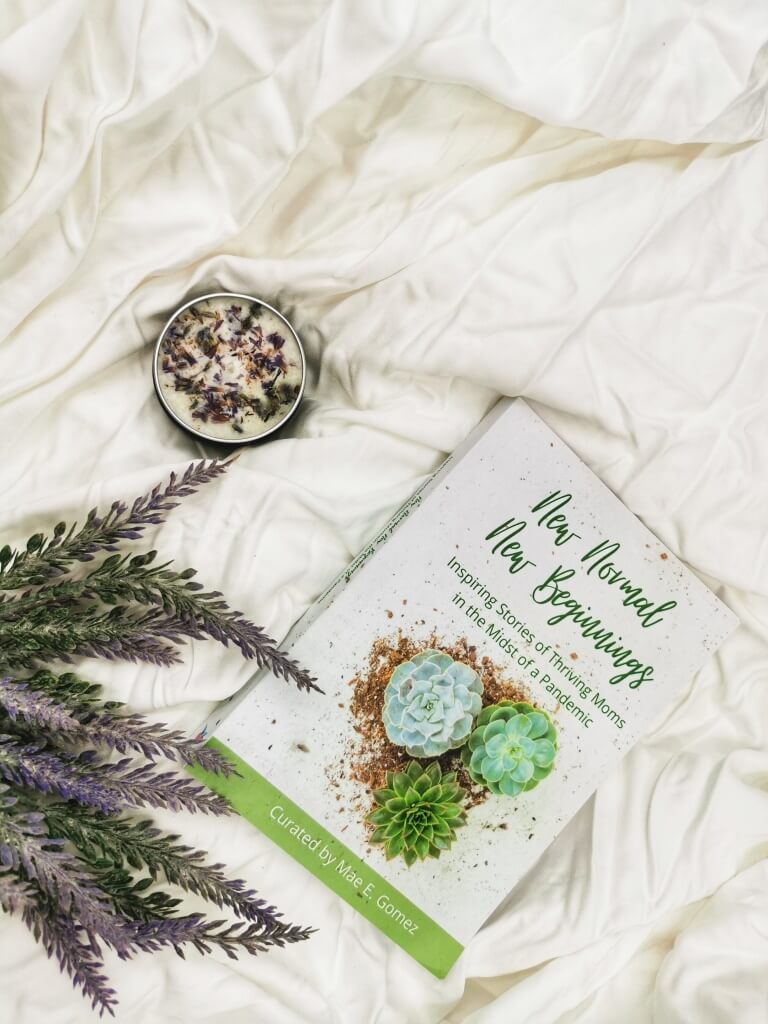 Be like a child

Have you noticed that you constrict yourself to a particular behavior as you age because you are so concerned about others' perceptions? A child does the opposite. He doesn't care what others think and even tells the truth, even if that means your cooking was "yucky," for instance. A youngster is also decisive, often shouting the first thing that comes to mind. He doesn't let options stop him from taking action and trying new quest.

Stop worrying about your overwhelming life. Don't be too afraid of getting something wrong, and be overly cautious not to fall. You will miss the fun if you're too caught up thinking about consequences. Sometimes, being carefree has its advantages. Don't worry too much.

With five children, we've experienced hospital emergencies a dozen times. It is because, in a child's eye, he has no idea what the word failure meant. He tries new things to satisfy his curiosity and happiness. There was a time our grade one child inserted a lead pencil into his nose. Then another kid fell from a monkey bar.

Be like a child then. Don't give up on life. If you fail, get up, set your standard of success, and concentrate on that goal. Do not let your creativity plateau or stop that passion just because someone is watching.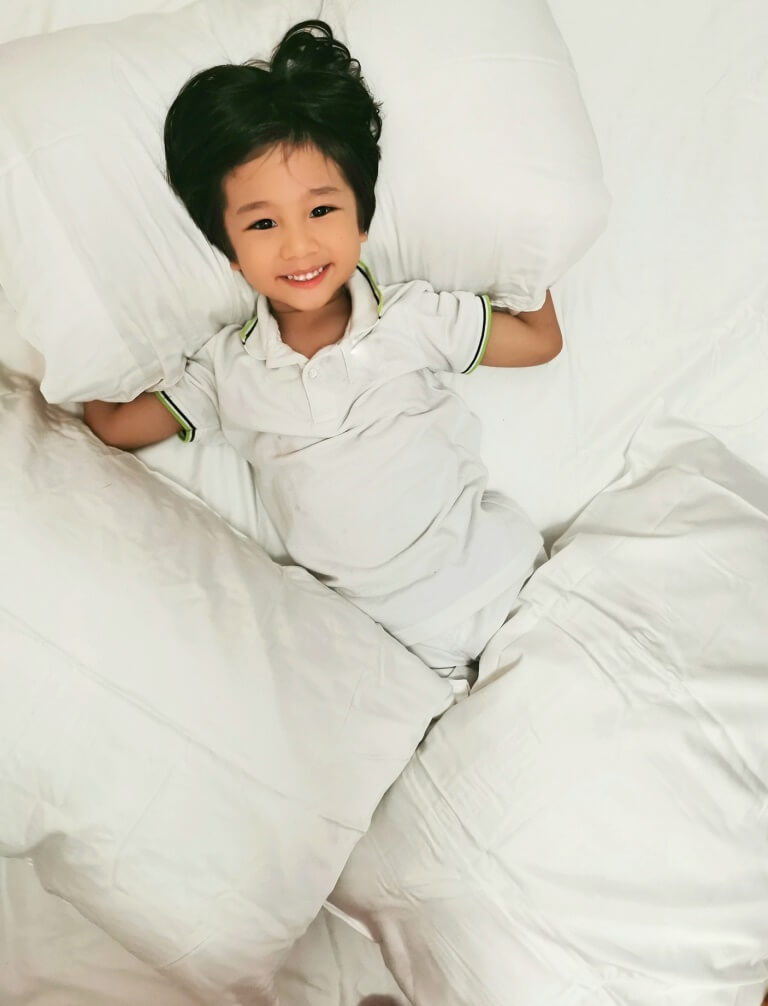 Sing like no one is listening.
Love like you've never been hurt.
Dance like nobody's watching,
and live like it's heaven on earth.
Discover yourself

Have you experienced walking around but not genuinely listening to your voice? It is because you listen instead to those critics who give you the wrong idea of what you want. However, if you know who you are and recognize your worth, you will most likely harness your power to become yourself. You will be proud of your hits and misses, embrace your individuality, and dismiss others' opinions unless they come from people you deeply respect. Gossip and criticism are things that should least affect you.

We may be old enough to learn how to play the guitar, but we know this new quest will be helpful as we discover our inner strength. And so, with our second son's guidance, we spend a few hours strumming and learning guitar chords.

With this new guitar lesson with our son, we get to cultivate confidence in our worth and bond with our teenager, too. These two things bring happiness to an aging mom who needs reassurance she can still can master a new talent and find a way to be close to her child.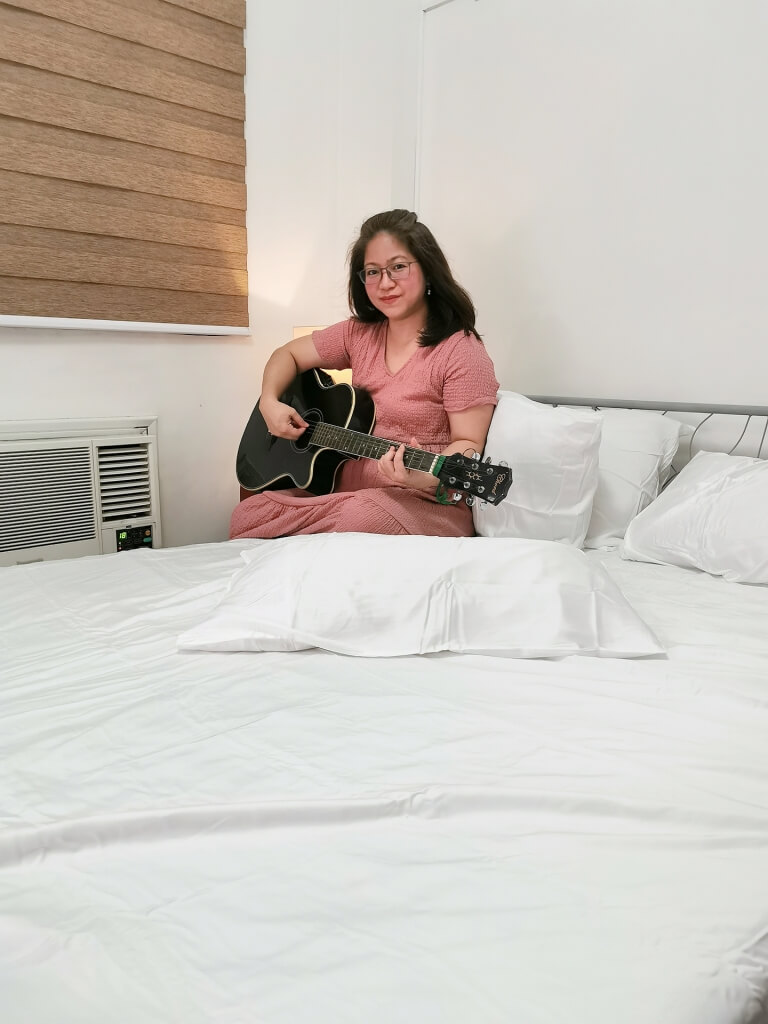 Slow down

Success may be something essential to maintain your health and happiness. It is that goal that helps you develop, learn, and grow.

As you live a pretty aggressive life, here's to remind you not to be controlled by a clock or a deadline. You need not do everything at once.

Give yourself the luxury to stop the invisible race you've created, which obliges you to stay busy. Be guided, too, that if that work doesn't lead you to happiness, there is no sense pursuing it.

We understand your desire to be productive and hardworking. But one of the essential things in life is having balance. Especially when everything around you seems too overwhelming already, slow down.

As you work hard during the day, give the night time for yourself to relax. You need not be always in a race. It won't hurt if you enjoy your bed. It helps, too, to use high-quality bed sheets as you enjoy a restful night's sleep.

One bedsheet we so love to use is the Coza bamboo lyocell sheet. It is made from premium bamboo thread stretched across the entire sheet's length, making it less likely to tear, unlike traditional cotton sheets or other bamboo fabric brands in the market. Bamboo lyocell fabric is also naturally light and breathable, which doesn't stick to the skin even in the most humid or hottest temperatures.

Because we're so impressed with the Coza bamboo lyocell sheet we use, we researched further and learned that bamboo lyocell is naturally hypoallergenic and antibacterial. It lessens the amount of moisture in the bed, which usually what triggers allergies and dust mites. Such fabric is resistant to all sorts of allergens, too, which most likely are why we sneeze and cough all night.

The initial cost of a bamboo lyocell sheet may be more expensive than a traditional cotton one, but the value you get from the former will last for years. Its premium bamboo thread count, temperature-regulating feature, and sanitation benefits are all worth your investment. Because seriously, nothing beats a good night's sleep.
How to achieve happiness?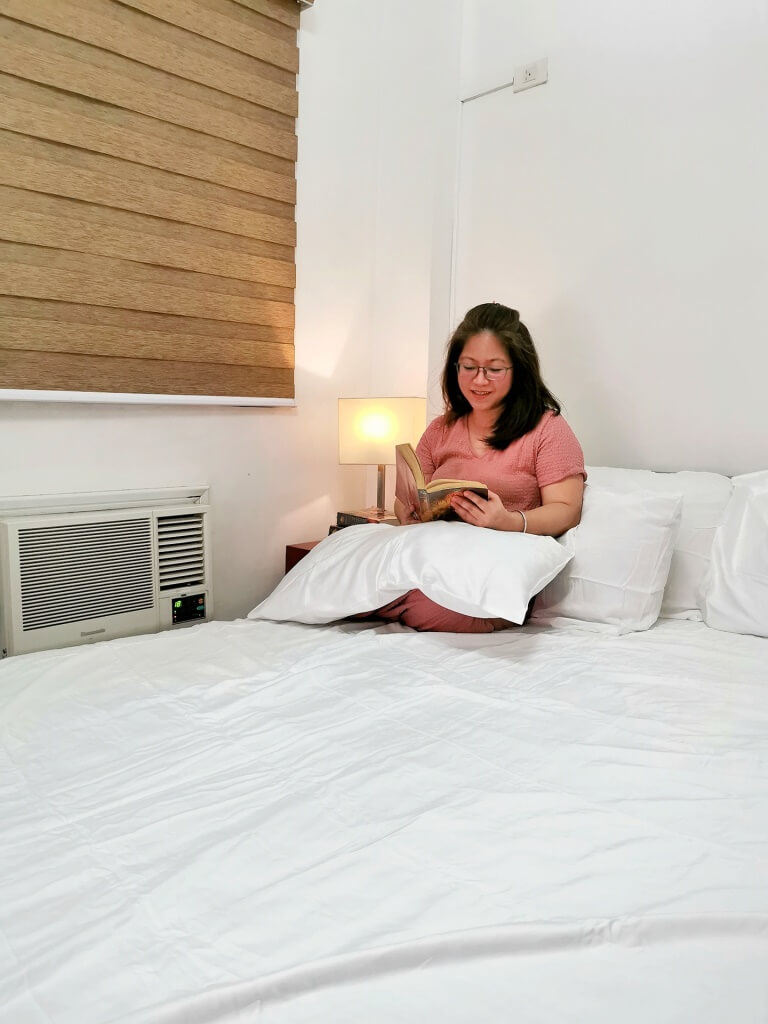 Be intentional in all you do. After all, happiness happens when you intend it to happen. From finding your passion to discovering yourself and slowing it down, you create happiness by causing it to happen.

But don't forget that happiness is not concentrated alone in pursuing goals and being active. Sometimes, too, happiness is found in the comfort of your bed as you cuddle someone or embrace yourself to sleep. And may be, a soft, light, and breathable bed sheet is all you need to make your lounging and sleeping experience feel like heaven.
Momi Berlin Directory
Coza Home Ph Website | Facebook | Instagram