Best in Cruelty-Free and Earth-Friendly Cosmetics
When it comes to makeup, lotions, night creams, and other beauty products, the first we most likely consider is not the safety but the effectiveness of the products. So we look for bold eyeshadows, the ideally tinted bb cream, and face cream that creates a smoother appearance.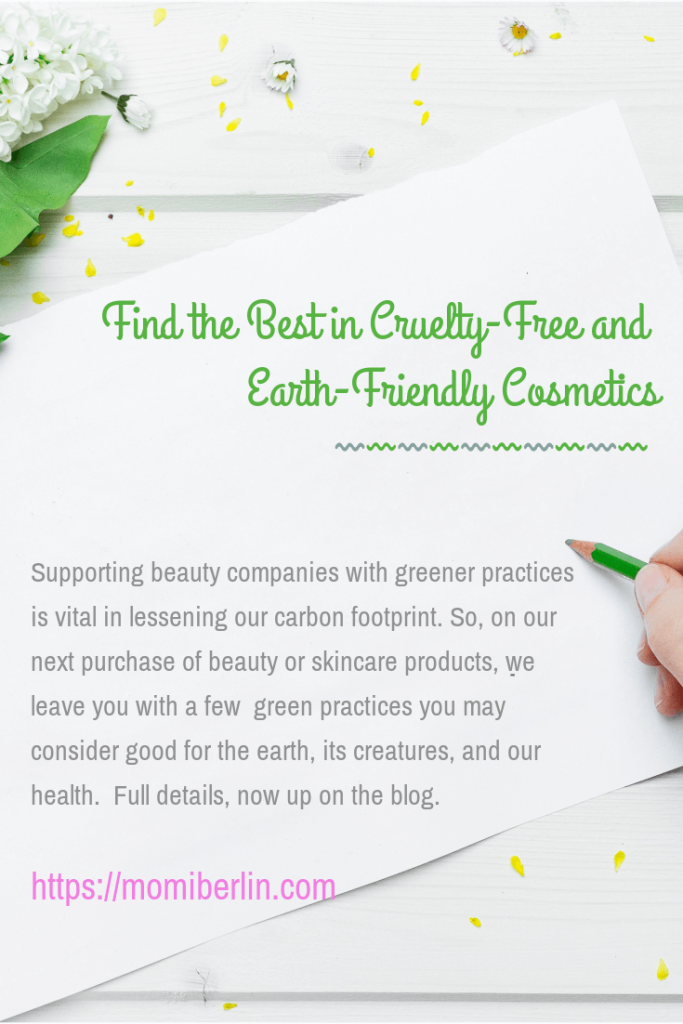 Now here this. Before we purchase our next beauty product, either from our favorite brand or from a new shop, we need to consider if the product is earth-friendly and cruelty-free.
Why should we consider that the products we use on our skin are safe for the environment? For one, we must think about the many plastics we dump in landfills. Likewise, when we look further into beauty products, we will quickly see the incredible benefits of going cruelty-free. For one, cruelty-free products tend to be healthier, use fewer chemicals, and better our skin.
Cruelty-free and earth-friendly cosmetics also use more natural substances, fewer unsafe ingredients, and are not made and manufactured through inhumane production. Unfortunately, some beauty companies are always looking for innovations and better products, and these come at the expense of animals used for experiments. Also, cruelty-free and earth-friendly cosmetics do not use animals for testing as it makes a conscious decision to be kind to all living things.
Contrary to common misconceptions, many cruelty-free brands do not come at a high cost. For example, easily accessible brands such as E.L.F, NYX, Wet n' Wild, and many other brands do not test on animals or engage in cruel practices during production. So, in choosing such beauty brands, we save money on our favorite products and get to buy more eyeshadow, lipstick shades and get the right shade of foundation for much less. In addition, international brands such as Purito are accessible, affordable, and made using cruelty-free and earth-friendly practices.
It is essential to understand, too, that cruelty-free does not mean earth-friendly, and the other way around. Some brands do not test on animals but use harmful chemicals.
When we consider a brand that calls itself cruelty-free or eco-friendly, let us research the company and understand whether those labels are based on truth.
We need products that are safe and put human and animal health first. An example of such a brand is  DE MOI® Conscious Beauty which is health-conscious, serves the earth better, and creates healthier products.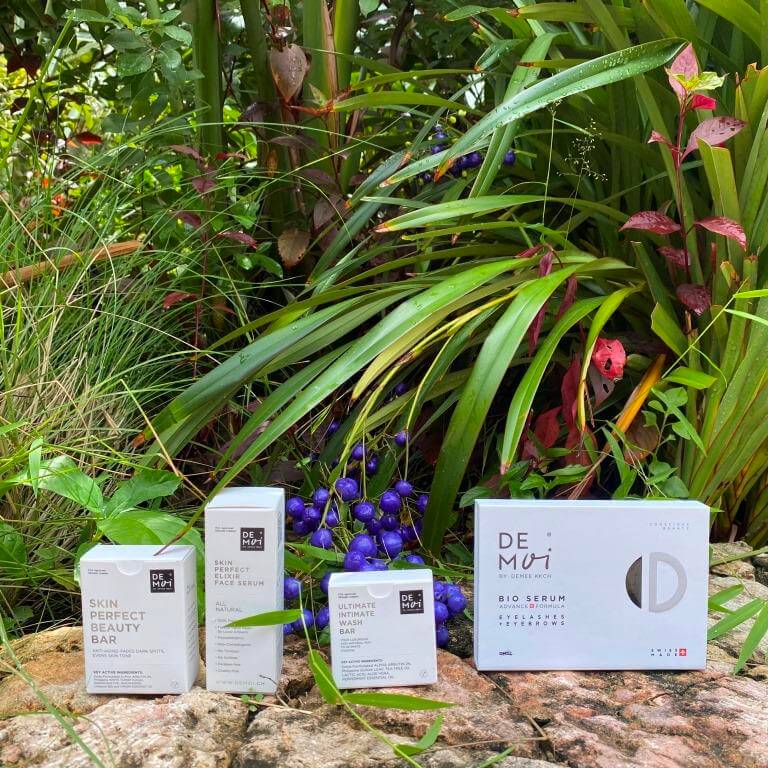 Supporting beauty companies with greener practices is vital in lessening our carbon footprint. So, on our next purchase of beauty or skincare products, keep all these green practices in mind for the good of the earth, its creatures, and our health.