Globe Customers Recreate Noche Buena for Families in Albay Through Their Rewards Points
The Bicol region and its many provinces were badly hit by the supertyphoons that crossed the country last November. Organizations and concerned individuals came to help, indeed showcasing that the Filipino Bayanihan spirit is still alive.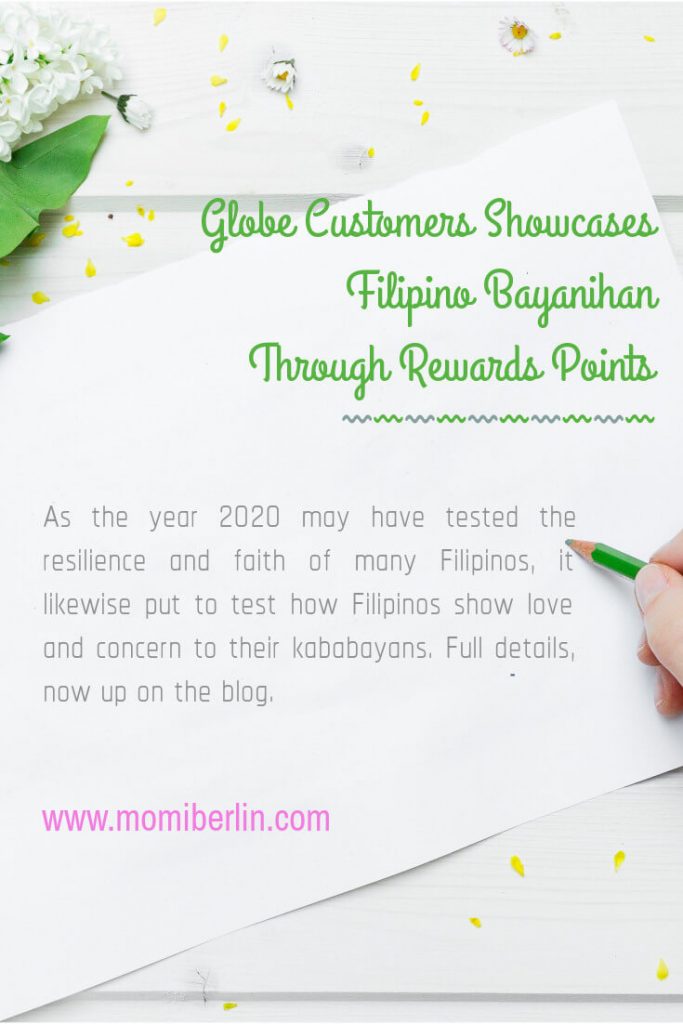 the showcase of bayanihan
One truly heartwarming showcase of this Bayanihan was how Globe customers extended help to displaced families in Albay, Bicol. Using their Globe Rewards points, they brought Christmas cheer to these families. Noche Buena Christmas baskets were distributed to affected families, with each basket filled with RFM's Noche Buena essentials. A few included are Fiesta, Royal, White King, Selecta, and Sunkist.
the noche buena gift box
For every redemption of a Noche Buena Giftbox via the Globe Rewards App, Globe matched each with a hearty Christmas Eve meal to a family in Albay. As of December 21, a total of 12,000 Noche Buena Giftboxes have been turned over and distributed to nine hard-hit municipalities in the province through the help of the Ayala Foundation.
Albay Governor Francis Bichara wasted no time in thanking Globe, part of the Ayala Group of companies, for its support and help. The humbled governor described the act as a great help to "shorten our period of recovery."
On top of the Noche Buena Giftbox donation, "a total of Php 17 million worth of points has also been raised for various beneficiaries and advocacies as of November 30, 2020."
the #ChristmasWeLove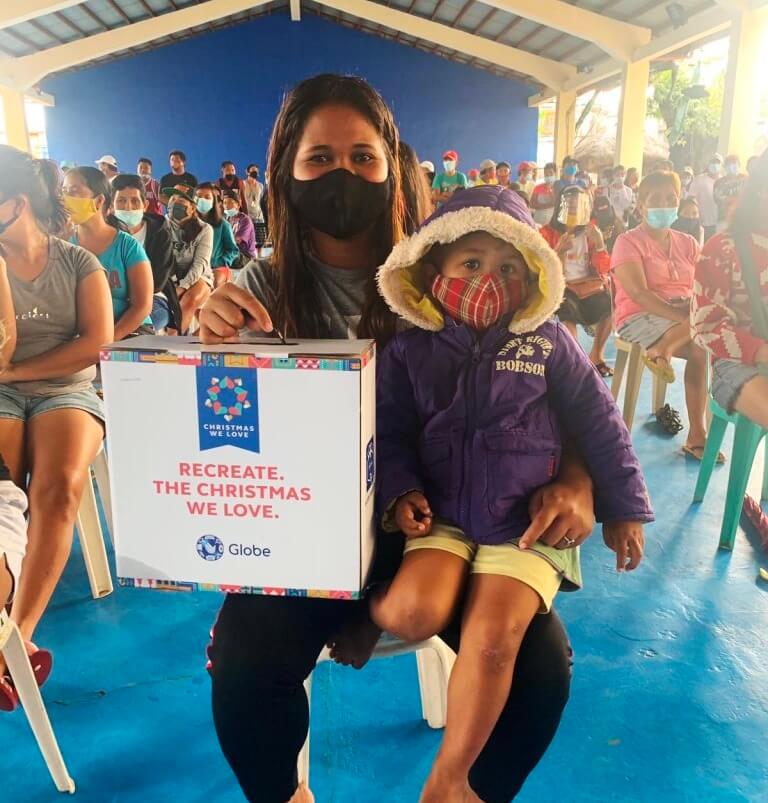 As the year 2020 may have tested the resilience and faith of many Filipinos, it likewise put to test how Filipinos show love and concern to their kababayans. And in time for Christmas, all the help and concern only proves that the #ChristmasWeLove isn't centered on grand festivities alone but on the acts of kindness each of us is willing to share. Because, as the old adage says, "where there is kindness, there is Christmas."
Download the Globe Rewards app now to redeem rewards and support these different causes. Visit glbe.co/GRewardsApp to know more.