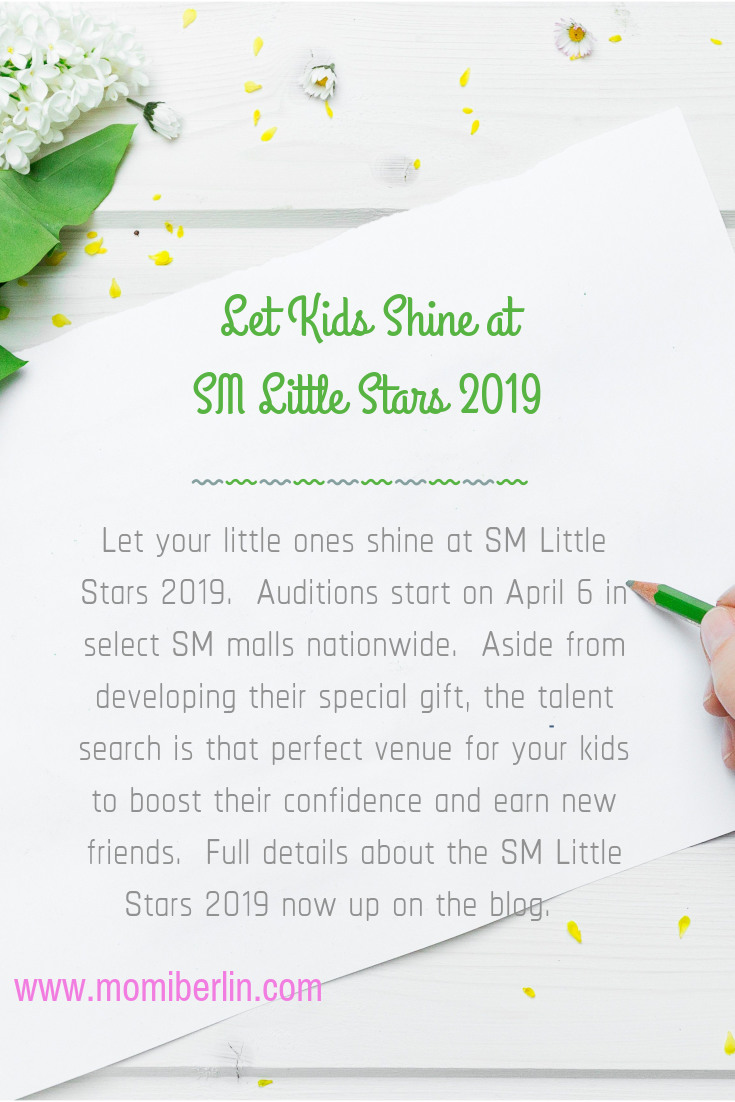 There was a cute little girl who joined The Voice Kids Philippines last 2015.  From her audition piece to the sing-offs, semi-finals, and finals night, I voted for her.  At eight years old, she has such a powerful voice that even The Voice Philippines coaches Lea Salonga, Bamboo, and Sarah Geronimo found too irresistible.  Her audition video alone has over 17 million views to date.
What I love best about this little lass are her versatility and intonation.  Though most singers can carry a tune, not all have such good diction and tone. She finished third, but in my heart, she is my The Voice Kids Philippines champion.  
Her name is Esang de Torres, and I met her just this afternoon at the launch of the SM Little Stars at SM Megamall.  She has grown, and so does her voice. All the more that she sings confidently and passionately.  No doubt, her experiences as a professional performer molded her to be the Esang she is today.  She was part of the international casting of the Manila production of Les Miserables as little Cosette. She also flew to Singapore for the same role in the show's Singapore run. 
Esang also played the lead role in the Manila run of Broadway's Tony Award-winning Matildathe Musical.  I heard that she received a standing ovation during the show's preview night. She is that exceptional.
The humble beginnings
Before all her achievements, Esang started as a six-year-old hopeful at the SM Little Stars 2013.  Her talent, dedication to work, and parents' guidance brought her to what is today.  She has significantly improved her voice and even her outlook in life since her SM Little Stars stint.  
The noble intention
As SM Supermalls launches the SM Little Stars 2019, I imagine seeing a lot of Esangs.  And surely, these talented Filipino kids would also grow like Esang who is now very famous, successful, and in-demand.  That indeed is one of the goals of this 12-year-old kiddie talent search – to let kids shine and realize their full potential.
The lavish mentorship
To aid the hopefuls on their dream to be this year's SM Little Stars, they will undergo training from celebrity mentors and entertainment gurus.  Each will be part of a series of workshops to develop their talent, boost their confidence, and encourage them to make new friends with other participants.  For this year's talent search, Tuesday Vargas, Karylle, and Direct Joey Reyes will post as the mentors. 
The extravagant rewards
At the launch, this mother also met SM Supermalls SVP for Marketing JonJon San Agustin.  I love how he explained to guests and spectators that through the SM Little Stars, they celebrate SM Supermalls commitment to spark moments that children will treasure today and in the coming years.  The management of SM Supermalls also made it public that the search will be giving away over P9.5 million worth of prizes.  Included are two brand new Chevrolet Sail, trips for two to China, and National University college scholarships.  There will also be an exclusive contract with Regal Artist Management and P100,000 worth of cash and SM GCs.
The notable alumni
In the 12 years that SM Little Stars has been existing, the talent search was able to produce achievers.  Aside from Esang, 2016 Boy Grand Winner Marcus Cabais is now making waves in showbiz.  He played the role of the Young Simba at The Lion King The Musical.  2014 Girl Grand Winner Chun Sa Jung also has her followings now.  She is also a mainstay of a kiddie comedy show on TV and from time to time appear as guests artist in a number of television shows.  
The major call to shine
Do you want your little darling to shine as well just like these young lads and lasses?  Let them shine at this year's SM Little Stars.  Auditions start on April 6 in select SM malls nationwide.  
Momi Berlin Directory
SM Little Stars website