How to play the seduction game?
Want to know how to seduce that lady you have had your eyes on? Momi Berlin gives an ultimate guide to play the seduction game.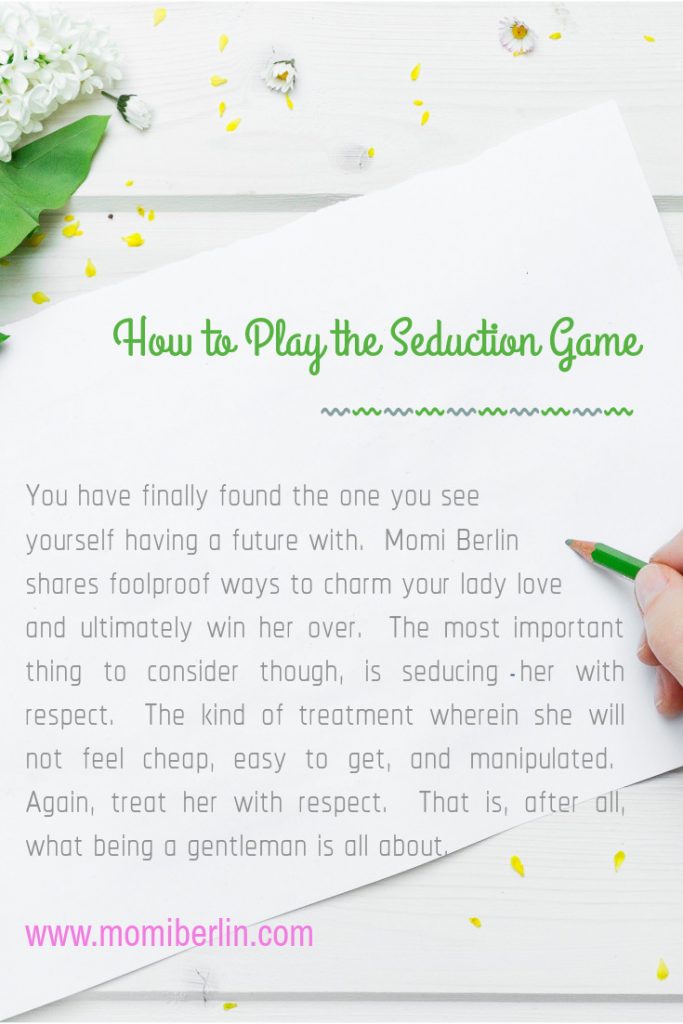 Take it slow
A woman loves it when she feels respected, cared for, and remembered. Ultimate guide number one then is to take it slow. Do not rush nor pressure a girl as it may give the opposite effect. Make her comfortable at all times, not pushing much your intention but letting her feel important.
Listen to her
Be extra attentive to what a girl says verbally and through her actions. She may be giving signs she likes you too or otherwise. Wearing a Vice Co Water Gel Lip and Cheek Tint Kyondi, for instance, signifies she is also into you. So be watchful of such cues.
During dates as well, do not dominate the entire night. Let her feel relaxed and comfortable by letting her say her piece. A lady loves it when a guy listens attentively to her.
Listening to her as well is attending to her needs. Offer her a coat when she's cold and fill her glass with wine once empty.
Give lingering glances
A woman may feel a little shy, but she will love it when she caught you with that lingering eye contact. It only shows you are interested in her, and your view of her interests you the most. If you find her pretty in her Vice Cosmetics BT21 Aura Blush and Glow Duo Old Rose , by all means, give her that "you are beautiful" look.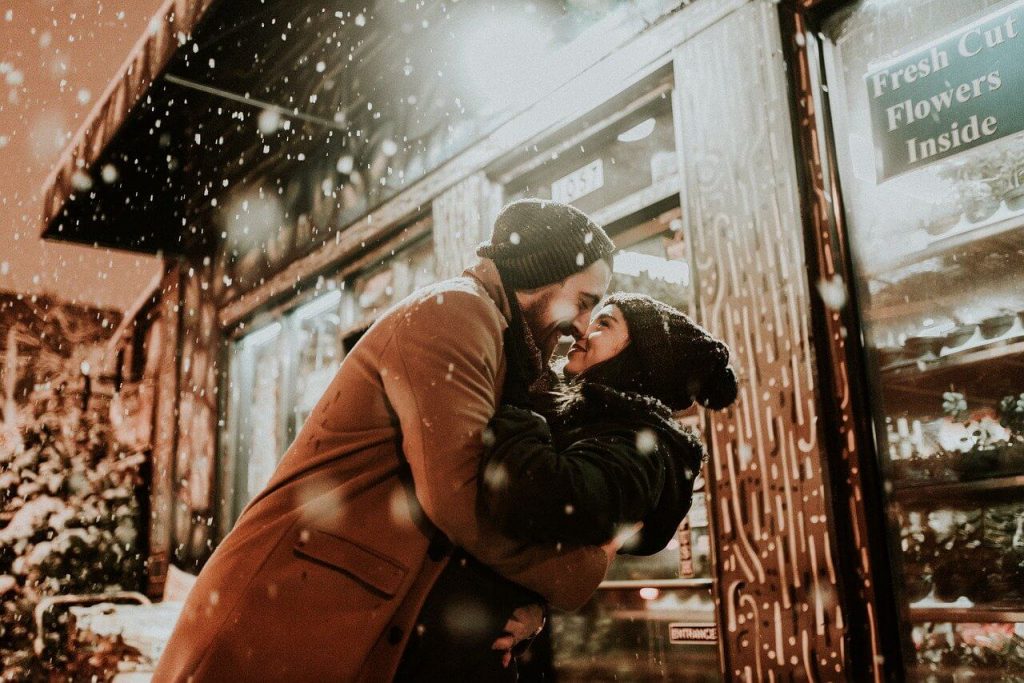 Give sincere compliments
As she caught you looking at her, say something like, "You have such positive energy. Beauty is a common thing, but for an individual with positive energy, that's rare." Make sure, though, this compliment is genuine and sincere.
Giving compliments shouldn't be too intense that it would make her uncomfortable. Remember, giving compliments creates the connection to finally get closer, not let her slip away.
Get closer
While going down the stairs, offer your hand. This is also your chance to be closer to her. Same with alighting from a car, offer assistance.
Be subtle, though. Avoid being aggressive. A lady does not want to be caught off guard. It is better to read her body language and see if she, too, is game. As soon as she shows signs of interest, you've made a deal!
Sending gifts is an excellent way, too, to get close to your lady love. If you love Vice Cosmetics, shop at Shopee and then gift her a set. Timely that Vice Cosmetics celebrates its Third GANDAnniversary with buy 3 for 300 and buy 1 take 1 promo on makeup products. Just download the Shopee app for free from the App Store or Google Play.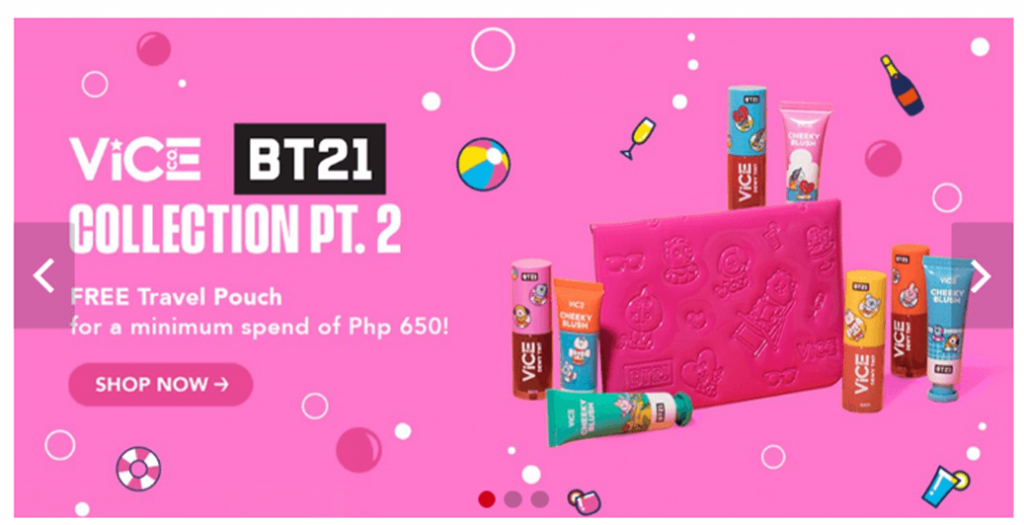 Play the seduction game
You have finally found the one you see yourself having a future with. You can use these foolproof ways to charm your lady love and ultimately win her over. The most important thing to consider though, is seducing her with respect. The kind of treatment wherein she will not feel cheap, easy to get, and manipulated. Again, treat her with respect. That is, after all, what being a gentleman is all about.