Effective Ways to Raise Confident Kids
As we usually learn from our failures, we all the more learn from the successes we experience. We strive hard not to fail the standard we have set for ourselves. This is also the way how our kids learn and gain that confidence to face challenges that will come their way. Momi Berlin enumerates ways to foster confidence among kids.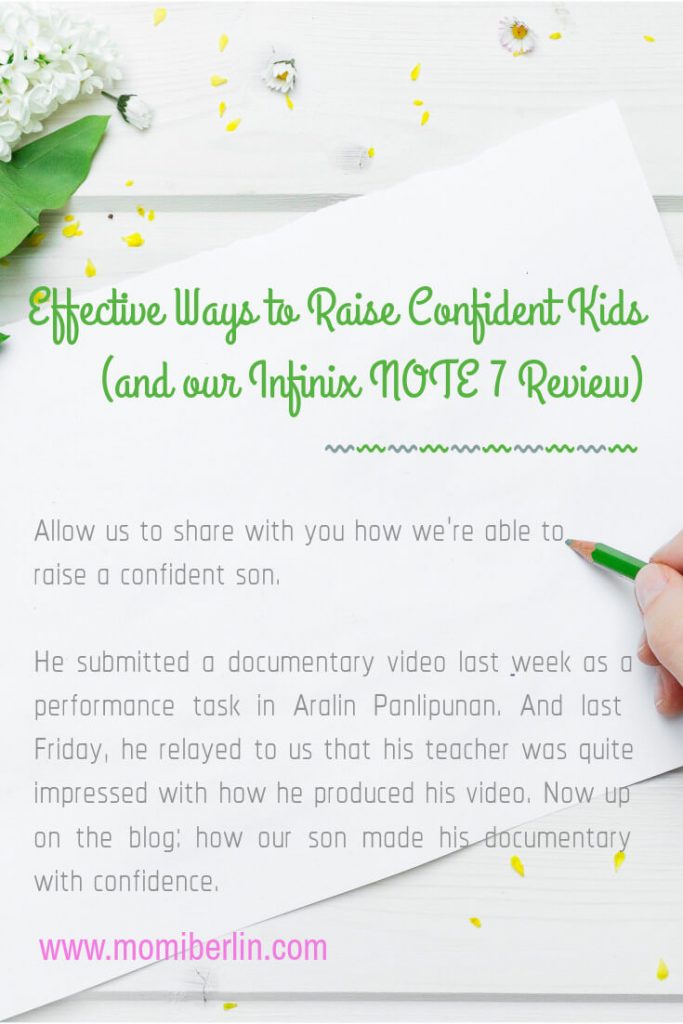 Coach instead of control
Parents should let their children do things on their own. This is possible by coaching the youngsters first until their elders are confident that they can stand on their own. Doing things for the children robs them the opportunity to become competent and develop that needed confidence in themselves.
Allow us to share with you how we've managed to let go of being a control freak.
For quite some time now, our third son shows interest in video production. He has been using his mother's old mobile phone. Then an opportunity comes for us to give him a mobile phone, we let him decide for his preferred unit.
Note-worthy features of Infinix NOTE 7
Among the choices, he opted for the Infinix NOTE 7. It is the newest smartphone model designed for both professional and casual use in everyday life, aiming to deliver an overall enhanced experience to consumers. But among all the essential features NOTE 7 has, its video camera capabilities are undoubtedly one of the key highlights that can be regarded as "note-worthy." Our son saw Infinix NOTE 7's low-light camera, super stable action, and slow-motion features as useful to capture high-quality footage for his video.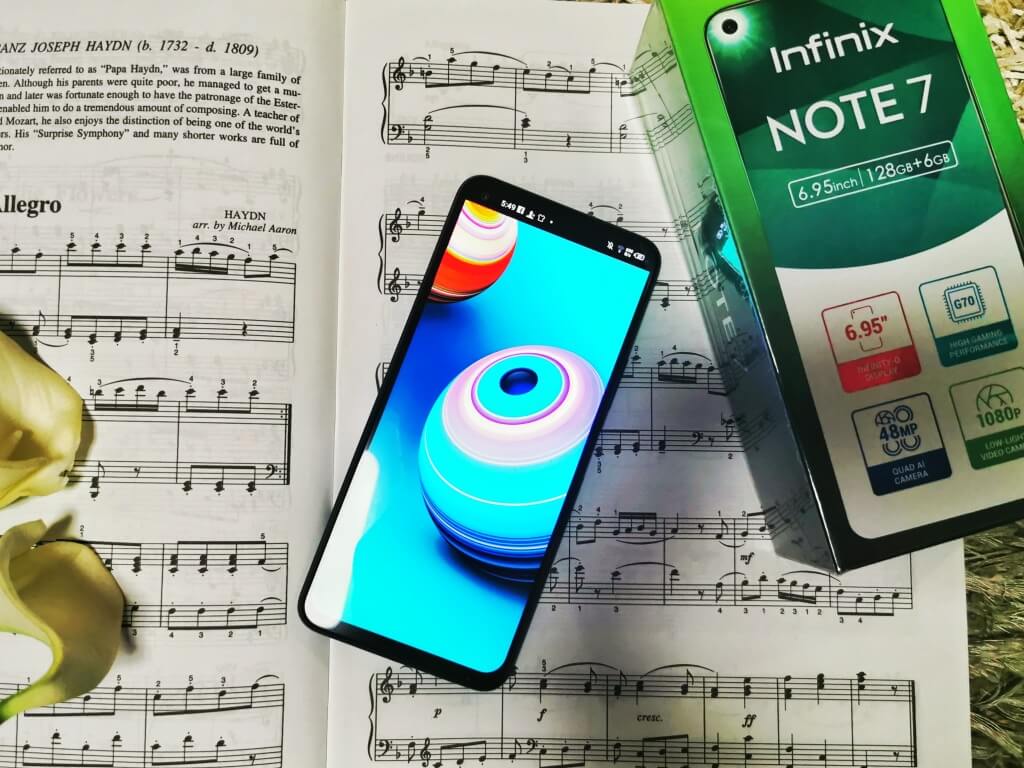 Provide than hinder opportunities
More than the trust thrown to them by their parents and teachers, kids develop confidence because of their achievements, either big or small. Providing them with opportunities will undoubtedly help them practice and master their skills. Each new challenge conquered and a new milestone achieved will all the more boost their self-confidence.
Just like days before when our son would spend hours in the dark mastering some shots. He would always end up frustrated, not getting the results he expected. But now with his Infinix NOTE 7, he can make all precious moments count, even in the dark. 
NOTE 7's 1080P low-light camera 
Shooting videos in low light has never been as easy as with NOTE 7's outstanding low-light performance. With a 1080P low-light video camera recording at 30 fps, pixel 2.8μm, one can always capture each detail and color even in the dark without flash. The unique low-light video camera allows NOTE 7 stand out among other mobile products within its target market segment.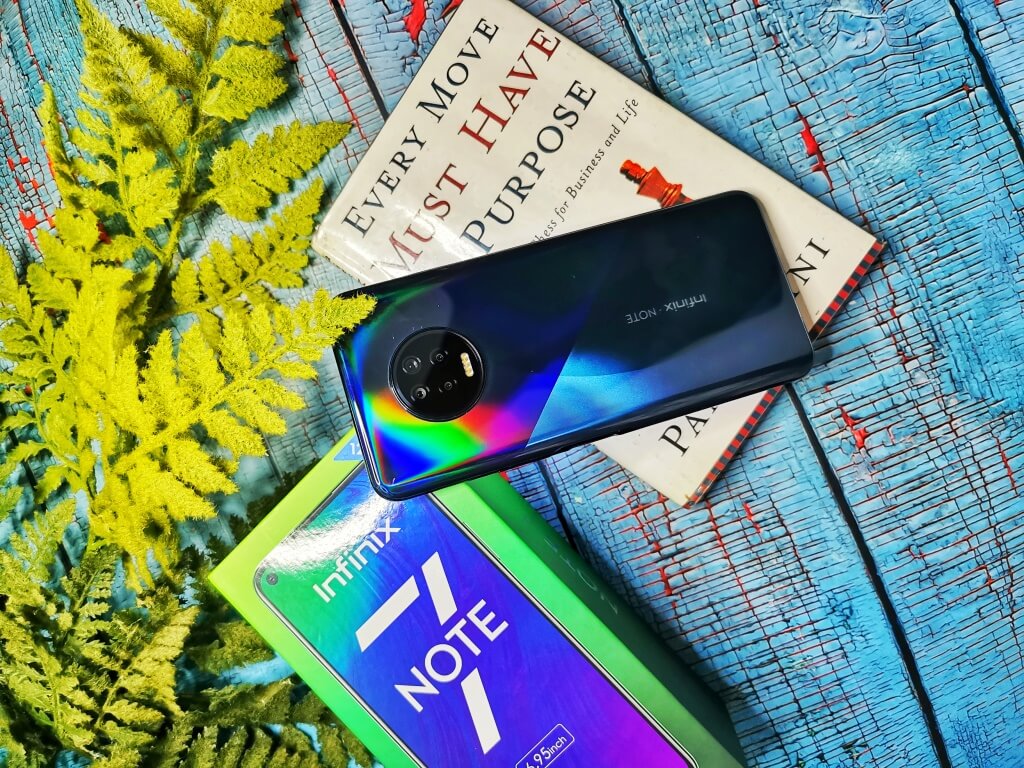 Offer encouragement and praise than disgust and criticism
There are a few kids who would instead stop trying because of initial failure. Encourage them for a second try should they fail. Give them mantras to recite. That would motivate them, allowing their inner voice to encourage themselves. Praise them for a job well done to boost their confidence further. Showing disgust over failed attempt will hurt them more. Harsh criticism will do no good as well.
Once, we bullied our third son for being careless and clumsy. It hurt his ego, and that criticism didn't help him. It was a lesson learned from us.
His inherently shaky hands cause him to take terrible pictures and videos when he holds his camera. This, though, doesn't stop him from improving his craft as a videographer. It helps, too that his new Infinix NOTE 7 has super-stabilized action shots that make our son shoot like a pro. And we aren't kidding when we say this.
NOTE 7 super-stabilized action shots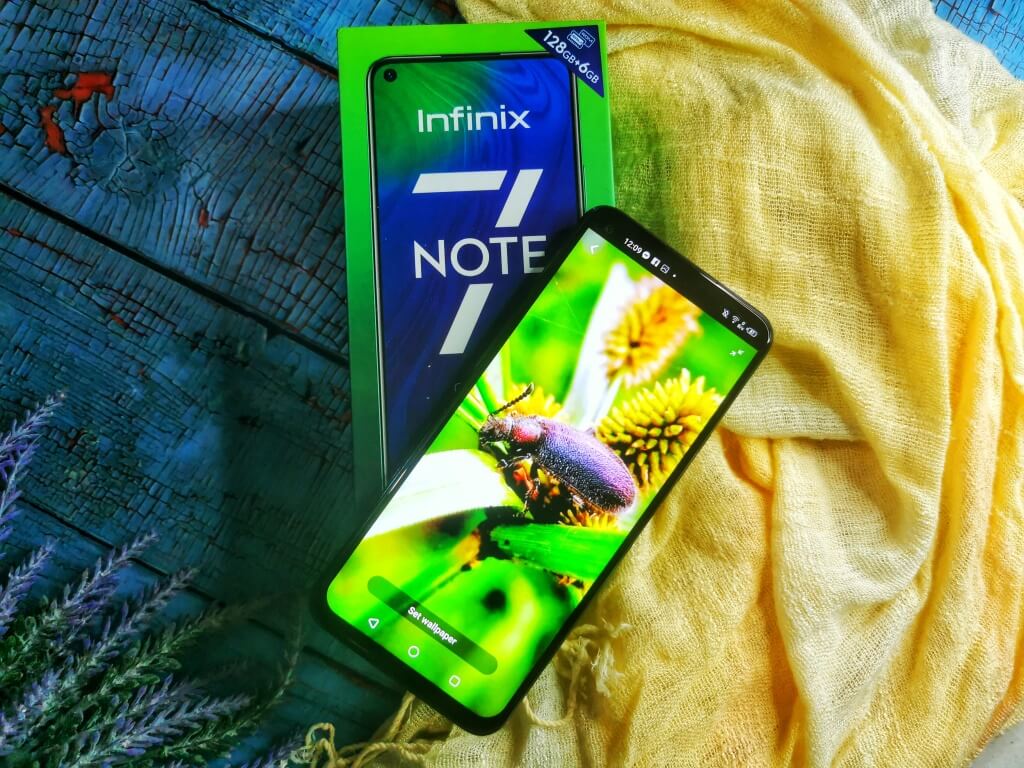 Among NOTE 7's diverse shooting modes, super-stabilized action shot is another highlight. It can be created by accurately sensing videos without the blur and shakiness, instantly immortalizing otherwise fleeting moments of fun. Our youngster can take clear videos and "pause" the action for a brief moment. We even read from other Infinix NOTE 7 reviews that videos taken from a boat out on a rocky sea or a skiing fanatic jumping off a snowy slope can still caption awe-inspiring motion of the moment with beautiful precision.
Focus on effort than results
Having perfected an exam, for instance, is the result of a kid's diligence. Congratulate him. But more than the score, commend the child because of the effort he exerted in studying his lessons.
NOTE 7's slow-motion function
Just last week, our son showed us his Aralin Panlipunan documentary video. He spent days to finish his shoot and watching the polished video makes us so proud of him. He has several impressive slow-motion scenes that all the more create emotional and dramatic moments and hyper-focus on only a few seconds of reality. Indeed, he exerts too much effort to produce good results.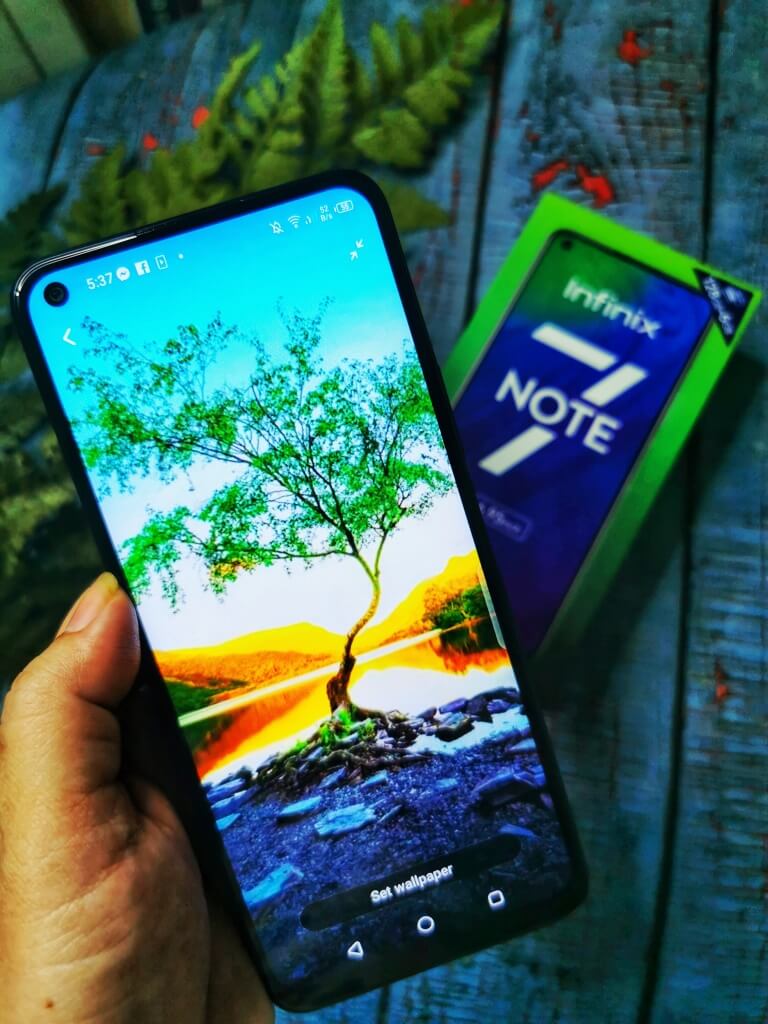 Raise confident kids
Most parents would want their children to excel in their chosen passions. And to shine, more than feeling and seeing their parent's faith in them, kids need to have that confidence in themselves. Help them develop their competence so they can execute their own plan and do it their way. This all the more boosts their self- confidence as they feel their parents' trust in them. Intervening, on the contrary, would only sadden and weaken their spirit, even doubting their own capacity.
It is also prudent to allow children to experience pain and mistake as these would push them to strive more. Especially if they have their parents' back, they would undoubtedly prove a second chance is worth everything. Parents should not come to the rescue to spare their kids the pain.
Our son submitted his documentary to his teacher last week. He relayed to us this Friday that his teacher was quite impressed with how he produced his video. And when asked, he told his teacher he had his parent's support to finish his performance task. But as for this mother, we would say, it was our son's passion and patience that pushed him to do an excellent job. Of course, it helps a lot when you have a reliable phone like Infinix NOTE 7 to help you deliver an outstanding video.