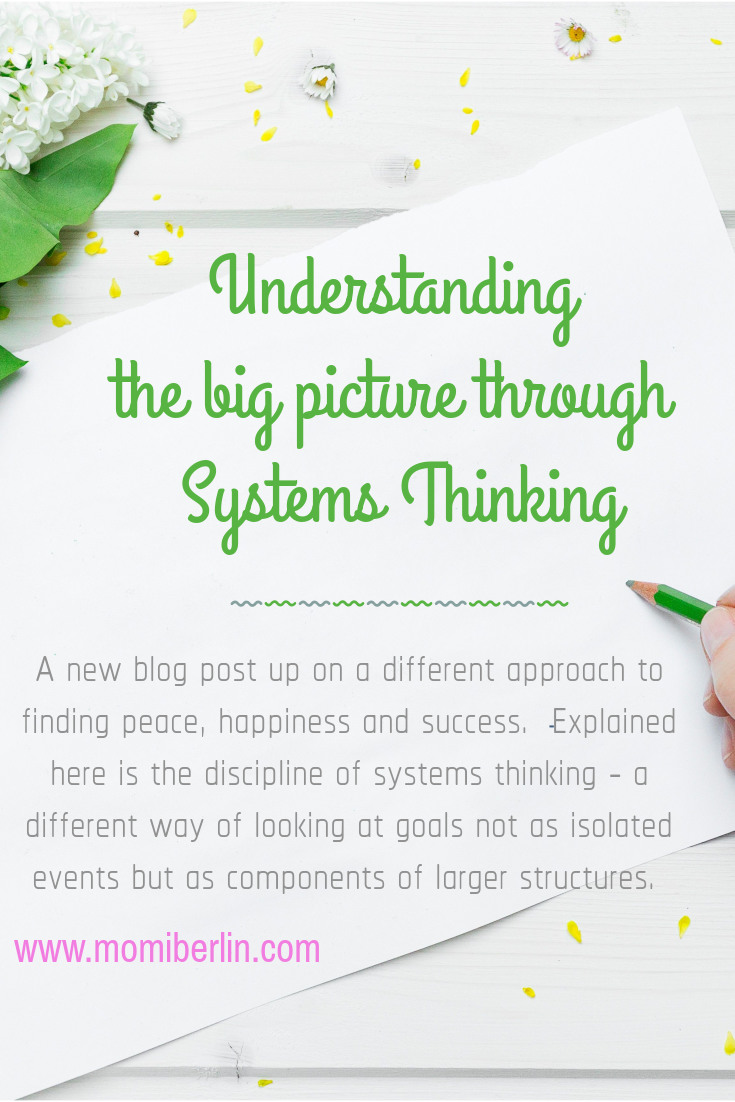 I am a mother of five free-spirited boys. Often, I hear myself angry in the morning. Dirty dishes are piling up in our kitchen sink. The floor is messy from last night's playing. The bathroom is filthy, obvious that it hasn't been scrubbed for days.
I would often pass the blame to my boys. For this mother, they are insensitive, not seeing that their mom's hands are always full. They can be real inconsiderate and just think of themselves.
But the truth is, the children are helpful in their own ways. I need not instruct my Firstborn to sweep and mop the floor. He would do those tasks as soon as he wakes up. Our Second Son would fold the laundry and even wash the dirty dishes. Our Big Bunso would take care of his little brothers and give them a bath. They do these without their mother demanding.
Looking at the big picture
Only that we are a big family. As always, there will be glasses and plates in the sink to wash. This is because we always encourage the boys to eat and devour what's on the table. There will always be toys scattered everywhere because we urge our toddler and his 10-month old baby brother to play around the house. And there will always be mountains of laundry to wash and fold because we promote proper hygiene at the small house.
The house will always be busy and noisy, I guess until all five boys stay in there. And by the time they have their own family and house to take care of, that will also be the time our small abode finds its peace. This mother, though, isn't ready for such change.
I always pray that God blesses me with wisdom and patience. And every day, He puts me to test; at most times, I fail. Last week, He led me to a place where perhaps, will help me understand the world deeper. That would direct me to the peace and quiet I am longing for.
Learning from the big picture
Seeks to understand the big picture.
This is just one of the 14 habits of a systems thinker. And that day, I commit myself to see the bigger picture. I will look deeper how the parts of the system interact with each other, causing me to be more decisive and emphatic as I make responsible choices. With constant exposure to this kind of thinking, I believe it will increase my chances of contentment and personal success. My dream to always live the happiest life will be within easy reach.
This systems thinking approach is what Benedictine International School (BIS) promotes to its students, teachers, and parents. Founded in June 2000, BIS was established on the philosophy that relevant education is a product of adaptation to the demands of the time and the application of new approaches to thrive through the changes.  This private school in Quezon City is the only systems thinking school in the country.
I am quite impressed how the school grows. It describes its organization as continuously learning, growing, and embracing change. I must say, it is a non-traditional school not confined to a strict system. On the contrary, [tweetshareinline tweet="it looks at challenges and goals in different angles, not as remote events but as parts of larger structures." username="IfZgcz8ZKo14VSCu3y8ejhrBGaCG*R!N:1:0″]
Understanding the big picture
Let me elaborate and use our family as an example.
As I wake up this morning, there are piles of pots in the sink. I wasn't able to wash them last night because my SumoSam cried and wanted to sleep already. We went upstairs and I put him to sleep. I left my toddler under the care of his three older brothers who are busy watching a television show. And I let them watch because a few weeks from now, classes will start and they will no longer have the liberty to do those things again.
Because I left the toddler downstairs, he will most likely play with his toys. He will scatter those building blocks and Lego pieces. The big boys, on the other hand, will continue to play, laugh, and tease each other. Then I will go down and demand them to sleep pronto. This left them with no other choice but to rush to their room and sleep.
It's easy to lose temper. But if only I allow myself to remove those assumptions, my mind would surely picture what truly happened that night. Sometimes, it is the suspicion that creates the problem. [tweetshareinline tweet="Removing assumption can free up my mind to see the bigger picture." username="IfZgcz8ZKo14VSCu3y8ejhrBGaCG*R!N:1:0″]
Reacting to the big picture
Now, here I am looking at the big picture.
With a clear and happy mind, I proceed to prepare our breakfast. We eat in peace and even joke around. After our meal, my Second Son volunteers to cook the lunch later. My Big Bunso, seeing his little brother throwing tantrums, suggests they will take a walk around the subdivision. The house is again at peace. And the peace we are experiencing isn't the deafening kind of peace out of fear but of cooperation and caring.
I have come to realize that learning to understand the world we live in isn't hard after all. One just needs to have an open mind and again, always seek to understand the big picture. Then little by little, positive changes happen.
Going beyond the big picture
Sometimes, the smallest things can make a big change. Greeting the children good morning first than nagging them to make the bed creates a big difference.
It is better to ask than to assume. I could always ask the kids why the floor is messy than accusing right away that they just don't care.
Practice makes us better every day. And I am committed to practising this systems thinking approach until I am able. I am more than willing to echo the learning to my five boys, too. And what better way to show them than to model the empathy, love, and care.
Perhaps, this is God's answer to my prayer. I seek peace and He led me to find peace through a school that cares. Benedictine International School isn't just a learning institution. It teaches its students beyond what books and performance task sheets teach. The school isn't selfish to keep to its students and teachers a system that will pretty much change how one thinks, acts, and speaks. It shares with the world what the school thinks will help everyone succeed in all avenues of life.
Momi Berlin Directory
Benedictine International School Website