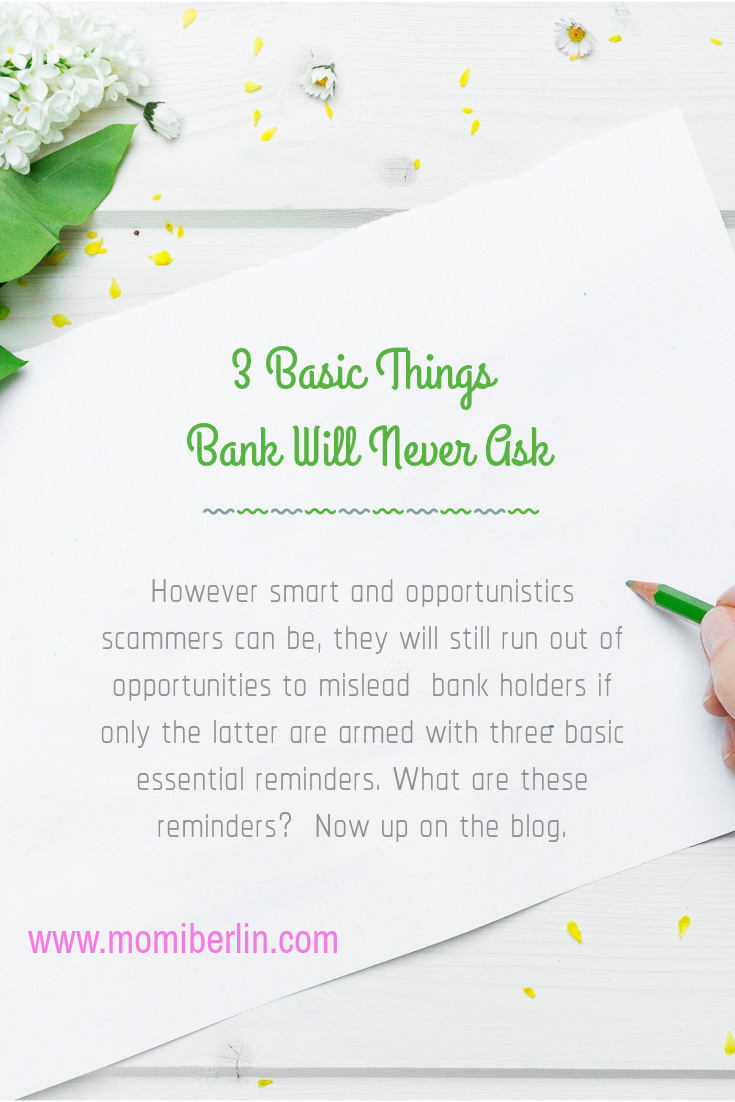 Every crisis presents an opportunity. Sadly, even scammers take advantage of this possibility. Despite the present COVID-19 pandemic, such bad people can be so opportunistic.
Opportunistic scammers
Many Filipino display ingenuity in trying to survive like converting their kitchen into small-scale bakeries to sell baked goods online. Some turn a garment shop to produce and sell face masks. Others, on the other hand, shifted to a digital business model like introducing online palengke. The scammers, too, have become very creative in their modus operandi. 
These scammers would send out threatening "deactivation" emails to force bank clients to unwittingly give their personal information and card details. Others would launch fake COVID donation drives. Some would send emails and text to warn clients of unauthorized transactions in their credit or debit cards. 
All these scammers have one goal, and that is to lead their prospects to a fake landing page. From there, they will steal from their victims, given all the information they acquired during the process of counterfeit transactions.
The truth is, opportunistic scammers, adjust their schemes to how banks do advisories. Many phishing emails and texts are written professionally that many clients find it challenging to spot the fake from the real one.
Outsmart scammers
no deactivation threats
Phishing is easy to spot. Remember that banks do not and will never send deactivation threats. BDO Unibank stresses that banks do not deactivate accounts. Nor do they ask clients to "verify" through call, email, or text, or call. Banks will never send a link or any "refund" page. These face websites only steal account holders' personal information.
no personal bank details through embedded link
Likewise, banks will also never ask for personal bank details through an embedded link. Reminding its clients and all cardholders as well, BDO said, banks will never ask for card details, such as account number and the CVV (3 digit number at the back of the card). These essential details will allow scammers to make unauthorized transactions using other people's cards.
no asking of login details and password
Lastly,  BDO said, banks will never ask for login details and, more importantly, the One-Time PIN (OTP). A bank sends an OTP once clients successfully log in using their username and password. This is the bank's final security measure. Providing these details to scammers is like handing them access to money and credit.
Scammers can be smart and opportunistic. BDO still believes, though, these bad guys will run out of opportunities if all people are armed with these three basic but essential reminders. 
Again, outsmart scammers. Know the three basic things banks will never ask from you.