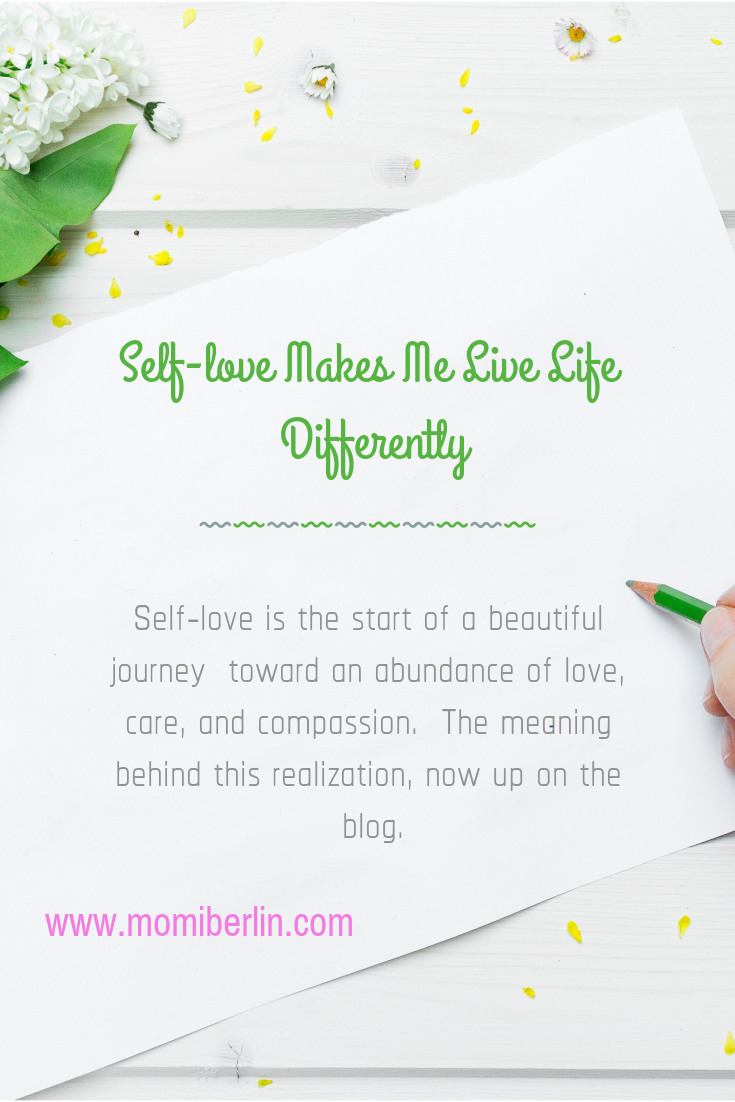 I know my boss loves me as much as I love her. She funded the seminars I attended which are all essential for my growth as a public relations personnel. She pushed me to the extremes; believing I could deliver more than what I thought I could give. This made me exceedingly committed to my career, putting work first above anything else. A number of times, I missed my boys' school activities, which naturally left me feeling guilty. However, work is a necessity. I was groomed to lead a department. Thus I need to show my loyalty.
Seeing the unexpected life
I was not forced to like my job; I love it. Meeting clients and presenting pitch decks were a favorite. Then unexpectedly, I got pregnant. But that didn't stop me from slowing down. Until I learned from my next doctor's appointment that I had missed abortion. The supposedly 12 week-old baby inside my tummy stopped growing at nine weeks. And we waited for another month for the fetus to naturally miscarry. It was the best gift I could give my unborn child, to bury him not all blood but complete with his face and body.
God must have truly loved us. He gave me another chance to see life differently and be the mother He groomed me to be. I got pregnant again after a year. It was that time that I felt no confusion anymore. I told my boss about my pregnancy and bid goodbye to the career I loved so much.
Seeing things differently
I welcomed the new life inside me. I rediscovered motherhood. Then I felt the joy in caring for my boys. Got to realize that lovingly being a mother to them is such a worthy investment. I earned the privilege to be part of my boys 'growing years.
This mother felt a renewed sense of purpose. She welcomed new hobbies like baking and painting with her boys. She is quite obsessed with anything homeschooling toddlers. The bookshelf was easily filled with children's books. But she never forgets that before being a mother to her toddlers, she is a mother first to three teenagers. She balances home management, parenting, and personal care.
[tweetshare tweet="You can't pour from an empty cup. Take care of yourself first." username="SPk3(ad*e(5d4@pEwem@tnlADFb9ZZc8:1:1″]
Yes, personal care.
Seeing self-love uniquely
Seeing life differently also led me to realize that to truly create a world of compassion, love, and care, I need to start at the very core – myself. Love is such a powerful act that may inspire others, bring peace, and even build confidence.  It is such a compelling pill that could also heal the wounded ego and rebuild broken self.  That as I give my best to love others around me, it is equally important to invest the same energy into loving myself.
[tweetshare tweet="Self-love is not selfish; you cannot truly love another until you know how to love yourself." username="SPk3(ad*e(5d4@pEwem@tnlADFb9ZZc8:1:1″]
Self-love is beyond praising self for an achievement.  It is more than treating oneself with tenderness and care.   Self-love is not neglecting health; on the contrary, it is taking care of one's well-being to give more love and energy to loved ones.  [tweetshareinline tweet="Loving oneself is the bravest thing one could ever do." username="SPk3(ad*e(5d4@pEwem@tnlADFb9ZZc8:1:1″] Because as you tend to give so much to your loved ones, often, you feel drained. 
That was what happened to me.  With the many demands of home management and parenting, I would often see myself exhausted, often losing patience over simple things.  I was also brought to the hospital emergency a number of times because of my bile reflux.  My doctor told me that stress usually triggers bile reflux.  And if I love my family, I need to love myself first.
Living intentionally
Now, I understand to live better.  Seeing life differently made me more committed to embracing every moment, laughter, and tears with my family.  I am motivated to live longer to see my boys and their children grow. And I am more intentional in keeping myself healthy. But with my bile reflux, I can't take the nakasanayang vitamin-C.
That is also one benefit of being intentional in taking care of oneself.  You don't settle for "pwede na to" but opt for the brand that would complement your standards of love.  Thus, for an acidic person like me, I take two capsules of Vitagreen-C every day before breakfast.  This sodium ascorbate helps boost my immune system and helps increase my body resistance from infectious diseases among other benefits. 
With five boys to look after, a house to manage, and other demands of life, my cup gets easily empty.  And I know I can't pour from an empty cup.  I need to fill myself first with love to love others back fully and completely.  This may be a tad overused, but believe me, there is great truth in it.
Now, as I give time for myself to read a few pages from the book I am committed to finishing every month,  I also fill our pantry with food not only for the boys but for me as well to enjoy.  I also allotted a budget for our vitamins just the same that we allocate money for the kids' pedia visit and vaccination. If I feel pangunguripot in buying vitamins, then I ask myself, "how can we enjoy being with our children when we become sickly and easily drained?"
Living life differently
Now, I feel it.  Living life differently made me develop a deeper understanding of how to care for and healthily guide my children more.  I begin to prepare healthy cooking and opt for the organic type of food and beverage.  I also understood that food supplements and vitamins aren't a waste of money but an investment for a happy and healthy living. I become a loving steward to my health.  I regained strength and confidence to be a better guardian to my children.  All the more that I can give my full attention to my little ones and also get to spend more catching up time with my three grown-up boys.  Now, as I embrace every moment of motherhood, I can give more knowing my cup is full.  
Now, let me leave you with this lesson I learned the hard way. I read this once, and I am sharing it with you.  [tweetshareinline tweet="Put yourself at the top of your to-do list every single day, and the rest will fall into place." username="SPk3(ad*e(5d4@pEwem@tnlADFb9ZZc8:1:1″] That perhaps pretty much sums up this "see the different perspective" I learned.  Self-love is the start of a beautiful journey toward an abundance of love, care, and compassion.  You wouldn't want to miss it for the world.
Momi Berlin Directory
Vitagreen-C is available at Lazada and Better Health Ph on Instagram 
.