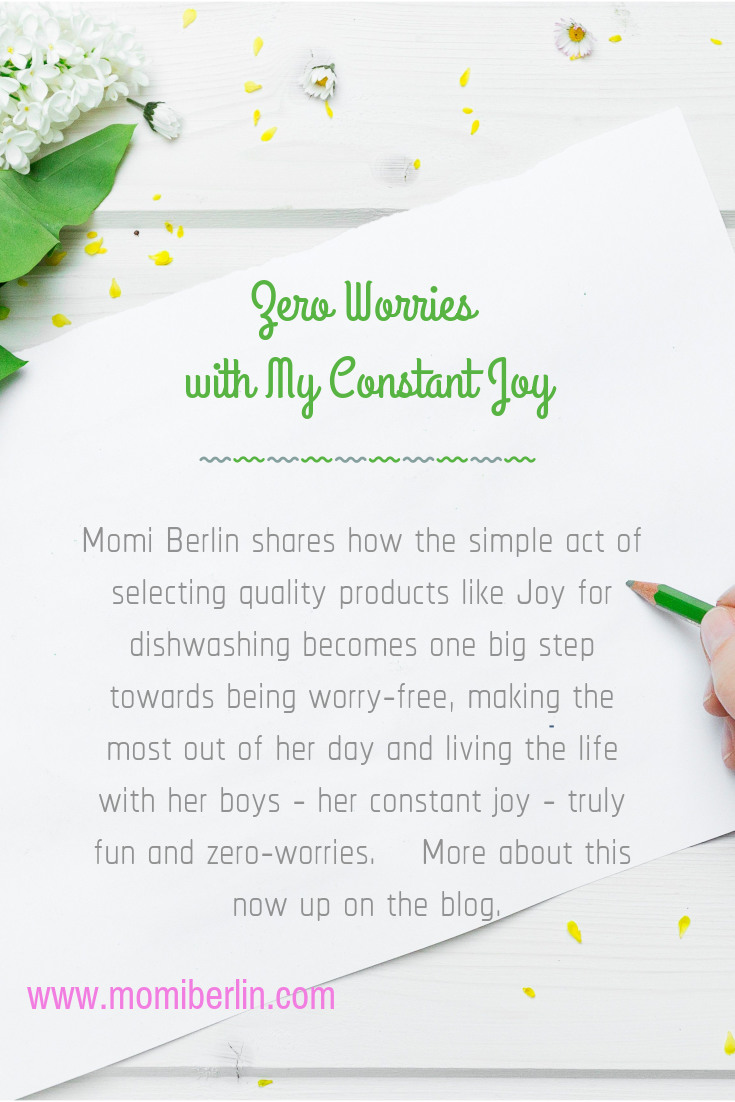 Today is Monday.  I woke up at four in the morning and hurriedly went to the kitchen.  I haven't brushed my hair yet nor visited the restroom. I was about to prepare the boys' school baon and breakfast that time, and I knew, there will be a few minutes between those errands that I can visit the bathroom and at least wash my face.
Good thing I marinated the chicken last night.  I just put it inside the oven and baked it for 45 minutes.  Since I had my bile reflux attack three weeks ago, I oven bake or grill most of our food.   I don't need oil to cook our meat as I let it swim instead in its own bubbling juices. That way, I get to serve healthy dishes for my family.  My cooking turned quick and easy as well as I don't need to check on it from time to time. And my boys often commend that our dishes lately are more delicious than before.
I also grilled the hamburger patties I prepared last night.  Then I made a cheeseburger sandwich for my boys' school recess.  For breakfast, I just heated the baked macaroni we had for dinner and toasted a few loaves of bread.  The chicken barbecue I oven baked was for their school lunch.
It was already 5:15 am.  I left the kitchen and went outside to give our car Earnest its quick bath.  It has become a practice too, to warm up the car before driving.
By 5:30 am, all my three boys were ready for school.  They hopped inside Earnest as they waited for me. I just had a quick visit to the bathroom to brush my teeth and soap my face.  I also checked my two toddlers. Confident that they will still enjoy about an hour or so of sleep, I planted a kiss on their forehead and left.
We reached the school at 6:45 am.  I was alone in the car driving back home when a question popped up in my mind.
Why do I take care of my family's well-being? Or am I just being forced?
My Purpose
I love my boys.  Serving them comes naturally to show my affection.  Through my acts of service, I communicate to them my love and concern, and that I am always after their well-being.  
As I pretty much know myself, I am in control of my options and actions.  I know my purpose and how to execute my plans. I have control over the outcome of events in my life, only that, there are some external forces beyond my control that may, in a way, cause me to worry.
My Worries
There were just a lot of unnecessary things I worry about especially with regards to my two toddlers and three teenagers. Perhaps, I worried about almost everything from our kids' health to happiness and even the future.  There were many times, too, when I checked on the up and down movements of each of my boy's chest. I fretted over mosquito bites and panicked for every call from the school office.
[tweetshareinline tweet="But life lessons and experiences taught me to calm down and manage those worries.  " username="IfZgcz8ZKo14VSCu3y8ejhrBGaCG*R!N:1:0″]
My

#

Zero-Worries Approach
[tweetshare tweet="Forces beyond your control can take away everything you possess except one thing, your freedom to choose how you will respond to the situation. – Victor Frankl" username="IfZgcz8ZKo14VSCu3y8ejhrBGaCG*R!N:1:0″]
My thought bubble makes worries.  And as I hold the keys to my fate, I also have the power to choose how I will react to a particular situation. I can always opt for the best life by choosing to react positively and opt for quality products that give me zero-worries.
A classic example is worrying about sebo in our pots and dishes. We oven bake and grill most of our food as we find it as a healthy choice.  Though healthy, the not so positive effect of grilling a fish or chicken, for example, is the greasy mess it leaves on the tray.  Repeatedly washing the oven tray to remove grease can cause stress. Often, I would leave the tray with hot water on it. But the sight of unwashed items in the sink can make me uneasy.  
The experience taught me to always opt for the brand that will address my concern.  Grease is not a problem in the first place when I use the Best-Ever Joy, guaranteeing zero-sebo.  I don't even need to use hot water anymore to remove the grease and oil off our pots, plates, and plastic wares. More so, Joy is one favorite household item that helps me in my everyday life.  From dishwashing to cleaning the floor and even other kitchen appliances, only the best-ever Joy can provide our family with the superior quality we want and deserve.
I say best-ever because Joy even made its formulation better than the previous Joy.  Literally, with just a drop of Joy, the grease is easily wiped out! Perhaps because its formulation is so concentrated, cutting my dishwashing time into half.
Again, most of my worries are best solved with the right and quality product.  I need to open my options and always look for quality.
My Best Life
As a homemaker and a mom, I usually wake up at four in the morning.  I prepare my boys' school baon as well as their breakfast because I choose to do it myself.  I bring them to and fetch them from school every day because it is the best choice as against everyday commute or school service.  Such decision may be tiring on my part but I can and will always adjust for my boys. I love them so much I could always adjust. And I always have the best partners in life to make the other aspects of home management carefree and fun. Such is the right choice of products, dishwashing included.  
For example, not only do I use Joy Dishwashing Liquid to wash our silverware and porcelain. I also use dishwashing soap to clean the metal mesh filter of our air conditioning unit.  I use the same product, too, to clean our floor as it always needs to be clean and free from germs. We have two toddlers who would often walk barefoot and even lie on the floor. They also have the habit of scattering their toys on the floor.  So to make sure everything is spotless and germ-free, we mop our floor with Joy. Dishwashing liquid like Joy has surfactants which easily cut oil and grease brought by the moisture inside the house combined with dust and other kitchen grime. It is from experience that I learned best-ever Joy has the cleaning power to remove sebo and in the process have zero-worries life.
My Joy, My Life
My family is my joy, my life.  I wouldn't mind waking up early for them to prepare their needs.  I may tell friends I wasn't able to sleep well on some nights as I nurse our toddler because of some fever and flu.  There may be some days I wasn't able to brush my hair and even visit the restroom to at least take a pee. But I will still choose the life I have because I have the best six boys I share the small house with. They are my life and my joy.
My Constant Joy
So, how do I enjoy a worry-free life? How do I take care of my family's well-being despite the pressures of home management and motherhood?
Well, there are times I cry for help because I feel I had enough. I laugh when there is something funny to laugh about.  That perhaps is how I live my life. I cry when I want to cry. I feel the pain when there is pain. I love and love back.  And I always opt for what I believe will cut short my time spent to a specific task but never at the expense of my family. Living with zero worries means not having problems at all but choosing wisely when it comes to daily acts and products. Even the act of selecting a quality product like Joy for dishwashing is one big step towards being worry-free, making the most out of my day, and living the life with my boys- my constant joy- truly fun and zero-worries.
* This post is in partnership with Joy.  All opinions, though, are my own.