Momi Reflects How to Love Self More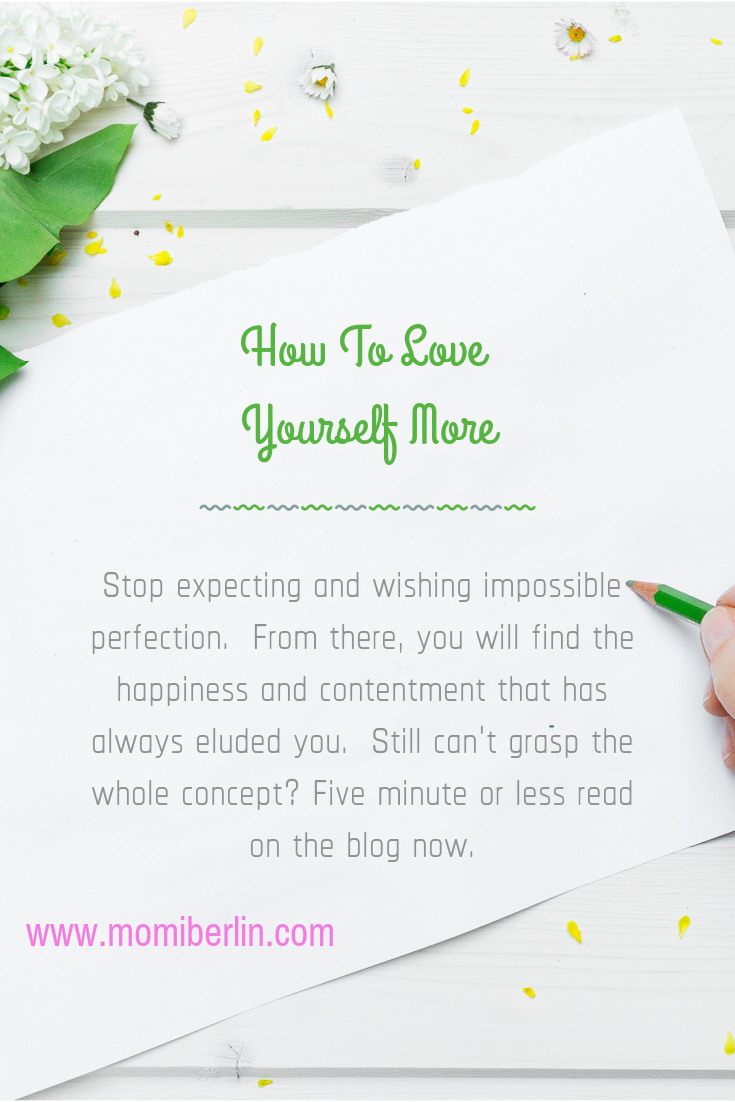 Again, I texted my best friend to complain. I know she can be real patient with me; thus she's the only one I ran to when I need a shoulder to cry on. As always, she would express complete disapproval of the person.
Yesterday, though, was different.
Better to accept him for what he is than what you hope he would be. Less pain that way. Sometimes, our unmet expectations only cause us more pain. Just love yourself more.
Those were her words.
And I couldn't thank her enough for letting me realize that I have been so unfair to the other person all those years.
I can't change the direction of the wind, but I can adjust my sails to always reach my destination. – Jimmy Dean
Not that I want him to change. I just expect him to be the person I want him to be. Only that he can't be that person because he was never that person. The whole process of hating just drove me crazy, almost destroying my relationship with him. Or my disappointed to him ruined it already.
Just this morning, I again had a not so pleasant chat conversation with him. I stopped answering as I don't want to ruin both our days. Then he ended his message with, "why not see the good in me."
What my friend advised me echoed in my head again. I can't change people, so I shouldn't drive myself crazy trying. Instead, I need to change how I deal with them or stay away from them if I can. I need to opt for the first one.
When you stop expecting people to be perfect, you can like them for who they are. – Donald Miller
Or when I expect nothing from them, then there will never be a disappointment.
Reflecting on this made me realize that I am my own worst enemy. If only I stop expecting and wishing impossible perfection, then I will find the happiness and contentment that has always eluded me.
The only prayer I need to say then is to give me the wisdom and strength to accept and love people as they are. So help me, Lord.