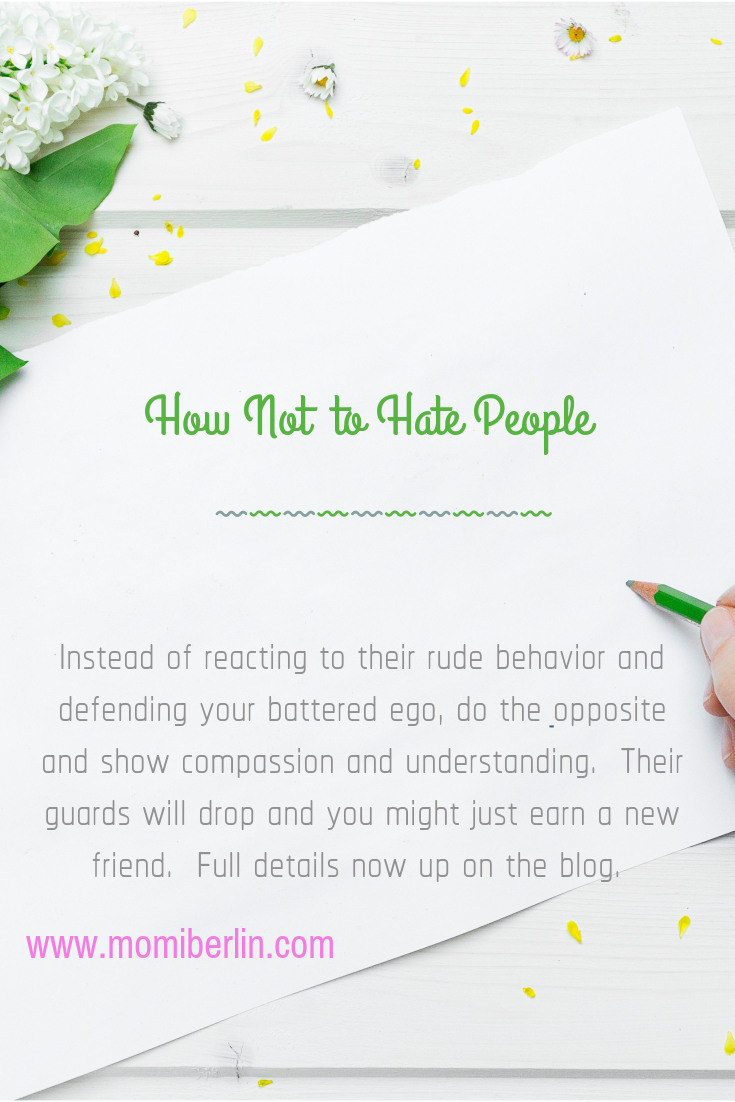 This mother attended a Buddhist class a few days before Christmas last year. I got attracted to Buddha's teachings when my best buddy would, from time to time, share her learnings and a few Buddha sayings.
I have no intention to change religion.  This mom though wants to understand and experience some of Buddha's teachings. I see myself changing the way I look at myself and the world after having a deeper understanding of Buddhism. As many Buddhists have found one of the keys to happiness is not giving in to the impulses of anger, I imagine myself finding peace once I learn that, too.
I have to admit there are a few people I dislike. Reflecting on this anger, I have come to realize that my hatred is rooted from fear and sometimes, selfishness and envy. Now, having been enlightened how Buddha did things, I am somehow aware of my insecurities and slowly, working on to conquer anger by non-anger.
[tweetshare tweet="Conquer anger with non-anger. Conquer badness with goodness. Conquer meanness with generosity. Conquer dishonesty with truth." username="SPk3(ad*e(5d4@pEwem@tnlADFb9ZZc8:1:1″]
First, let me share that Buddha was not a god nor a prophet. He was Buddha Gautama, a man like any other who discovered a way of achieving true wisdom. Through this discovery, he was able to live his life full of compassion and free from suffering. And those who followed him and are still following him now enjoy a rather peaceful life.
How not to hate people
People think, act, and speak the way they do because of what they have been through or what they are experiencing. They are rude, for example, because they went through a tough day perhaps. Or they got bullied at school when they were in their teens. That incident made them strong and unforgiving. And now that they are old enough, their defense mechanism against bullying is to show indifference or hostility.
Now, it is on us to react. We may opt to get hurt, be defensive, and ultimately hate the persons hurting us. Or we may decide to show compassion and understand where they are coming from. If we can't love, at least show a little care.
With care, we may be mindful to pause first before reacting to their rude behavior. Then instead of defending our battered ego, we do the opposite of what they did to us. And it would be helpful to be consistent.
[tweetshare tweet="Set your heart on doing good. Do it over and over again and you will be filled with joy." username="IfZgcz8ZKo14VSCu3y8ejhrBGaCG*R!N:1:0″]
With a heart full of joy, you will not anymore entertain any hatred or doubt but only that positive goal to spread love and compassion.
Sooner than later, they will realize that instead of being defensive and throwing hatred just the way they did first, you did the opposite. Their guards will drop. Though not outright, but it will – slowly. And when that comes, you might have earned a new best friend.