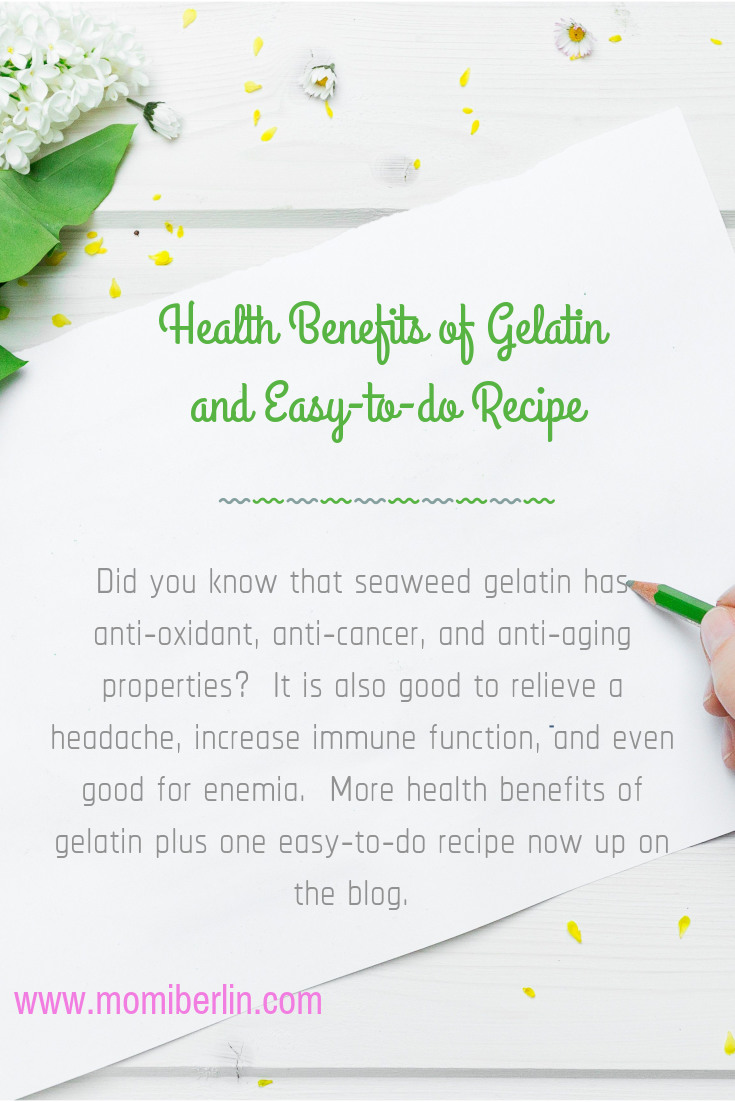 Did you know that seaweed gelatin has anti-oxidant, anti-cancer, and anti-aging properties? It is also good to relieve a headache, increase immune function, and even good for anemia. There are anecdotal narratives that seaweed gelatin increases the growth of stem cells. And we all know that there are technologies now that stem cell is useful in the treatment of most diseases such as cancer, Alzheimers and Parkinsons disease. Given this, there is no need for stem cell transplant especially for those who love to eat seaweed gelatin.
Seaweed Gelatin
Seaweed gelatin didn't interest me at all. Not until I prepared the gelatin we are to give as Thanksgiving token to my boys' teachers. I was stirring the boiling water and waiting for the jelly powder to completely dissolve when I read that the jelly powder we were using was made from the finest natural seaweed extract. Further reading led me to discover the many benefits of seaweed gelatin as compared to those made from the collagen found inside animal bones — such exciting discovery.
As mentioned earlier, the jelly powder we used in making our gelatin is made from the finest natural seaweed extract. That makes our gelatin give many health benefits. And because it is flavorless (unless we incorporated flavoring), it is easy to include in one's diet. My Little Man, for one, loves to eat his rice and viand with a piece of gelatin on top. It's a little trick I do every time he doesn't like to eat much. Perhaps, its sweet and jiggly-firm form make it more attractive to kids.
Mr. Hat Gulaman
The brand we use is Mr. Hat Gulaman. We find it economical to use, time saving and easy to prepare. A box contains 10 sachets, and each sachet needs seven cups of water to dissolve the jelly powder fully. For thicker and firmer gelatin, we only use a few cups of water then add condensed milk for creamer and sweeter taste.
More than just Gelatin
The curious in me led this mother to check Mr. Hat Gulaman's website. And in front of me were a dozen and more recipes to enjoy this simple jelly powder. More than making the usual gelatin for dessert, Mr. Hat Gulaman can also be used to make Oreo Cheesecake, Ice Cream Wafer Sandwich, and Milky Orange Jelly Pudding among other recipes.
From the available recipes, allow me to share with you the Ice Cream Wafer Sandwich recipe. Ice cream is one dessert my boys so love very much, and I guess even your little ones would find it irresistible.
Ice Cream Wafer Sandwich recipe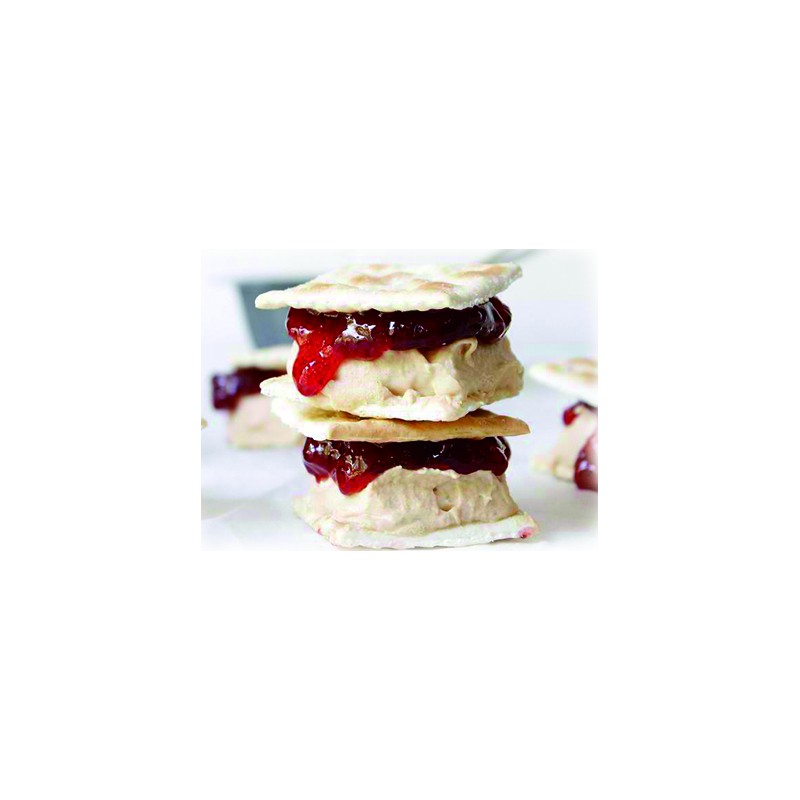 INGREDIENTS:
• 1 sachet (Red Unflavored)
• 1.5 liters water
• ¼ – ½ kg sugar (as desired)
• 1 pack wafer sandwich
• 1 pint ice cream
• whipped cream
HOW TO MAKE:
1. Dissolve in water and add sugar.
2. Put mixture into heat, stir thoroughly and wait until it boils.
3. After it boils, pour into mold and let it cool.
4. After it sets, slice gulaman into strips and set aside.
5. Line a 7×7 inch foil in a pan, cover bottom of the pan with single layer of wafers.
6. Spread ice cream on top of wafers.
7. Cover ice cream layer with wafers, then place gulaman strips on top.
8. Repeat steps until the desired height is reached. Then, top with whipped cream.
9. Freeze until ready to serve.
For easy and practical dessert recipes, check out Mr. Hat Gulaman's website. All recipes are easy to prepare and best of all, doesn't require a culinary degree or expertise.
Momi Berlin Directory
Mr. Hat Gulaman Facebook