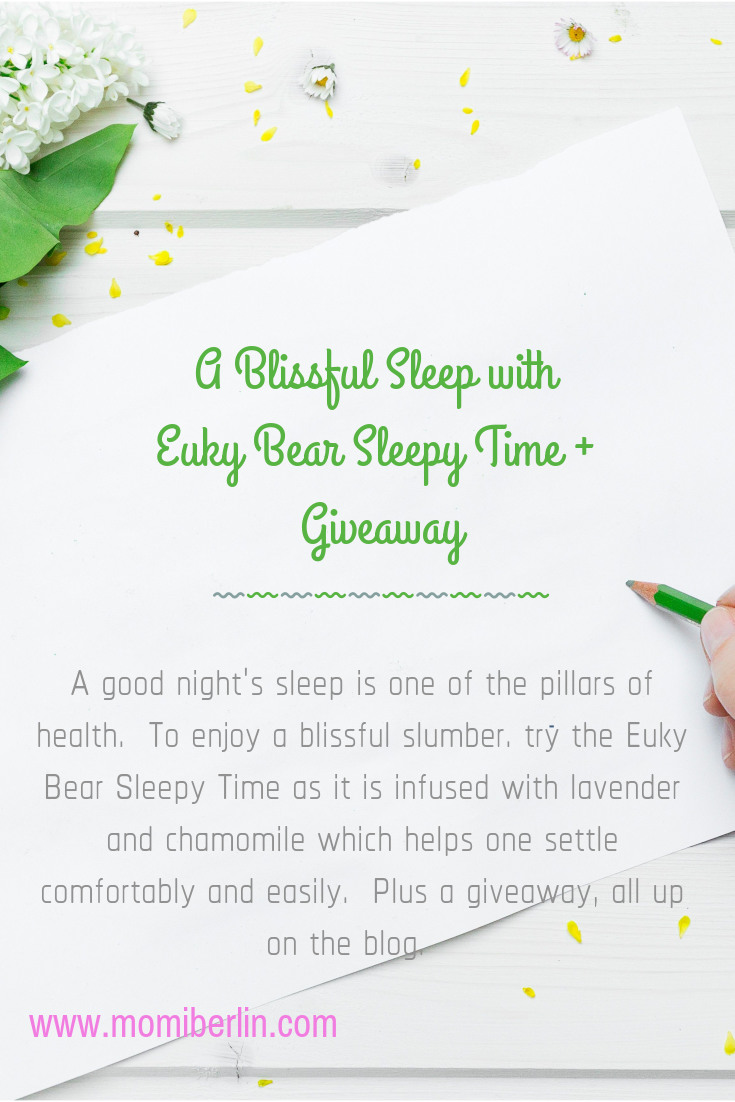 A good night's sleep is essential just like eating and exercising. Sadly, many haven't seen its importance.
I, for one, sleep less. I always sacrifice quality sleep over tons of household and online work. The adverse effect of sleep deprivation is so serious that it can interfere with my concentration, productivity, and performance.
Let me share with you what just happened recently.
I slept at nearly 2 am one night. I woke up at 4 am, cooked breakfast and lunch baon, then by 5:30 am brought the boys to school. On our way to school, I was irritable, too angry with motorists who would cut us rudely. I also felt that I had problems with my driving speed and accuracy. Short sleep can negatively impact some aspects of my brain function, similar to how alcohol intoxication does to the brain.
I have concluded many times, too, that loss of sleep can impair brain function. It can also affect one's mental health, causing one to be depressed for no reason at all. Poor sleep can also reduce immune function, having the likelihood to develop a cold or flu than those who sleep at least eight hours or more.
Sleep as a pillar of health
Lately, I changed my ways. With the mother not sleeping right, my two toddlers tend to adjust and wait for their mom to hit the sack, too. And it is something not right. At a young age, they need sleep more than ever. Along with nutrition, a good night's sleep is one of the pillars of health. Any child or individual cannot achieve optimal health without proper and complete rest.
Euky Bear Sleepy Time Room Mist
More than comfortable mattress and pillows, you can invite and prepare your little one to sleep by using a calming room mist. The Euky Bear Sleepy Time Room Mist is one gentle and calming blend that lets the baby know it is time to sleep. Infused with lavender and chamomile, this room mist is made from 100% natural oils. Just spray a fine mist into the air or on linen before bedtime. Its gentle and calming smell is your little one's cue that he needs to get ready for slumber.
Euky Bear Sleepy Time Massage Balm
I always believe that having a bedtime ritual helps in encouraging youngsters to go to bed and sleep. It is like a cue for the little darling to close eyes and hit the sack. In our household, we always read bedtime stories, massage our two toddlers then tuck them into bed.
Before, I used baby lotion to massage them to sleep. Now, I discovered an even effective soothing massage balm made from 100% natural oils. Infused with lavender and chamomile, the Euky Bear Sleepy Time Massage Balm all the more prepares my little ones to sleep. It also has sweet almonds, jojoba, and coconut oil that help youngsters settle easily and comfortably. It is dermatologically tested and proven gentle on skin. My two boys do not develop skin rashes when I massage them with this balm.
Euky Bear Sleepy Time Inhalant
I have noticed, too, that a hot bath increases my babies' skin temperature which eventually decreases their core body temperature. A shower before bedtime has been proven to encourage deep sleep especially if there is the relaxing smell of a steam vapor coming from our Euky Bear Steam Vaporiser. I pour 2.5 capfuls of Euky Bear Sleepy Time Inhalant into our steam Vaporiser then add water to the maximum fill line. The calming lavender-based inhalant lullabies my babies and even this mother to dreamland and gives us an all-night comfort.
Promote a blissful night
According to a Somali Proverb, "the best bed that a man can sleep on is peace." But it helps, too, that there are all-natural and safe aids to improve our slumber and promote real good night's sleep. And thanks to Koofty Enterprise for Euky Bear Sleepy Time products, bringing a comfortable and relaxing atmosphere to everyone who experiences it.
And now, to let you experience the joy of a good night's sleep, Koofty Enterprise through Momi Berlin is giving away one Euky Bear Sleepy Time Massage Balm and one Euky Bear Sleepy Time Room Mist each to two winners. All you have to do is follow the following:
1. Follow and like Koofty Facebook page
2. Follow and like Momi Berlin Facebook page
3. Follow Koofty Enterprise on Instagram
4. Follow Momi Berlin on Instagram
5. Comment on either Momi Berlin's Facebook or Instagram post why sleep is essential. Tag two friends and share the post on your FB timeline or repost on IG. Use the hashtag #momiberlinxkooftygiveaway.
6. This giveaway is open to all Momi Berlin followers nationwide. The announcement of two winners is on December 21; you have until Dec 20, 11:59 pm to join.
7. Those who will leave a comment in this blog post will merit an extra point.  Just comment why you love Euky Bear Sleepy Time Room Mist or Massage Balm.
Good luck and here's to remind you to always give sleep a chance.