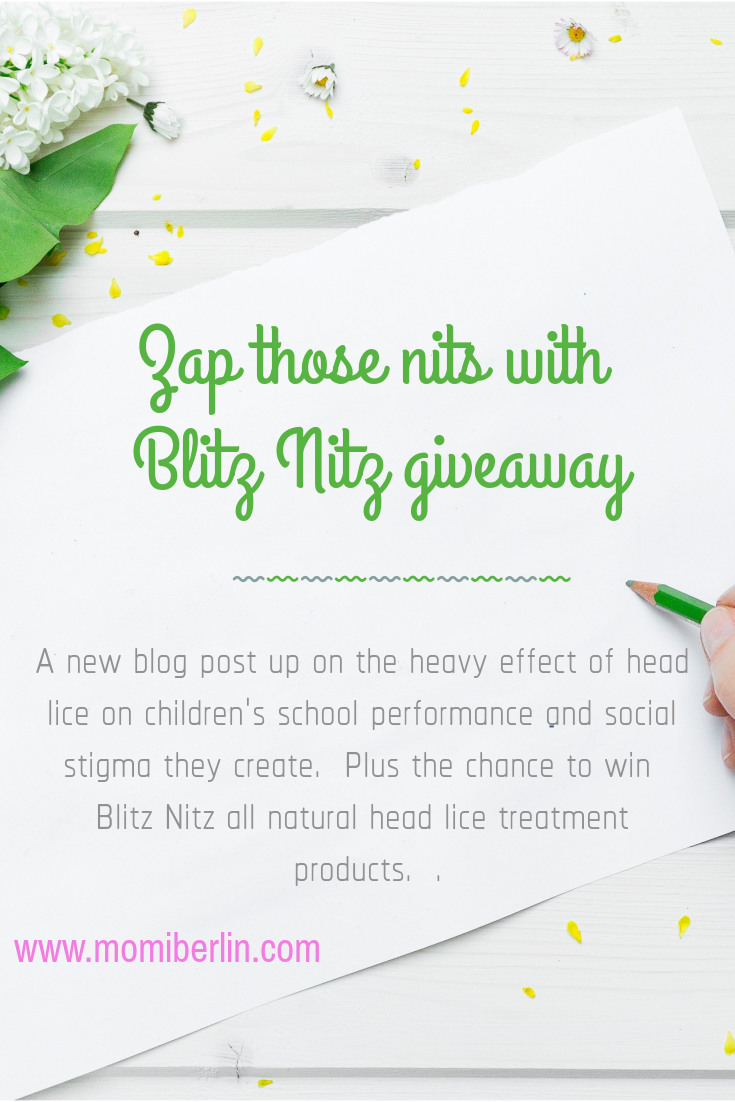 Honestly, I wasn't aware head lice can be a pressing problem.  I've got a few bottles of head lice treatment shampoo and I have no use for them as of the moment.  I thought of giving them away but I was not too comfortable with the idea.  And so I just tried to announce it on my Facebook page and to my shock, a lot of moms have such great concern about head lice.
In a study by the Department of Education and the University of the Philippines last 2014, head lice or kuto is the second most common problem among public school students.  This is after the main concern which is tooth decay.  Students affected by head lice are mostly those from seven to 12 years old.  This is because children of this age would love to share hairbrushes and head accessories with pals and even lean on shoulders of friends.   Poor hygiene and overcrowded shared dwellings are contributing factors, too. 
Given this concern, I asked help from Koofty Enterprise, distributor of Euky Bear products in the Philippines. Koofty distributes  Euky Bear Blitz Nitz, an all natural, kid-friendly head lice treatment product.  I trust this brand because one new-found friend already said nice words about Blitz Nitz.  Likewise, when we had our toddler's haircut last month, Cuts For Tots has a display of this brand by the counter area.  When I inquired, the receptionist told me that despite the somehow high-priced tag, a number of parents buy Blitz Nitz.  This then confirmed two things. 
Euky Bear Blitz Nitz is highly effective.  
Blitz Nitz contains natural essential oils and not chemical pesticides or insecticides.  There are no harsh fumes that may come in contact with the scalp or hands.  The formulation includes eucalyptus, lemon eucalyptus, and tea tree oils.  
I have been using essential oils for months in our household.  I swear by its effectivity.  My son has a skin infection and I blended a few essential oils and in a few weeks, we are slowly seeing an improvement.  Thus, though there is no scientific proof that essential oils can be effective against head lice, anecdotal reports say that they are efficient.  Plus again, they do not contain industrial chemicals applied by some proprietary brands of head lice treatment.
Head lice aren't for the poor alone.
Again, head lice aren't associated with the poor.  Despite economic background, head lice infestation is a common problem, especially among school-aged children.  Anyone can get head lice regardless of cleanliness, social status, and personal hygiene. Catching them is like catching a virus, and there's nothing to be ashamed of.  What one needs, though, is a quick solution. We need to zap those nits ASAP. 
Blitz those nitz. 
Blitz Nitz works by suffocating lice, thoroughly coating them in a special solution of essential oils so they cannot breathe.   To use, just apply the shampoo on wet or dry hair from scalp to the ends.  Cover the head – including the ears, hairline, and back of the neck – with a shower cap.  Leave the solution on for at least 10 minutes.  Remove the shower cap and rinse the hair thoroughly.  
It is very important to follow the instruction printed on the box to totally kill the head lice.  It is crucial to do the steps above on Day 1, Day 7 and Day 14 to break the lice life cycle.  This is because Day 1 is to kill the lice, Day 7 to kill any newly-hatched eggs, and Day 14 is to kill all remaining hatchlings.
Blitz Nitz can be used as a regular shampoo, too, proving that it can be gentle to scalp and hands.  It also has a lotion which can be used just the same way one applies the Blitz Nitz Shampoo.
Blitz Nitz giveaway
I am truly concerned when many mothers messaged me about head lice.  Though Blitz Nitz wasn't the product I promoted on my Facebook giveaway, Koofty Enterprise still answered my inquiry for a possible collaboration.  And they are giving away two bottles each of  Blitz Nitz Shampoo and Lotion.  This gives us four lucky moms to win an all-natural, kid-friendly Euky Bear product. 
To join the giveaway, would appreciate if you follow the following:
 Visit and like Koofty Enterprise on Facebook.
 Visit and like Momi Berlin on Facebook.

 Subscribe to Momi Berlin by leaving your email address on the subscribe slot.  Confirm subscription when we sent you an electronic notification.

 Comment here why you need Blitz Nitz Shampoo or Lotion.  Do not forget to leave your email address and Facebook profile so we may coordinate with you should you win the giveaway.

Share this giveaway and tag friends.  
This giveaway will run from May 30 to June 13, 2018 (two weeks).  All Momi Berlin Philippines followers are qualified to join.  We will announce the giveaway winner on June 14 via Momi Berlin Facebook page.  Koofty Enterprise will send the package to the winners' preferred shipping address.
End head lice.
Head lice affect not only the children's confidence.  They also create a social stigma against those with pediculosis capitis or head lice infestation. The problem has greatly concerned many parents.  Even I – who thankfully need not deal with it – am greatly touched by the stories of those individuals dealing with this problem.  I hope that through this humble giveaway, we may be able to help end pediculosis one head at a time.