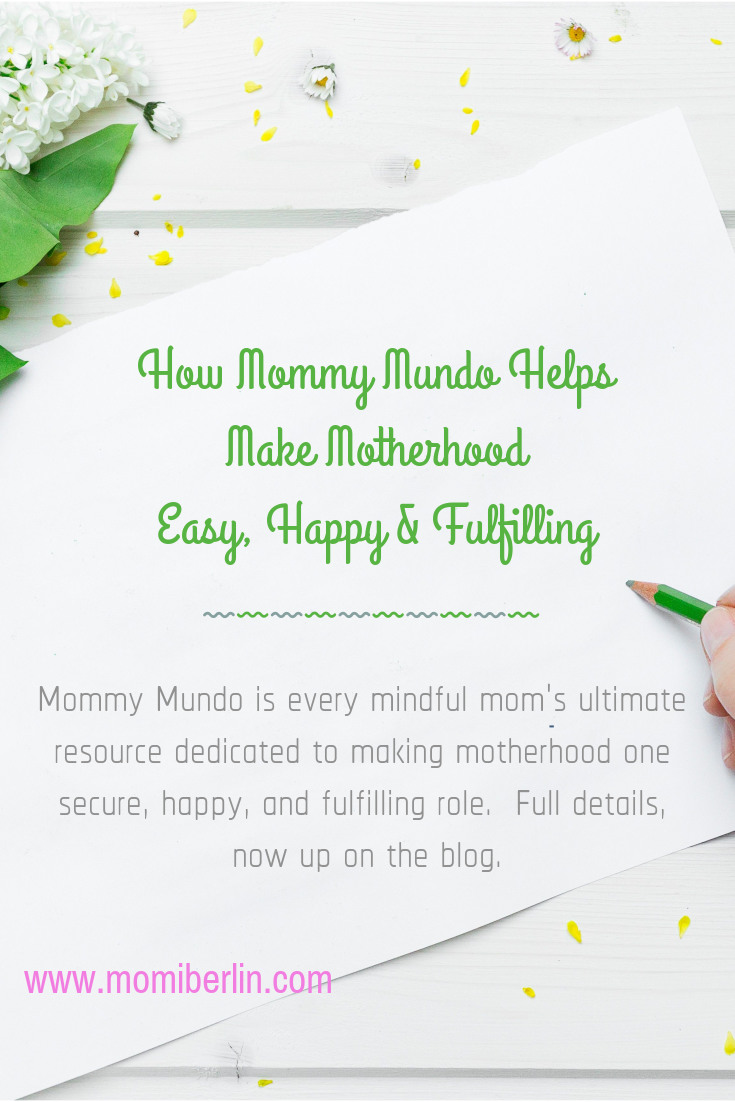 How often have you become indecisive, not too sure of the next step to take? Life is like that to us.  It usually puts us to the test, pushing us to choose and balance the good and bad that comes with each decision.  Sometimes, we let our gut feelings decide for us and at times, too, we can't make up our mind that we allow others to influence us.  
Decision making is one crucial aspect that helps us move up or otherwise in our career and life.  Thus, it is prudent to come up with the wisest decision.  We never know, even the most straightforward option may affect and alter our future and even the world around us.  
Just like most moms, I too, find it hard to decide especially about what's best for my family.  Good thing I have a mom community I can depend on and listen to stories of success, discoveries, and even failure.  From these narratives, I learn to trust my gut feeling, improve my decision, and as much as possible, leave no room for compromise.  
Mom Community for Mindful Moms 
One mom community I love most is the Mommy Mundo.  They are every mindful mom's ultimate resource dedicated to making motherhood one secure, happy, and fulfilling role. They spearhead talks, expo, and other community events to share practical tips, introduce new brand partners, and empower parents (from seasoned moms to first-time parents and even expectant ones).
Expo Mom Holiday 
Just recently, Mommy Mundo had its Expo Mom Holiday at BGC Central Square and C1 Park.  The three-day event was a perfect opportunity to do one's Christmas shopping for the best mom and baby finds.  It was also that exciting moment to get the first glimpse of the much-awaited Mom 24/7 Planner 2019.  The planner is available in three beautiful designs, created by Mommy Mundo's collab partners Fozzy Castro-Dayrit, Audrey & AJ Dimarucot, and Noelle Hilario. 
We got the chance to visit and shop at this biggest and longest running mom-focused event.  I love it that most brands that participated are relevant to today's mommy needs and wants.  More than just product and service offering, the expo was also that perfect place to learn and be inspired.  
I've lost count of how many booths were there that gave great deals.  But I was just too happy that most of my favorite brands were there.  I also got to discover new products to trust and try. 
Baby Mama
I am teaching both my toddlers to eat on their own; thus I was on the lookout for a nice meal plate for them.  So happy that I found exactly what I needed.  
Baby Mama has this comfortable grip meal plate ideal for moms like me who want to feed their kids various food without using too many plates.  The Mother's Corn Baby meal plate has the right portion and depth, allowing enough room for any food.  Such plate encourages kids to develop the healthy habit of eating well-balanced meals.  It likewise helps moms like me to prepare a balanced meal for their little ones.   
Tokyo Finds Kids 
My little Man is into painting.  To show support, I would buy him paint brushes and different washable paint.  I must say he truly loves the activity.  
Such great luck when we visited the Mommy Mundo Expo Mom at BGC, we saw this Floating Art Kit.  It is an ancient Japanese technique of painting on a special solution then transferring the design on paper. From our readings, we learned that this kind of art started over 2000 years ago and continues to be a well-known practice in Japan today. 
Also known as Suminagashi, such kind of art means "ink floating" on water.  It involves transforming the paint into a vibrant and colorful masterpiece.  
My little one tried it, and I must say, with this floating art kit, everyone can become a creative artist.  Best of all, it is such a great bonding moment for parents and children. 
Botanicals in Bloom
My boys seldom experience diaper rash.  But there was a time my Little Man suffered from one, and so I tried a baby bottom balm I got from my Mommy Mundo Journey Box. That tiny little balm was heaven sent.  Infused with four healing herbs – Calendula, St.John's Wort, Chickweed, and Plantain – the baby bottom balm works gently on my baby's delicate skin. It is 100% chemical free and 100% pure lavender essential oil with Organic Shea Butter, Golden Jojoba Oil. Its name is Botanicals in Bloom Baby Bottom Balm. 
Aside from the baby bottom balm, I got to try Botanical in Bloom's essential oils and luxurious rose collection face serum, clay, and mist. I all love them as each is lovingly handcrafted for everyone's delicate skin.  Again, Botanicals in Bloom only uses the finest all natural ingredients.
Motherhood Made Easy, Happy, and Fulfilling Through the Mommy Mundo Community 
With the many options in front of us, sometimes, we find it hard to decide.  It helps that we have a community of like-minded moms who do and think the same things as we do. More than the encouragement, there is acceptance, support, and compassion.  There is sharing of narratives about brands that work best for their family as well as first dibs on products about to be introduced in the market.  Often, it is at Mommy Mundo that I first learn of such products I would later consider the family's favorite.  I first learned about Botanicals in Bloom through Mommy Mundo.  I got to explore the many great offerings of Baby Mama through Mommy Mundo. And now, we are witnessing our little one's creative journey through the Tokyo Finds Kids which we first discovered at the Mommy Mundo Expo Fair. 
It is such a privilege to be part of the Mommy Mundo circle.  Come, and be part of this amazing community.  
Momi Berlin Directory
Mommy Mundo Website