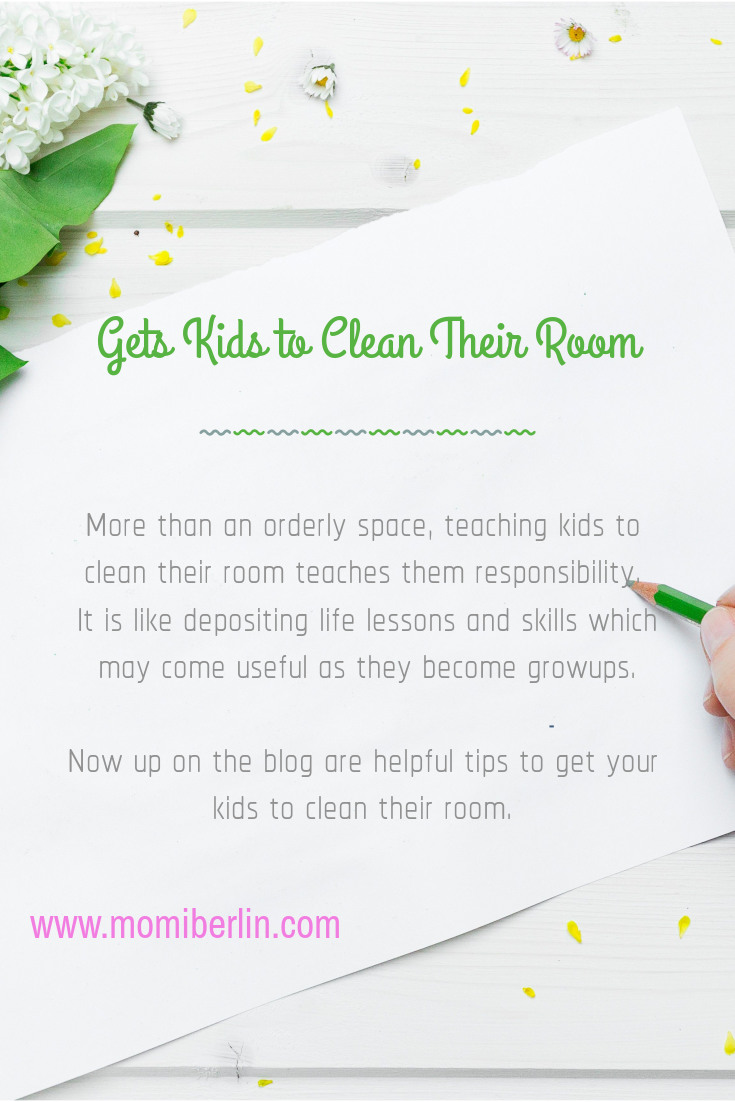 Get kids clean their room. How? Momi Berlin helps you with these useful tips.
Assign age-appropriate tasks
You may bark on your children to scrub the writings off the wall. But you remain unsatisfied. Perhaps because the little ones aren't at their proper age to do the assigned task.
To get what you expect from your children, assign age-appropriate chores. Patience, though, is very much appreciated as well especially for first-timers.