Momi Musings on What She Found at the Baby Company Crazy Baby Sale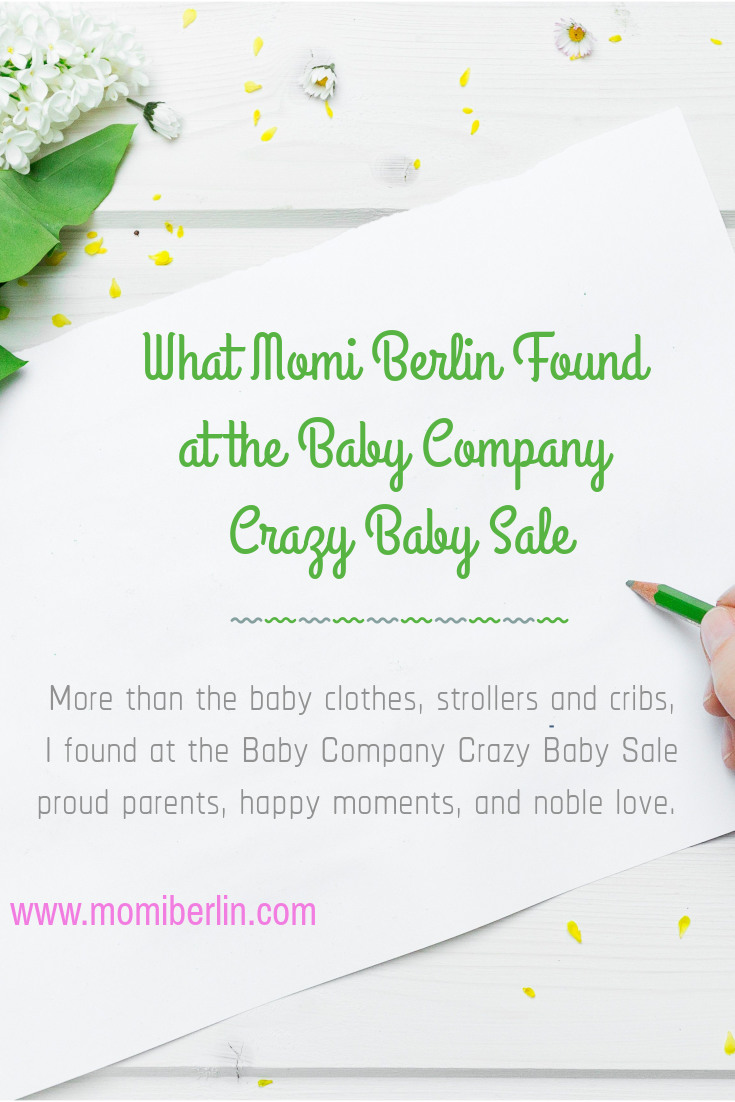 There is one event I never let pass.  Whenever I hear our favorite Baby Company will have a scheduled sale, I make sure to be present in one of the three days sale event.   Aside from the many brands and services in one roof, I love the fact that discounts are up to 70% off.   Freebies are aplenty, too, especially if you are a Mom Card or SM Advantage cardholder. 
For a mom with a toddler and a baby plus three teenage boys, real sale events like that of Baby Company's honestly give us significant savings.  It is also the time that we buy baby essentials and favorites in bulk.