The Journey of Jerome

Jerome, hailing from a humble fishing village, has nurtured a deep fascination with the sea since childhood. His dreams of exploring beyond his small island home were driven by the hard work of his parents, a fisherman, and a fishmonger. Jerome was determined to provide for them and carve his path.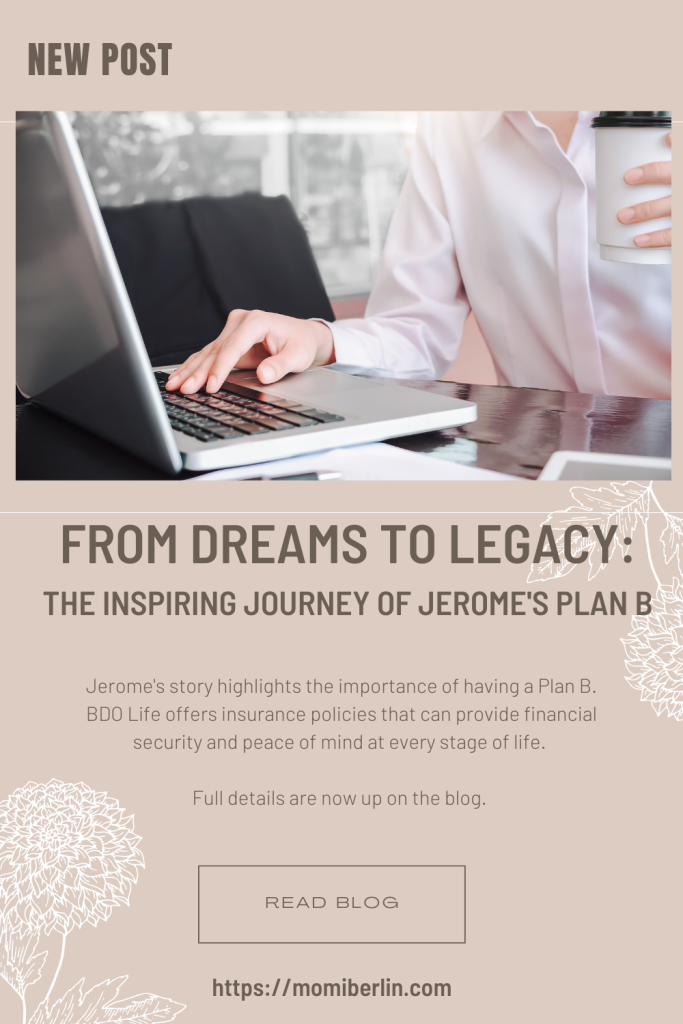 Upon completing high school, Jerome set his sights on becoming a seaman. The prospect of traveling the world on a grand ship and supporting his parents financially fueled his ambition. At the age of 24, he embarked on his first seafaring contract.
With unwavering love for his family, Jerome dedicated himself to his maritime career. He sent funds to his parents monthly to help establish a small backyard hog-raising business. During breaks between contracts, Jerome worked alongside his parents, enhancing their living conditions and contributing to their daily expenses.
Tragedy Strikes

During a fateful afternoon, tragedy struck while fixing an electrical issue in the pig pen. Unbeknownst to him, rainwater had mingled with exposed live wires, and Jerome was fatally electrocuted. Despite rushed efforts to reach the hospital, he did not survive.
Fulfilling His Dreams

Unknowingly, Jerome had prepared for such a tragedy three years prior. He had visited the local BDO branch and, upon the advice of a BDO Life Financial Advisor, secured a life insurance plan with long-term savings. It was a safety net he intended for his family or himself in the event of unforeseen circumstances.
Jerome's passing left his parents devastated. His dreams of expanding their modest piggery business and starting a small store for his mother were still fulfilled. The life insurance proceeds made his vision a reality. His parents used the funds to expand the micro piggery business and establish the sari-sari store he had always envisioned for his mother.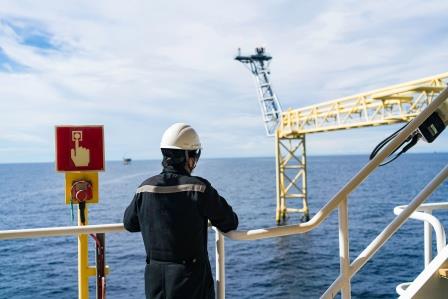 BDO Life's Insurance Solutions

Jerome's life is a testament to the power of hope, honor, and having a Plan B to secure the future of those who depend on breadwinners. In his case, BDO Life's insurance policy provided the security and peace of mind needed during a challenging time.
Jerome's story highlights the importance of having a Plan B. BDO Life offers insurance policies that can provide financial security and peace of mind at every stage of life. For more information on life insurance and investment solutions, please visit a nearby BDO branch or www.bdo.com.ph/bdo-life.