The Accident
"Falling down is an accident; staying down is a choice."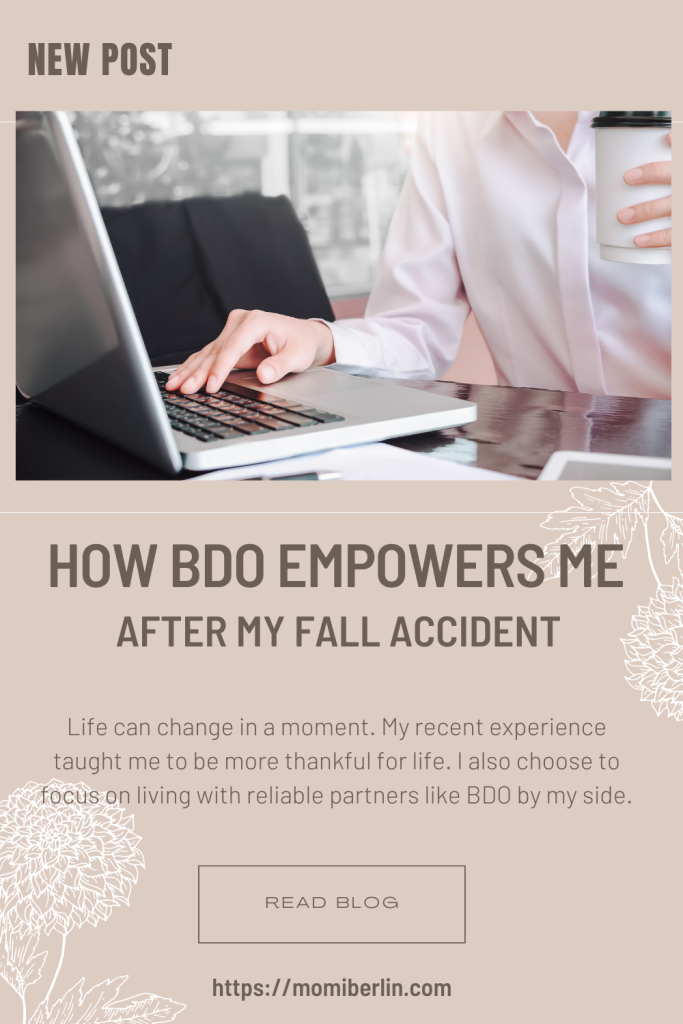 I slipped from the bathroom floor three days ago. My upper right eye hit the floor tiles. I immediately felt a big bump in my upper right eye. My 17-year-old son came to the rescue when he heard a loud thud from the bathroom.
My reliable lad patiently waited as I opened the bathroom door. He then escorted me to the bedroom and gave me Bonamine I requested. My husband came with an ice pack bag for my bruised eye. He also kept reminding me not to sleep, even nudging me to remain conscious.
About half an hour after, I positioned myself on the end side of the bed and fell asleep in no time.
I woke up at 4:45 am. I had to face my fear of going to the bathroom to wash my face and brush my teeth.
The fear
And then I saw my face.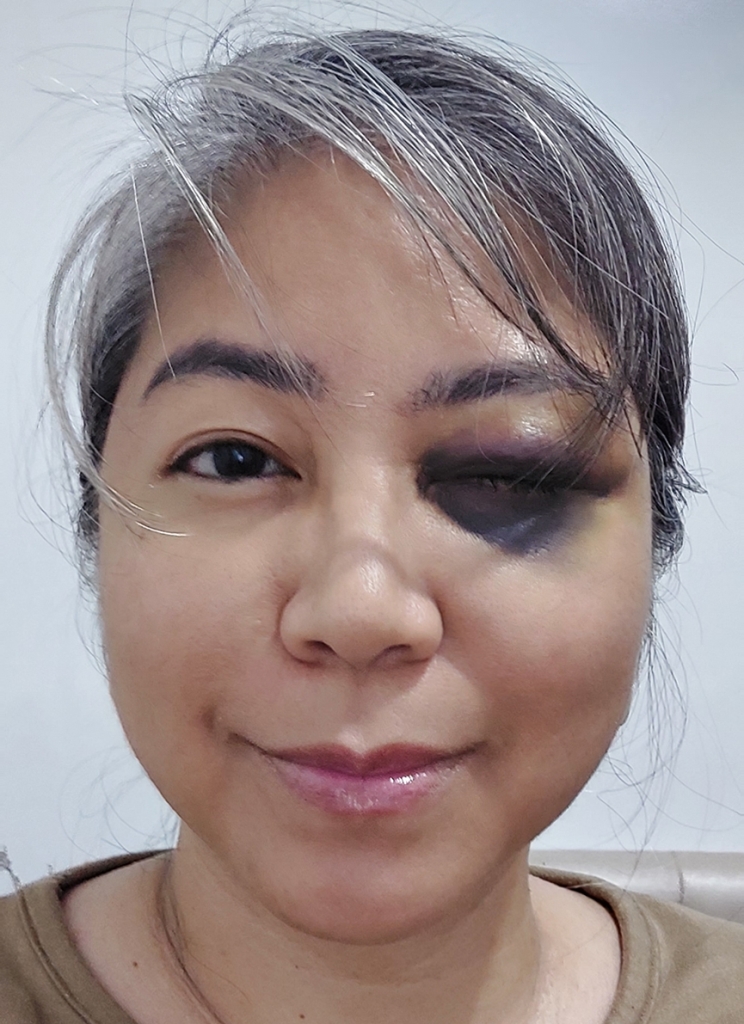 My right eye is swollen. I cannot open it as well.
I still managed to cook breakfast and lunch. I even prepared my two boys' baon. Then, after tidying the house and feeding my youngest, I did more errands and even attended a Parent-Teacher Association (PTA) meeting at school, donning sunglasses.
As I walked back home after the meeting, I felt dizzy. I also found it hard to walk. Everything appeared to be blurry.
That was the time I checked on my eye. What appeared light red that morning turned purple and got more swollen in time. I called my husband to bring me to the hospital.
The regret
"We need the ability to regret our poor decisions – to feel bad about them – precisely so we can improve those decisions in the future." – Dan Pink
To positively use my wait time at the hospital's emergency room, I checked online for a Health Maintenance Organization (HMO) insurance plan.
That's when I chanced upon BDO's health insurance solutions.
I regret not getting that BDO Insure when, in fact, I know its importance. Some of us may hate paying for insurance or health plans that we hope we never have to use. It seems counter-intuitive and wasteful. But it is more prudent to pay for the Hospitalization Cash Assistance or Emergency Medical Insurance from BDO Insure until the day I slipped on our bathroom floor and needed to go to the hospital for emergency treatment. I should have been incredibly relieved by now had I signed that plan and been prepared for the worst. My eye may be all bruised and purple, but at least I am not left with a significant medical bill on top of it.
The technology
It's not that we use technology, we live technology." – Godfrey Reggio
BDO Insure
I first learned of BDO's health insurance solutions a year ago. I had a muscle spasm which led me to the hospital emergency room. It was also April. It looks like April is hospital month for me. I was about to buy a plan that moment, only I thought, "Hey! Investing is one way to make money work for you, and I will waste money to buy something I might not use."
But even the healthiest person can meet an accident or suffer illness- I included.
I remembered why I almost considered getting the two BDO health insurance products – Hospitalization Cash Assistance and Emergency Medical Insurance. They are both readily available online.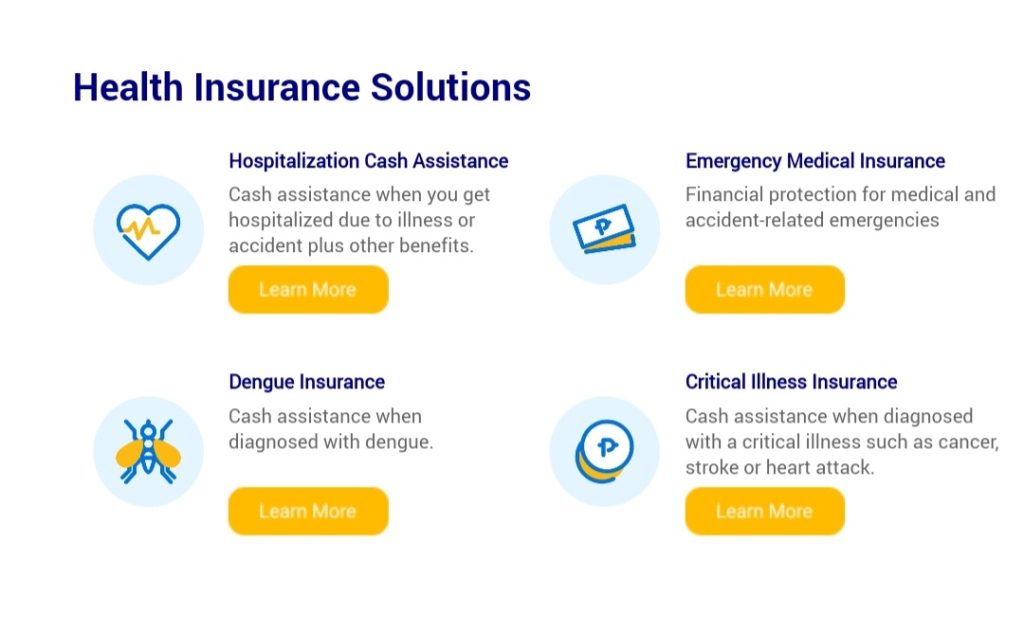 Oh! How technology makes sharing information and accessing our needs easier. We need not be tied to a physical location as we can access almost anything, wherever.
Technology helps us connect. And thanks to innovations, we do not need follow-ups; with simple clicks, we can have what we need quickly.
And that is one good thing about BDO Unibank. This trusted bank is making the most of technological development to introduce innovative products that help people more broadly. To add, BDO, with the help of technological innovation, made financial literacy more vital than ever. Indeed, it finds ways for technology to assist customers, support investor education, and provide relevant solutions to our needs. And by doing so, we are now more hopeful, empowered, and confident.
The convenience
I may regret not getting BDO Insure products, but I still was able to give myself a pat on the back.
I only carry a little cash. Though I am not a millennial, just like most of them, I also ditch bills and coins in favor of debit card, ATM card, and digital payments.
BDO Online Banking
I mostly do my bank transactions online through the BDO Online Banking. As my on-the-go bank, I find BDO online banking easy and secure. Not only can I manage my account, but I can also monitor my finances and even carry out various types of transactions whenever and wherever I want.
This is where I gave myself a pat on the back.
BDO Debit Card
I often told myself I would also ditch my BDO Debit Card; lo and behold, my procrastination saved me. I still have that BDO Debit Card, which I used to settle my hospital bills. The next day after that tiring day, I could view my transaction details online. And it's only some of what you can do with BDO online banking. You can also send money to any other BDO account or other banks and wallets via InstaPay using an account number or QR code. It is also through BDO online banking that I pay my bills real quick.
The innovations
Accidents happen, but it's how we pick ourselves up from the mishaps that matter. -Aquaria
I was diagnosed with multiple physical injuries secondary to a fall. I also had a mild traumatic brain injury. My fall also resulted in me acquiring periorbital hematoma or black eye.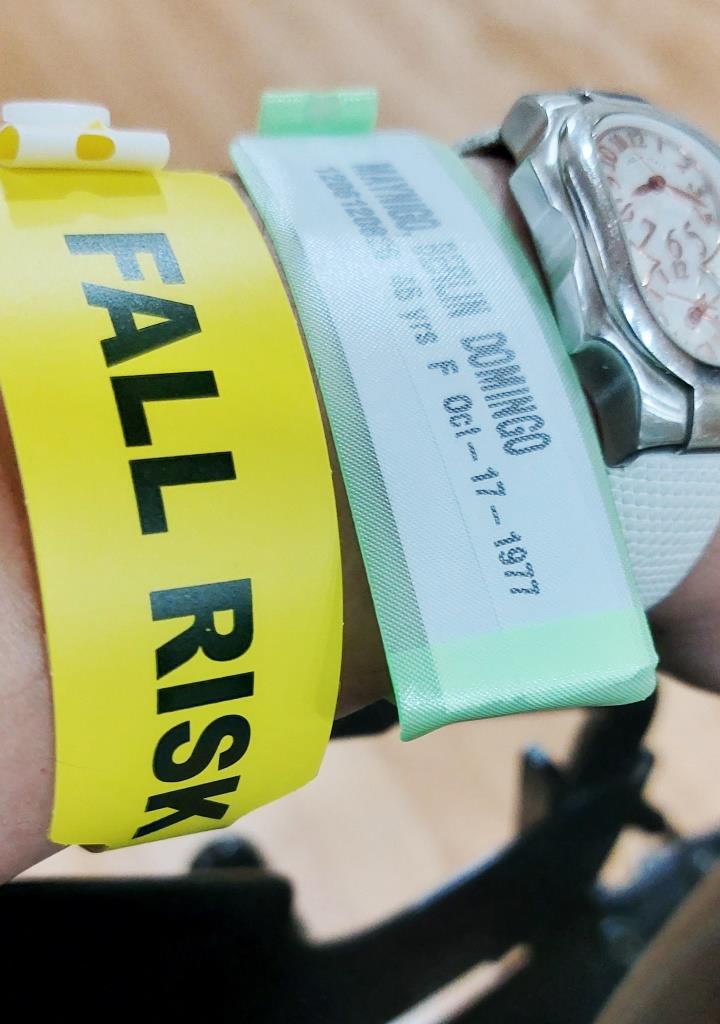 The experience was somehow traumatizing. Luckily I got a prompt diagnosis and treatment, which improved my prognosis and avoided complications. Though with immediate treatment, my doctors still gave me some real talk. I may still need care and constant checkups as the effects of the fall may be felt and occur for months to come.
This prompted me to check and, if I can, seek ways to help manage my finances most easily and conveniently. So I didn't go further and just had a run-through of other BDO services and innovations you and I may consider.
Cash Agad
A mobile banking app from BDO, Cash Agad enables local ATM cardholders (debit or prepaid) to withdraw cash using point-of-sale (POS) terminals strategically situated in different partner agents like hardware stores, sari-sari stores, water refilling stations, and the like. Such establishments are located in various areas nationwide, with few banks or ATMs. Therefore, cash Agad is a service to provide a banking presence, especially in places where banking is not an option.
BDO Pay
I love the idea of BDO giving access to non-clients to support the Bangko Sentral ng Pilipinas' (BSP) goal to increase the use of digital payments.
Imagine signing up for a BDO Pay account using a smartphone. Of course, you still need to present a government-issued identification card. But what is good about BDO Pay is that it doesn't require an initial deposit or maintaining balance. This makes it an ideal starter bank account for remote or rural areas.
The empowerment
I must have failed to make appropriate life decisions, like failing to secure a BDO Insure product. However, still, I am proud I am sticking with a decision I made more than two decades ago- managing my money with BDO Unibank. And there is still time to sign up for Hospitalization Cash Assistance and Emergency Medical Insurance.
BDO has mastered coming up with ingenious and inventive solutions for our needs. And with innovation and technology, BDO continues to expand its reach to Filipinos. Not only does this improves access even to the most remote of all places, but it also decreases the need for in-person interactions. And this all leaves us more powerful, empowered, and confident.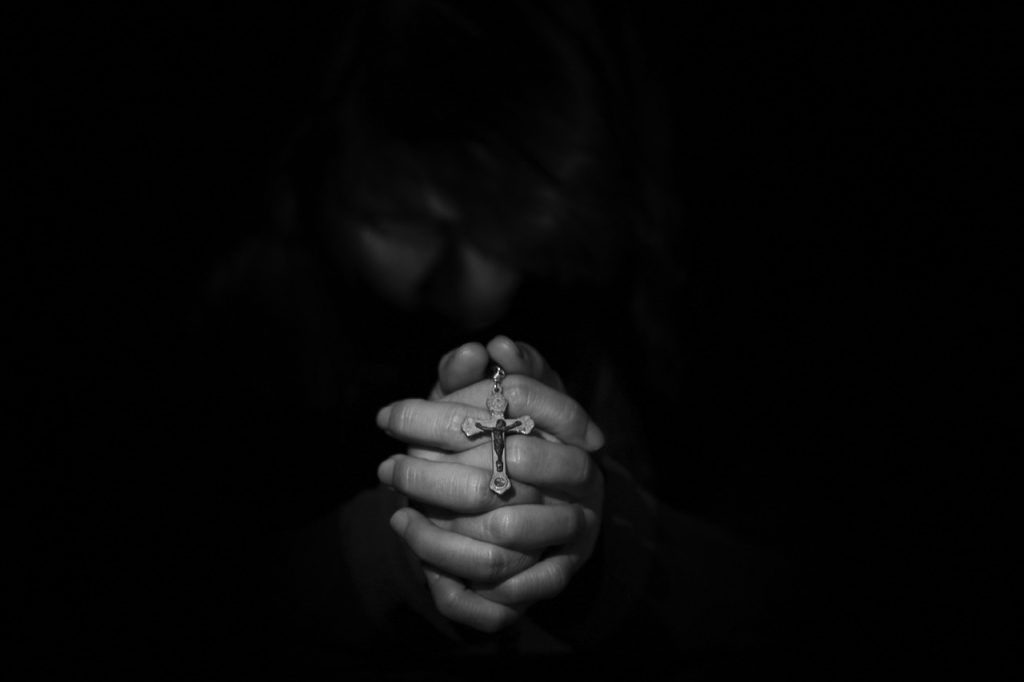 Life can change in a moment. My recent experience taught me to be more thankful for life. I may be lucky not to have sustained too many serious injuries, but the risk was still too significant. The picture of me with that scary black eye can either give me the fear of using the bathroom again or be a reminder that I am still alive. Of course, I choose to focus on the latter with reliable partners like BDO to enjoy life.