have a healthy holiday season
We're a few days away from Christmas and New Year's Eve, and the gatherings are starting to pile up. As we prepare to spend time with loved ones, it's important to stay healthy and protected, so you can lessen your worry about untimely sickness and enjoy the holidays with your family and friends.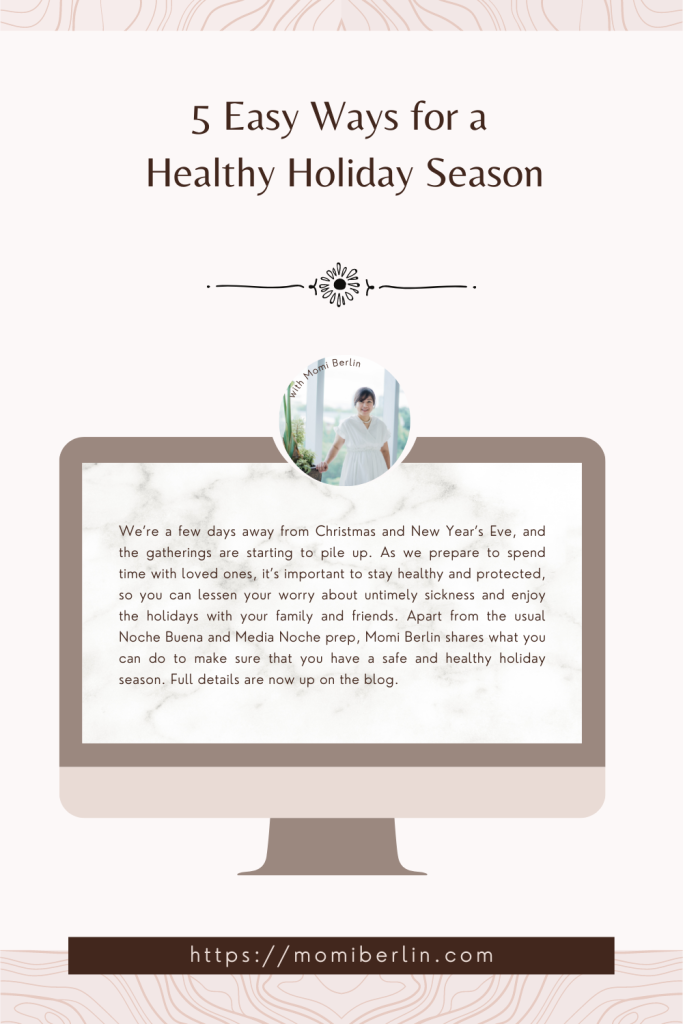 Apart from the usual Noche Buena and Media Noche prep, here's what you can do to make sure that you have a safe and healthy holiday season:
Make hand washing a habit
Regular hand washing can lessen the spread of germs, especially if you're meeting with different family members and barkadas. It's also a simple and quick way to help avoid sickness during your gatherings.
Eat and prepare healthy dishes
There will be a lot of food at holiday gatherings, so it's important to have healthy meals with fruits and vegetables on the menu. This will provide you and your loved ones the nutrients you need to feel upbeat and energized throughout the season. Of course, don't forget to drink water in between meals as well.
Drink Goodday for digestion and immunity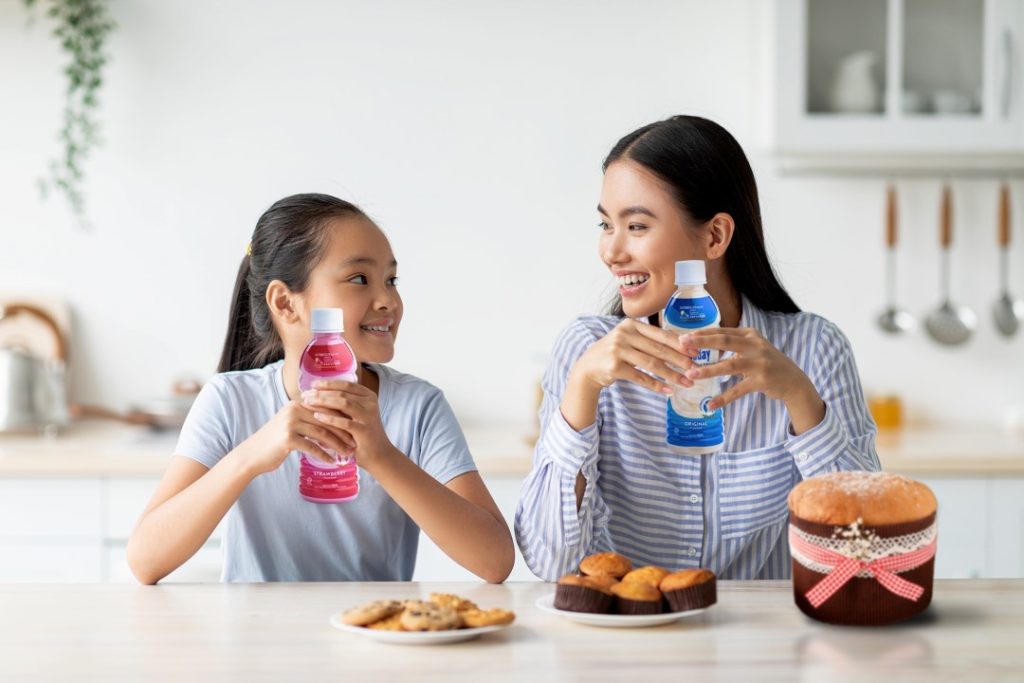 To avoid feeling sick after multiple feasts, you can have a bottle of Goodday ready in your fridge. This cultured milk drink contains unique paraprobiotics Lactobacillus paracasei MCC1849, also known as LAC-Shield, that can help strengthen one's immune system. It aids in the production of antibodies to give you the "YUMimmunity" you need to face the holiday season. Plus, it can improve your digestive health too.
Goodday comes in three flavors, Original, Strawberry, and Mango in 80ml and 350ml bottles that both kids and adults will enjoy. It's a great health and energy booster to get you through the Christmas and New Year bustle.
Have a workout schedule

It can be hard to work out over the holidays, especially if you're going to multiple parties. But you can always do quick workouts from home, like yoga or brisk walking around your neighborhood, so you'll feel alert throughout the day. Consistent physical activity can also help boost your immune system, so you can attend more gatherings.
Get some much-needed rest
After attending late-night parties with loved ones, it's important to have enough rest to recharge in time for the next one. Make sure that you get at least eight hours of sleep, and even have a free day for yourself so you can just focus on your me-time.
The holiday season can be hectic, but it doesn't have to feel like it when you're healthy and energized. Just remember that if you're feeling under the weather, it's best to avoid gatherings so you can recover and help prevent potential disease from spreading.
As much as it's exciting to catch up with loved ones, it's equally important to have safe Christmas and New Year's Eve celebrations. So, make sure to practice proper health protocols and get your daily dose of Goodday to ensure healthy holidays.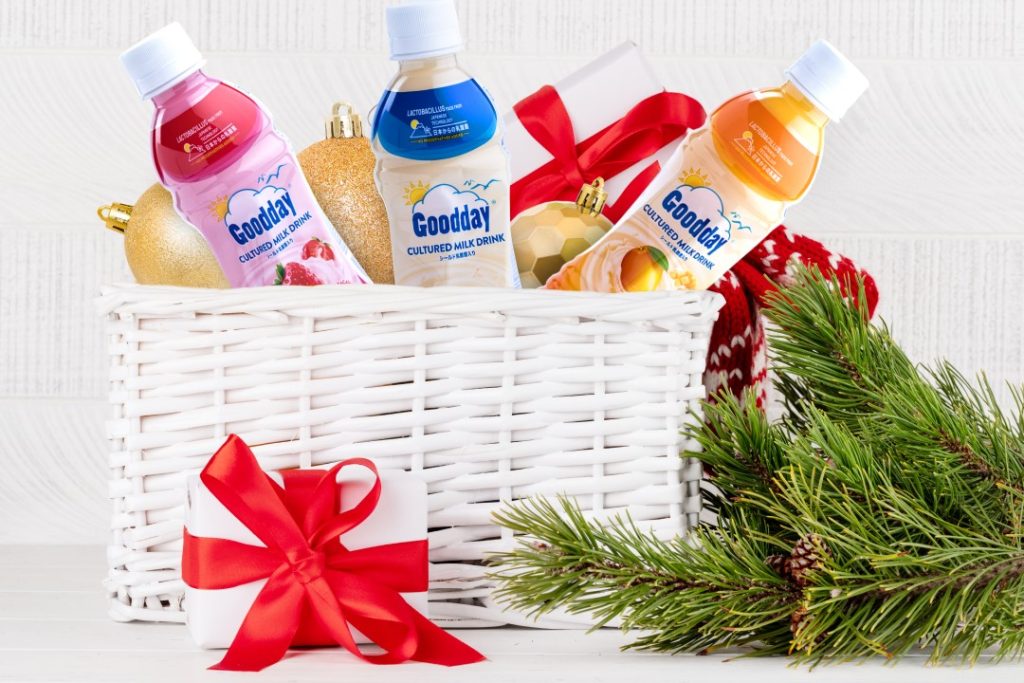 Goodday is available at nearby convenience stores and supermarkets nationwide, and online on Lazada and Shopee. A bundle of five 80ml bottles retails for P53.00 and a 350ml bottle is P41.50.
Momi Berlin Directory
Goodday Facebook