The hottest produt ever of barenbliss
Yes, barenbliss. The latest name in the Korean beauty scene with makeup essentials accentuates young individuals' bright, fun, and youthful beauty worldwide. barenbliss is founded by highly-acclaimed makeup artist Kim Jina.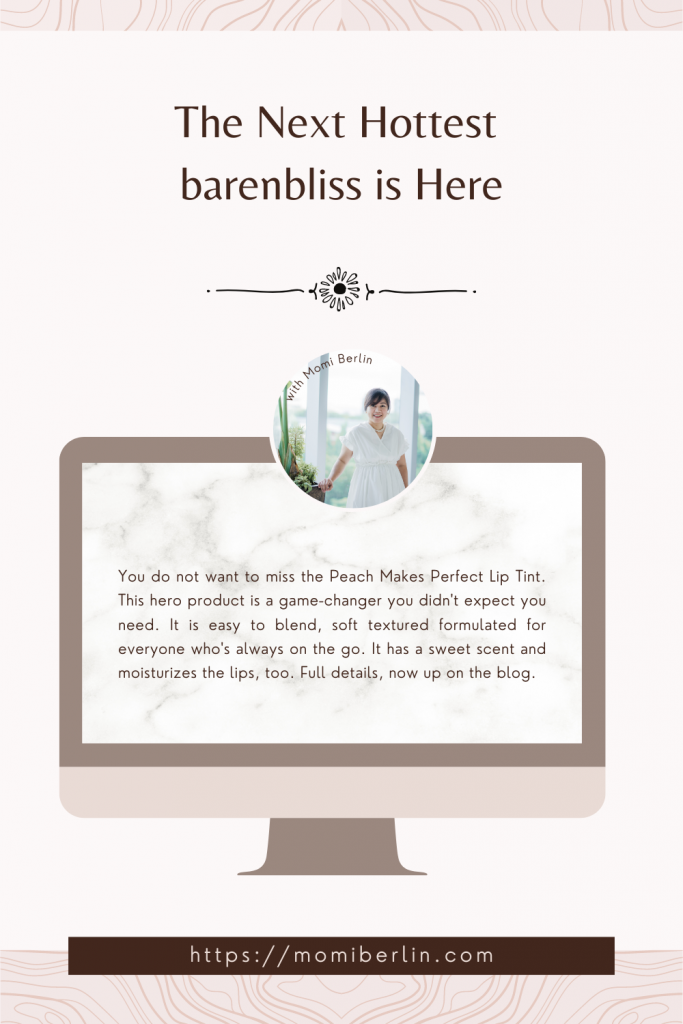 You do not want to miss the Peach Makes Perfect Lip Tint. This hero product is a game-changer you didn't expect you need. It is easy to blend, soft textured formulated for everyone who's always on the go. It has a sweet scent and moisturizes the lips, too. 
Early in 2022, the compact and loose powder instantly became the cult favorite to many beauty lovers. It has been reviewed and recommended countless times by content creators on Tiktok and Youtube. The two products have already set the bar in the beauty industry. But with the introduction of the Peach Makes Perfect Lip Tint, this sought-after lip tip easily becomes the hottest of all the barenbliss products. 
What makes BNB's lip tint the next hottest product in the market?
The Peach Makes Perfect Lip Tint fulfills its promise to stain your lips for up to 24 hours. Not only does it lasts all day, but it also leaves the lips moisturized. 
Peach Makes Perfect Lip Tint comes in a variety of shades to choose from
You can grab your desired lip tint shade from 01 Paradise Found, 02 Pretty Please to 03 Take Change. There is also the 04 Never Settle to choose from. Each retails at Php 399. 
01 Paradise Found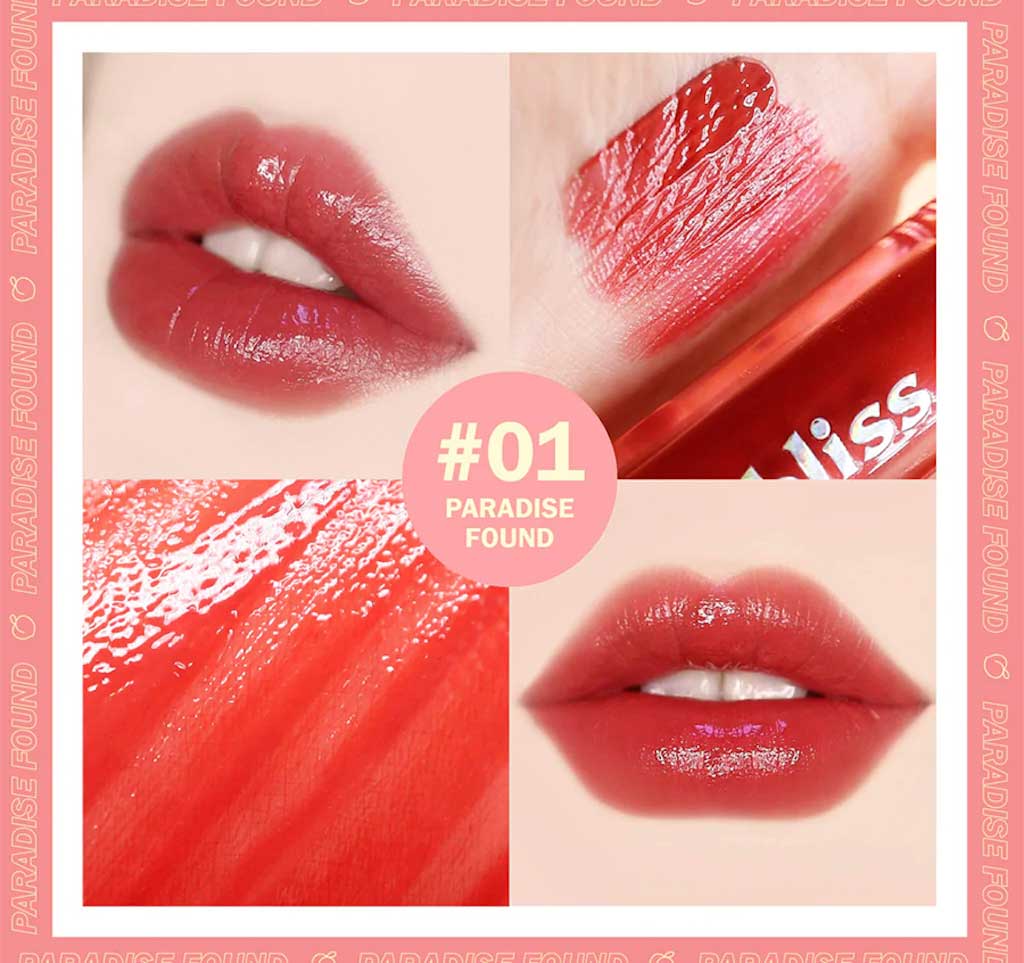 Delivers a glossy finish in intense color. It has a sweet peach scent.
02 Pretty Please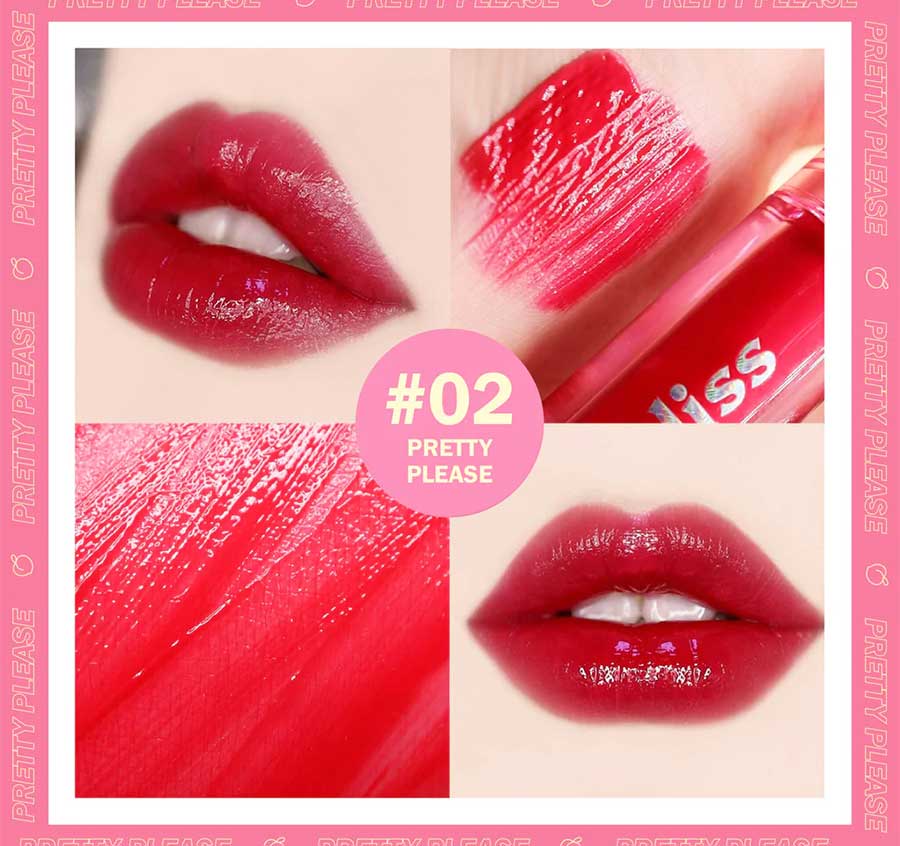 Embodying the BNB core: Bare Essentials, No Harm, and Bliss Moments. This collection leaves your lips well-nourished. 
03 Take Change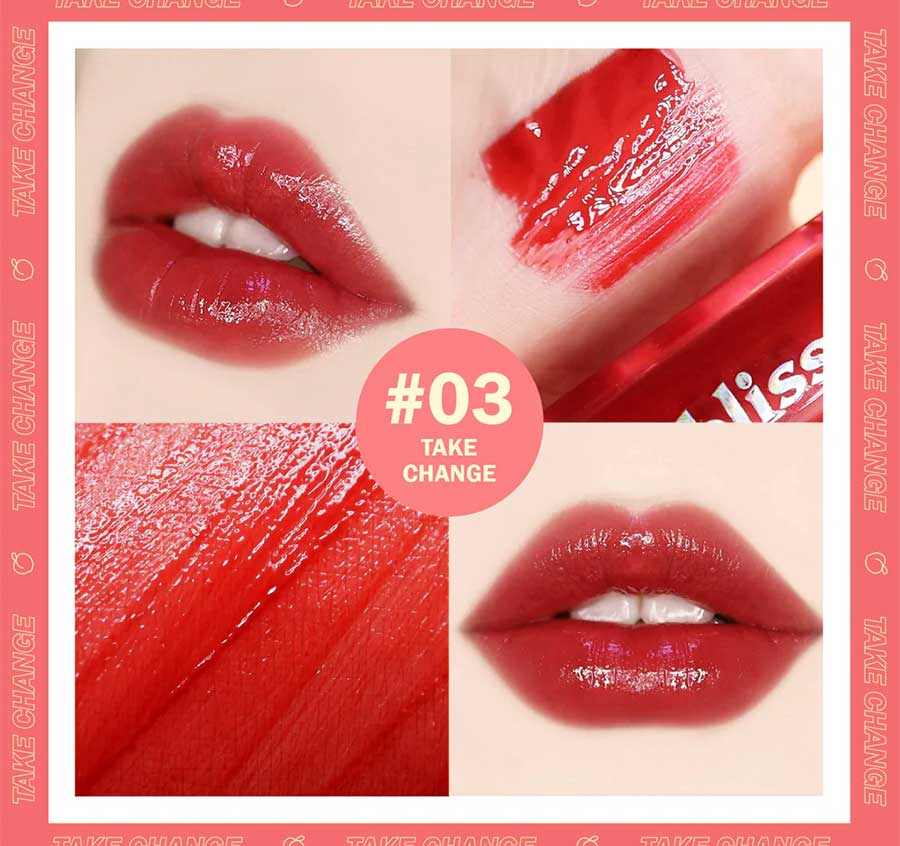 Formulated with zero animal cruelty, this shade is alcohol-free, paraben-free, and mineral Oil-free.
04 Never Settle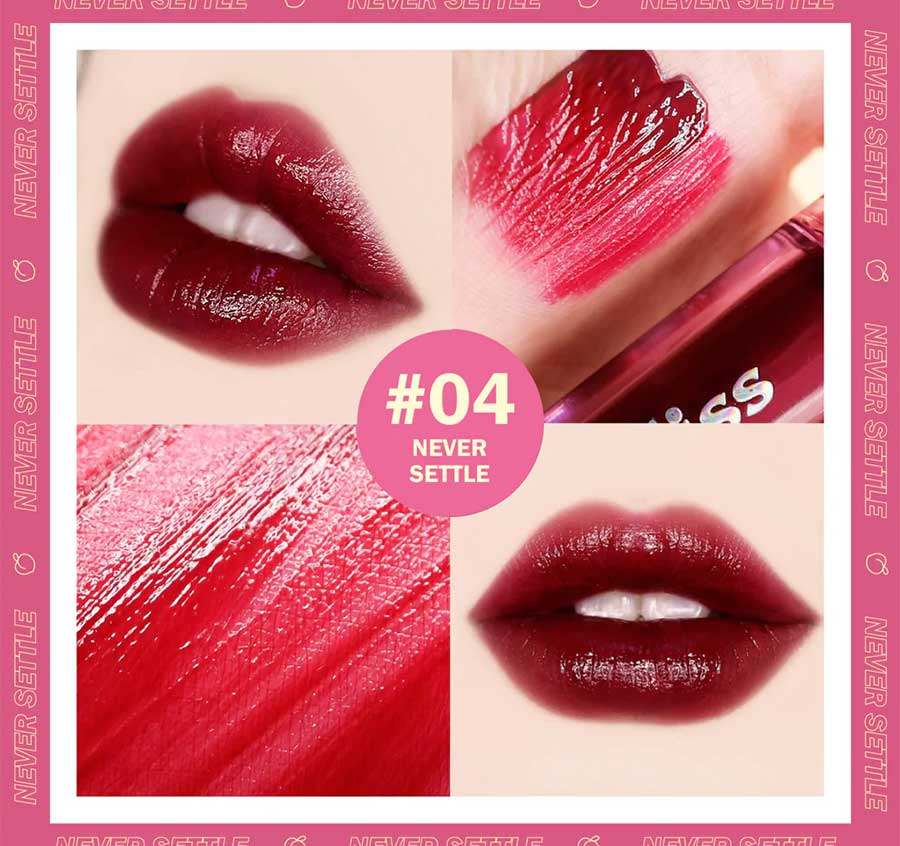 With just a swipe of this peachy glossy tint, you will definitely rock that full sweet lips look. 
Add to Cart for a Counted Discount
Avail of the product with a 10% discount this Shopee and Lazada's 9.9 sale. Yes, they are readily available at Shopee, Lazada,TikTop Shop. You can also visit select Watson's branches.