Healthy aging is not a myth
Better lifestyle choices can lead you to the best years of your life, a MakatiMed expert says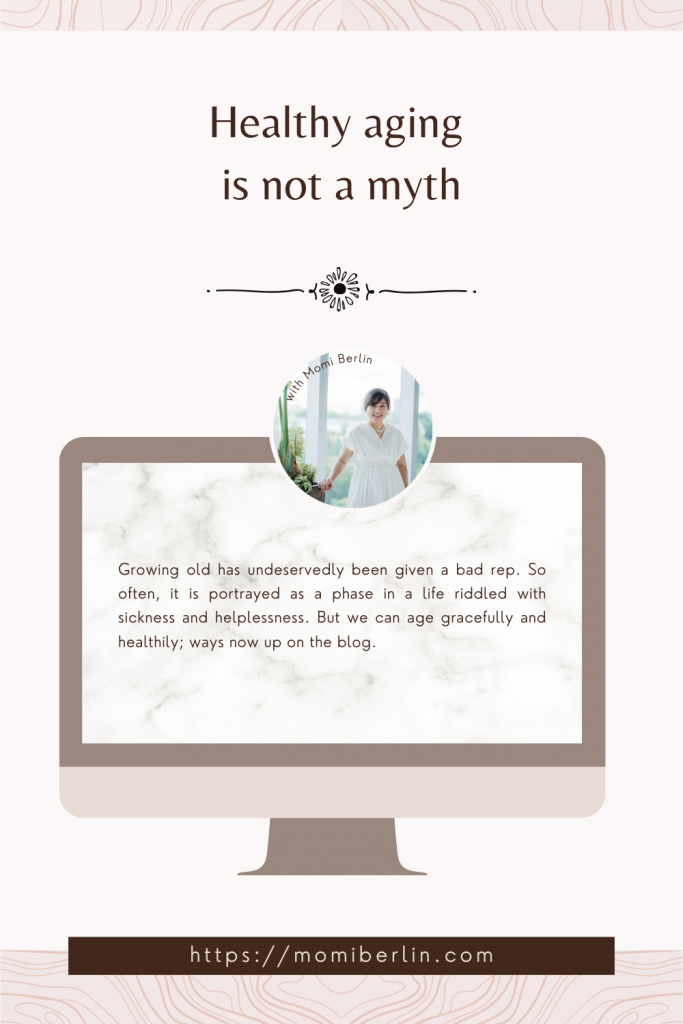 Growing old has undeservedly been given a bad reputation. So often, it is portrayed as a phase in a life riddled with sickness and helplessness. Others find aging as a state of fragility and inactivity. When in fact, it can be anyone's best years. You are wiser and even more experienced. You are also most likely to have more time to pursue a hobby you have been interested in. Or how about following a lifelong personal dream? 
"Aging is a natural process. It is inevitable, yet, each has a different aging experience. It manifests in different ways, from as normal as hair turning gray to something more complicated like developing a chronic illness," says Janice Zamuco, MD, a specialist from the Department of Geriatrics of the top hospital in the Philippines Makati Medical Center (MakatiMed). "We cannot reverse or stop aging, but we can improve our experiences during these later years in our life."
She adds that aging gracefully and healthily is more possible if you subscribe to these simple habits every day: 
Get moving
Older adults should limit their physical activities, they say. But Dr. Zamuco encourages at least 30 minutes of daily activities like walking, aerobic exercise, or even tai chi. "People often think older people will have a higher risk of accidents if they move more. This is not usually the case. Exercise can improve one's balance and coordination and prevent falls," she explains. "On top of keeping our weight down and boosting our mood, it can also help manage chronic illnesses. Such illnesses are heart diseases and diabetes." Just remember to clear with your regular doctor before starting an exercise program. 
Eat more fruits and veggies.
No matter how old one is, incorporating healthy food into every meal has numerous health benefits. "A plant-rich diet can give you the antioxidants to fight inflammation. It can also free radicals that can damage the organs and speed up the body's natural aging processes. Plant-based eating can also give you the nutrients you need to improve your immunity," the doctor states. "Eating healthy has also been linked to longer lifespans. In addition, it helps people combat various health problems such as kidney diseases, high cholesterol, and even cognitive issues." 
Get quality sleep
It is believed that getting older also means getting less sleep. Yet, Dr. Zamuco says a good night's sleep is necessary to keep older adults healthier. "Many older adults only clock in a few hours of sleep every night. They dismiss this as just a part of growing older. It is recommended that 61 to 64 years old need seven to nine hours of sleep. Individuals aged 65 and up should have seven to eight hours of sleep each night," she points out. 
There are different reasons older adults have more difficulty getting quality sleep. Expert, though, insists on getting to the bottom of it and finding ways to get a refreshing shut-eye every night. "Medication, certain diseases, and other factors like napping can disrupt one's sleep at night. They should adopt good sleep habits like avoiding caffeine and naps, especially late in the afternoon. It helps, too, to make their bedroom more conducive to sleep by dimming lights. Following a regular sleep schedule is also prudent and wise," Dr. Zamuco suggests. 
Practice mental exercise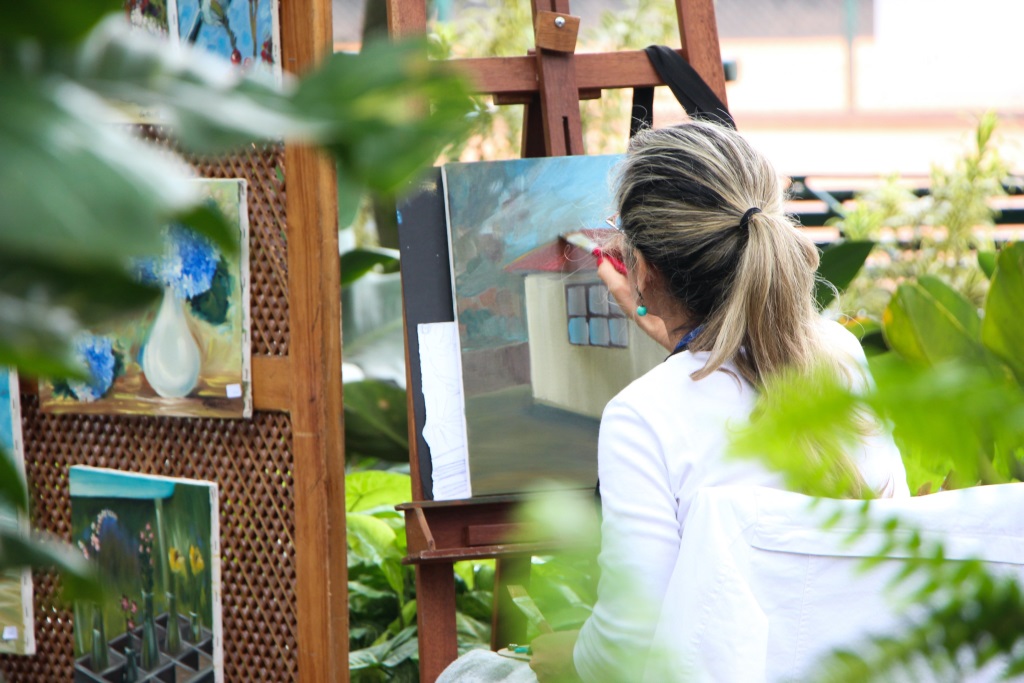 One of the usual problems associated with aging is dementia. The doctor says it is expected but not necessarily something that all seniors will go through. There are many ways to maintain one's mental sharpness. "If you are at risk of developing memory loss and cognitive issues into older adulthood, take the necessary steps to fortify your mind as early as possible." She adds that reading books, working on puzzles, playing board games, and learning something new can all help keep the brain active and dementia at bay.
It's also essential that your blood pressure, sugar, and cholesterol are in check. These also increase your risks of dementia if uncontrolled. 
Age gracefully and healthily
While years do add up, the latter part of your life can still be filled with vitality and excitement. "One of the 'secrets' to healthy aging is simply taking a proactive approach to your health. Apart from all the other tips previously mentioned, it is also a must to see your doctors for regular checkups, so they can help identify problems as early as possible and help you stay in the pink of health no matter how old you are," Dr. Zamuco underscores. "Growing old doesn't have to be a scary part of human life. With better lifestyle choices, you can live every moment of your life with your loved ones to the fullest." 
Momi Berlin Directory
MakatiMed Website | Facebook | Twitter.