Added protection to Filipino travelers
More Filipinos are traveling again. This is according to a recently commissioned survey by an airline company. 60 percent of those who answered the questionnaires said they plan to travel domestically this year. 50%, on the other hand, are ready to visit international destinations. Respondents, by the way, are based all over the county.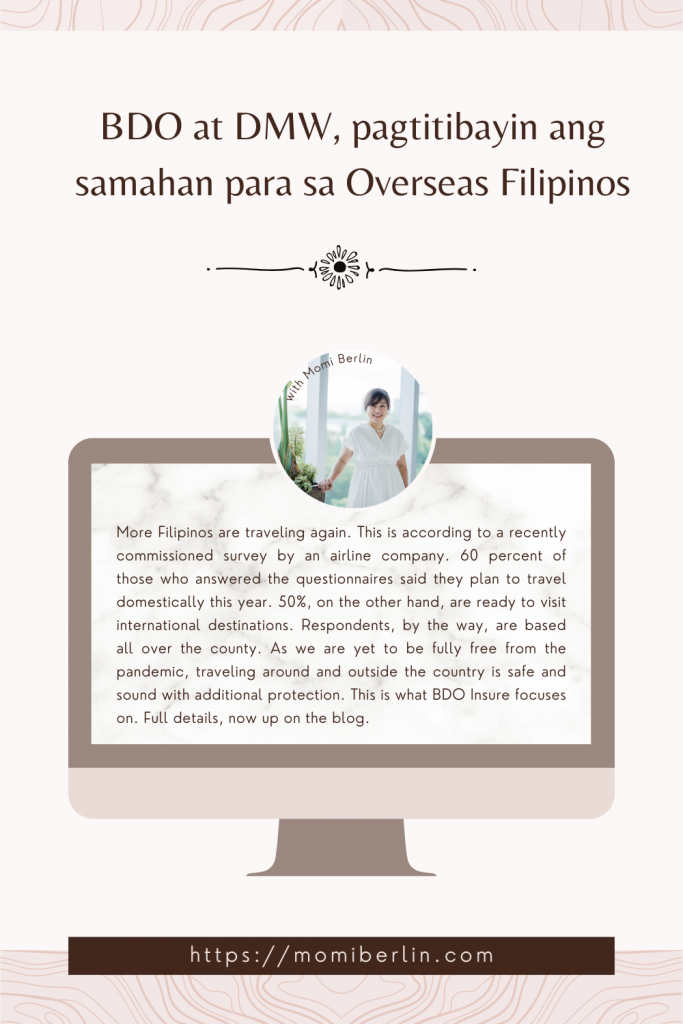 As we are yet to be fully free from the pandemic, traveling around and outside the country is safe and sound with additional protection. This is what BDO Insure focuses on.
BDO Insure
As a wholly-owned subsidiary of BDO Unibank, BDO Insure offers travelers financial and emergency medical protection through its comprehensive travel insurance plans with COVID-19 coverage.
The travel insurance plan covers emergency medical treatment for COVID-19. It also offers access to a 24/7 emergency travel assistance hotline and inconveniences benefits. Coverage varies and may be availed for both international and domestic travel. 
Travel inconveniences
Though we try to plan our trips in the best way possible until to the minute detail, there are unexpected events and inconveniences that may happen. A few are flight delays, baggage loss, and trip cancellation or termination. The worse that one may encounter are medical emergencies. These are a few inconveniences and unwanted events that the travel insurance through BDO Insure covers. 
To make purchasing easier, BDO Insure launched an online channel, www.bdo.com.ph/bdoinsure/travel.
We can avail of BDO Insure via our desktop computer, laptop, or mobile device. We can also avail of the insurance package that fits our needs at the click of our fingers.
It is reassuring to note that BDO Insure partners with trustworthy and reputable insurance providers for our insurance needs. Rest assured that we can rely on BDO Insure to be there every step from purchasing our package to claiming our benefits.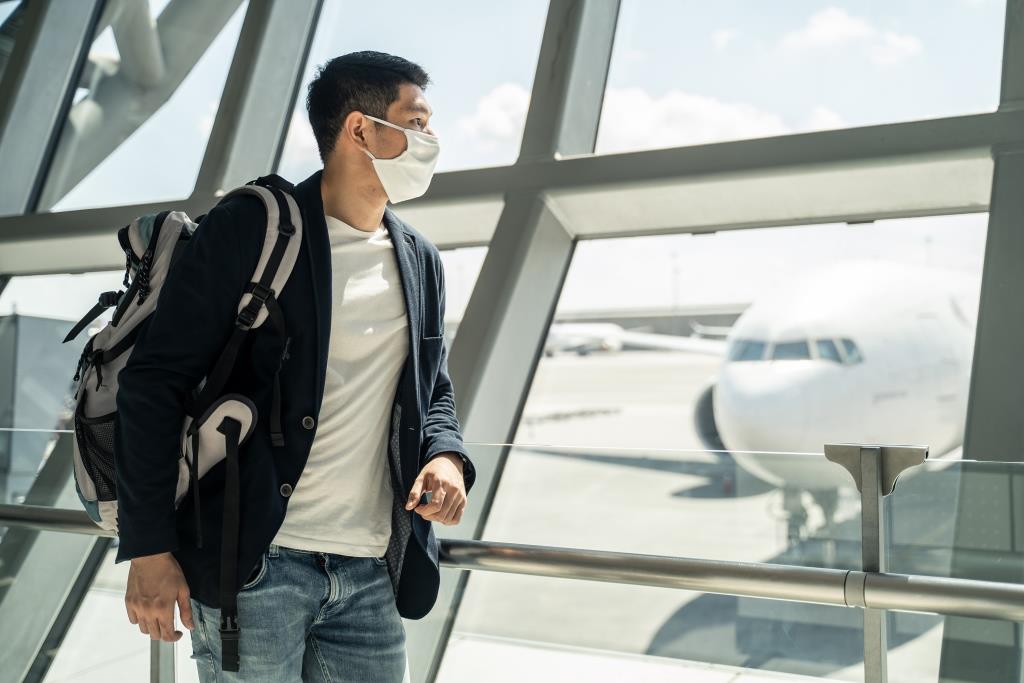 BDO Insure is a registered trademark of BDO Insurance Brokers, Inc., an insurance broker licensed and supervised by the Insurance Commission of the Philippines.
For inquiries and other details, you may email at bdo-insure@bdo.com.ph. BDO Insure is also reachable at +63 (2) 8838-2364 or 1800-10-8382364 (Domestic Toll-free; available Mondays to Fridays, except holidays from 8 AM-6 PM). 
Momi Berlin Directory
BDO Insure Website