What's your diaper?
We have read and heard it a hundred times. Disposable diapers make up a significant amount of trash. Million tons of plastic diapers end up in landfills which may be bad for the environment. But does this make cloth diapers the better choice?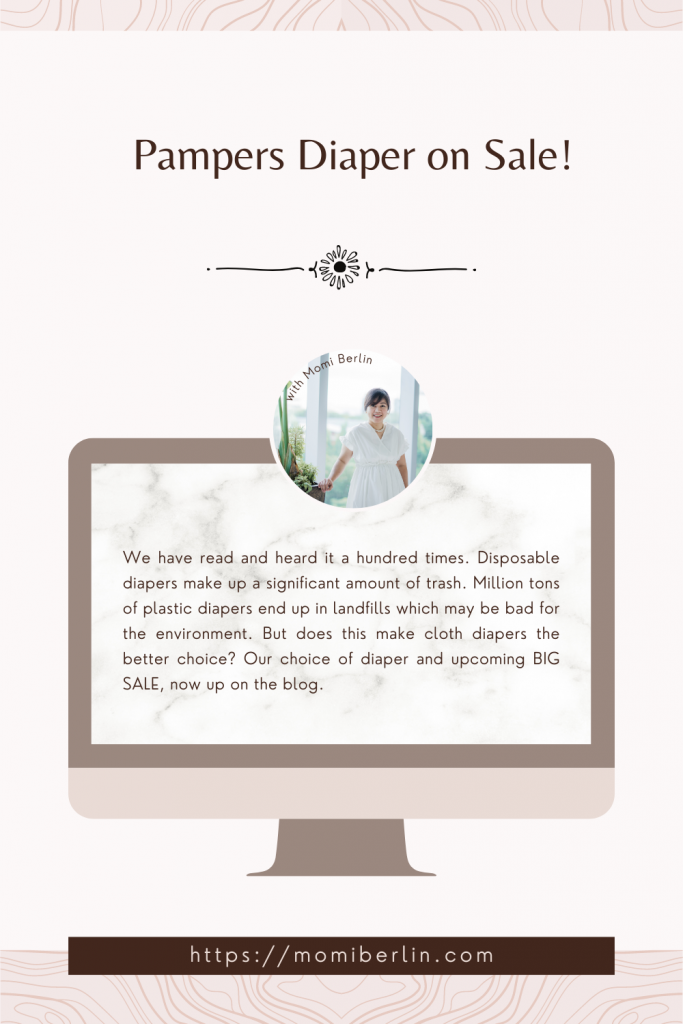 Cloth or disposable diaper

We may say that it is up to the parents. Using either disposable or cloth diaper has its environmental costs anyway. And as a parent, we should make mindful choices for our baby and the environment's sake.
From our first to the fifth son, we use a disposable diaper. After that, we admitted to trying cloth diapers, especially when they were newborns. Washing the cloth diaper is easier then. But as we use cloth diapers, we also have disposable ones, especially when we go out and during nighttime.
For us, it's not a matter of choice between cloth and disposable diapers. We use both depending on the situation. It is more of the brand of a disposable diaper that we make mindful decisions.
In today's age and time, disposable diapers are marvels of engineering. Science and technology made disposable diapers more convenient and eco-friendly. Many also absorb better than the old versions. There are also disposable diapers that reduce diaper rash compared with cloth diapers.
What brand of disposable diaper do we prefer?
Yes, it's just a matter of brand. And for decades, we only have our trust in Pampers. The brand constantly innovates to help protect a baby's fragile skin against diaper rash and any skin allergy. Love also that Pampers thought of the wetness indicator to alarm parents about how much urine the diaper has and if it is time to change. And best of all, we love that this brand provides the ultimate in touchable softness that does not hurt the baby's skin.
Disposable diaper on sale!
For others who insist, using a disposable diaper is a waste of money. Well, there are a lot of sale gimmicks like the Pampers' Brand Spotlight on Shopee this July 16. We can always keep our baby happy, fresh, and rash-free while enjoying BIG SAVINGS with amazing Shopee-exclusive Pampers Sulit Boxes!
Now choose among the many significant savings waiting for you.
Sale Price: P902
Specially designed to protect newborns up to 5kg (11 lbs) with delicate skin, this Pampers Summer Bundle comes with Pampers Baby Dry Pants Sulit Box Large 90s + Pampers Aircon Diaper Pants Large 30s that gently hug your baby's bum with just the right fit to prevent leaks!

Sale Price: P902
Made with light and breathable materials to let air flow, Pampers Baby Dry Taped Sulit Box Small 116s is designed with 2x Stretchy Tapes for just the right fit and a Wetness Indicator that changes color from yellow to blue to indicate when your baby has peed.

Sale Price: P541
Designed with Runny Poo Guard that helps prevent poo leakage from the back and the sides, a Leg Leak Guard that prevents leakages from the side, Pampers Baby Dry Taped Sulit Box New Born 80s protects your baby's skin from overhydration and rash-causing wetness.
Our diaper choice on Brand Spotlight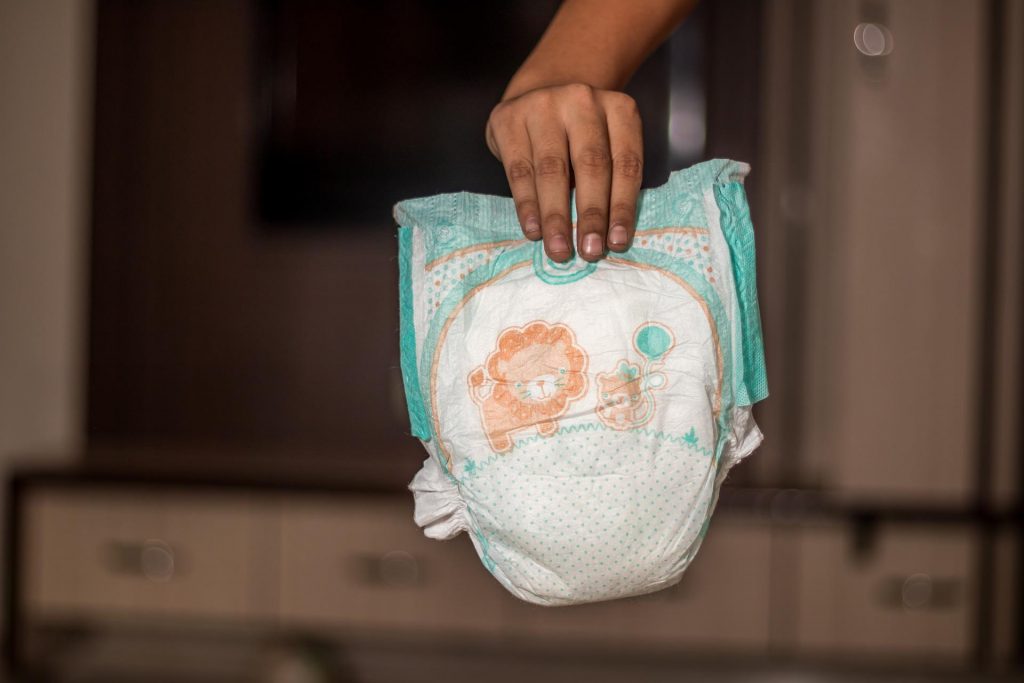 Yes, we can always give our baby the best protection from morning to night! With Pampers Sulit Boxes as a gift to our mom friends or us, we are sure that we give our babies the best rash and leakage protection! Sulit Boxes are available from Newborn to 2XL, and each box is guaranteed to attend to our baby's needs with Pamper's latest innovation – ALL AROUND RASH SHIELD PROTECTION. That translate to Saving big without compromising our baby's skin health!
So what are you waiting for! Do not forget to add to cart your baby essentials on Shopee this July 16 with up to 20% off on Pampers' Brand Spotlight!