Bus Travel vs Conventional Travel
There are many reasons bus travel is a better option than conventional travel. This blog post will discuss the top five benefits of bus travel.
Overall, the global bus market grew by 14% y/y in 2021. Bus travel comes out on top when comparing the two modes' cost, convenience, and environmental impact.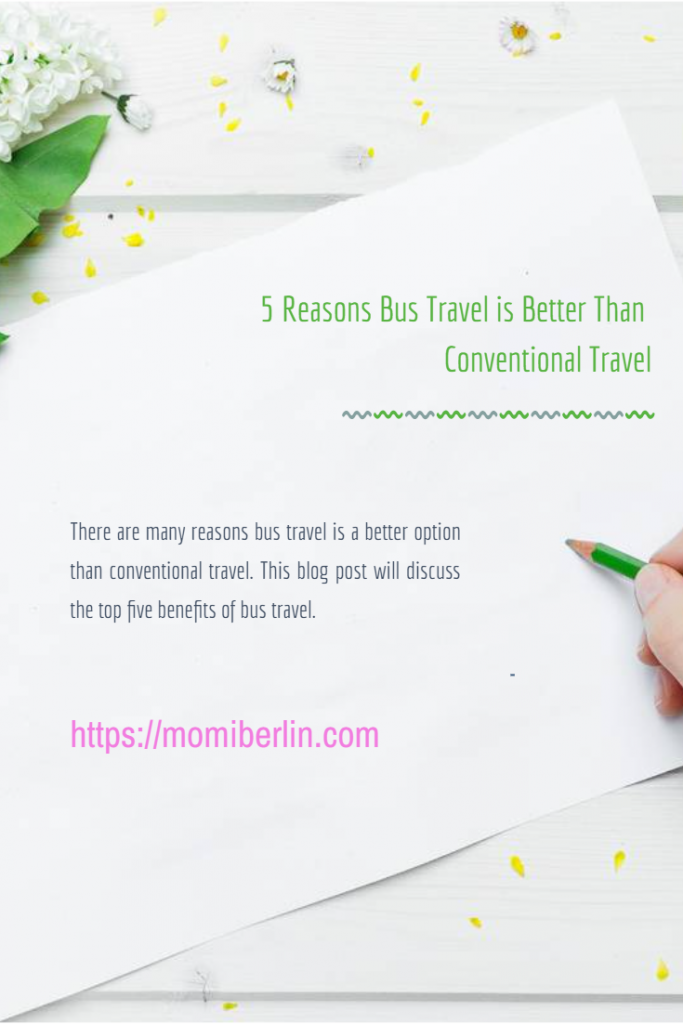 Why Bus Travel Has Struggled Recently
Recently, many industries struggled to stay afloat due to the COVID-19 pandemic. The bus industry was one of them. However, this doesn't mean that bus travel is inherently bad. On the contrary, there are many reasons why you should consider bus travel over conventional travel. After the industry's decline due to COVID-19, the tourism market is set to rebound faster, especially in cities that support many jobs and businesses. 
The Top Five Benefits of Bus Travel
While many travelers prefer to fly due to the convenience and speed, bus travel offers several distinct advantages over air travel. Let's take a look at the top five benefits for consumers.
Cost
Bus travel is often much cheaper than air travel. You can usually find bus tickets for more or less the same price whether you buy them in advance or a few days before your scheduled trip. Cost is a significant advantage over air travel, requiring expensive last-minute tickets.
Amenities
Unlike air travel, bus travel offers its passengers a wide range of amenities. Offerings include free Wi-Fi, electrical power outlets, and food and drinks.
Frequent Stops
Bus travel makes more frequent stops than air travel, which means you can get on and off the bus more quickly. You can also explore more of the areas you're traveling through, have restroom breaks, or eat without hassle.
No Luggage Mishaps
One of the biggest problems with air travel is that luggage can often get lost or damaged. Lost luggage is not a problem with bus travel, as your luggage will always travel with you.
Environmental Impact 
Finally, bus travel has a much lower environmental impact than air travel. This is due to the improvements in the NOx emissions of buses in recent years. As of now, they reduce NOx emissions 95% more efficiently than before.
These are only some of the benefits of bus travel. Overall, bus travel is much more convenient and offers more comfortable seats for long-term travel, better and more flexible air conditioning options for yourself and your family, plus a better cancellation policy for sudden cancellations. Usually, as long as you cancel at least 48 hours before your trip, there will be minimal fees, and you'll get most or all of your money back.
Travel On The Tripper Bus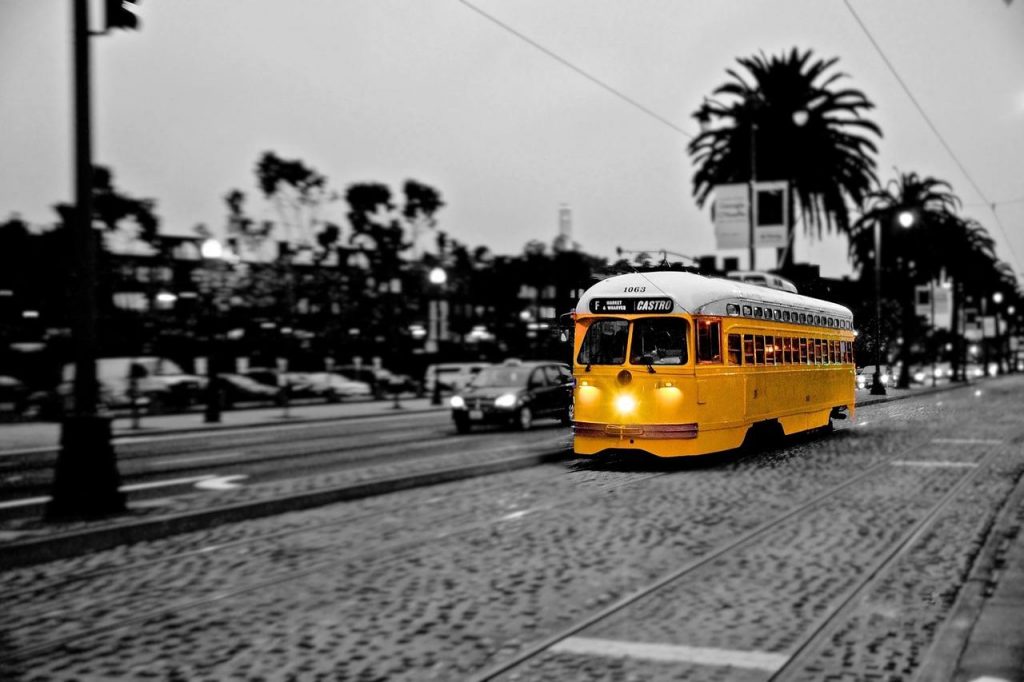 When you add up all of these benefits, it's clear that bus travel is the better option for travelers; however, the carrier you choose is essential. That's why you should consider a trip with Tripper Bus. They offer reliable luxury transportation between New York City and the Washington, DC Suburbs of Arlington, Virginia, and Bethesda, Maryland.
The company's fleet has the latest in comfort and convenience, including wi-fi, electrical outlets, and complimentary entertainment. You'll also appreciate our deluxe, modern buses, clean restrooms, luggage assistance, convenient parking and pick-up locations, safe, courteous service, and on-time dependability – all at some of the lowest fares. So, what are you waiting for? Book your trip today!