How to Avoid Damaging our HVAC Systems
It's no secret that homeowners can be hard on their appliances. From overloading the dishwasher to putting too many clothes in the washing machine, we often don't think about the consequences of our actions. Unfortunately, this mentality can also extend to our HVAC (Heating, ventilation, and air conditioning systems). This post will discuss four ways homeowners hurt their HVAC systems. We will also provide tips on stopping breaking our system and keeping our home comfortable all year long!
Maintaining Cleanliness
One common way homeowners damage their HVAC systems is by not cleaning them regularly. As a result, dust and dirt can build up over time and cause the system to work harder. This leads to decreased efficiency and higher energy bills. It can even cause the system to break down entirely in extreme cases.
Clean the HVAC system at least once a year to avoid this. This can be done quickly with a vacuum cleaner and some household cleaners. Pay special attention to the filters, too, as they tend to accumulate the most dust and dirt. Regular duct cleaning will also help keep our HVAC system in good shape.
Here are a few signs that we may need duct cleaning services:
Substantial, visible mold growths inside the hard surfaces or ducts.
Insulated air ducts get wet or moldy.
Ducts infested with rodents or insects.
Ducts clogged with excessive dust or debris.
It is prudent to hire a professional to clean our ducts at least once a year. If we have pets, we should clean our home more often, as they can produce a lot of hair and dander. Also, if we live in a sandy area, we may need to clean our system more often.
Filter Type
Another way homeowners damage their HVAC systems is by using the wrong filter. If we have a pet or someone in our home who smokes, we need a high-efficiency particulate air (HEPA) filter to keep the dust and dander under control. Unfortunately, homeowners don't want to pay extra for a HEPA filter because they don't think it's necessary for their home.
If we find ourselves thinking this, ask how long we expect our HVAC system to last if we keep using the wrong filters? Using an inferior filter will reduce the lifespan of our system. HEPA filters also remove viruses and bacteria in the atmosphere. In the end, it's more expensive to buy cheap filters than simply buying high-end filters from day one.
Neglecting Maintenance
One common way homeowners damage their HVAC systems is by neglecting to schedule regular maintenance. Just like our car, your HVAC system needs periodic tune-ups to run smoothly and efficiently. Our HVAC system comprises dozens of individual parts and components, all working together to keep our home comfortable. Neglecting maintenance will cause component failure and even a complete system breakdown.
However, these components can accumulate dirt over time, making them less efficient. Therefore, during a maintenance visit, a professional technician will inspect the entire system for issues and perform any necessary cleaning or repairs.
Here are some primary concerns for Air Conditioning:
Condensor Test
Safety Controls
Test and Charge Refrigerant
Check and Clean Evaporator Coils
Check drains and drip pan
Here are some primary concerns for Heating:
Check the Heat Pump
Check the Defrost Cycle
Check Ignition, Burner assemblies, the heat exchanger (if applicable)
Testing Vents (if appropriate)
Testing Combustion Air (if applicable)
Testing Gas Pressure and Piping (if applicable)
Don't Touch the Thermostat; It's Sacred
As a homeowner, we may be tempted to turn up the heat or air conditioning when we come home from work. However, this will not only drive our energy bill through the roof but can also lead to damaging our HVAC system. If we're looking for ways to save money and keep our system in good condition, avoid adjusting the thermostat as much as possible.
Constantly adjusting our thermostat causes components to wear out faster (or even prematurely). This includes mechanical parts such as fans that move air around inside the ductwork and electrical items like circuit boards that control how those devices operate daily. In addition, damaged components will cause units to run less efficiently overall and decrease their reliability. So don't touch the thermostat unless necessary. Be reminded of the old saying: less is more.
Tips To Keep Our HVAC System in Great Shape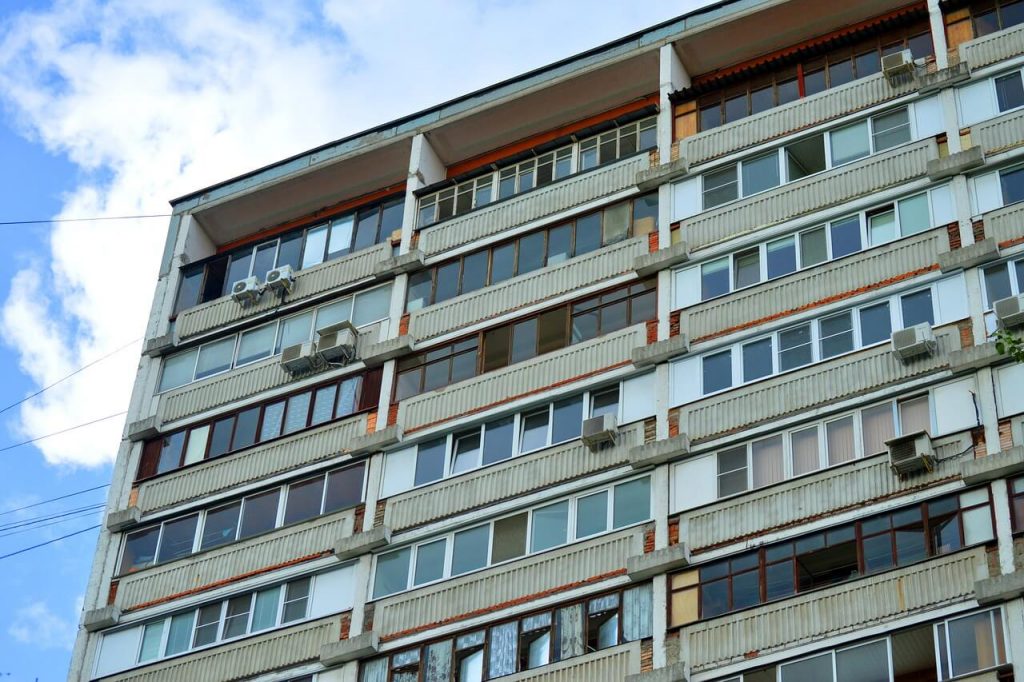 Now that we know how to avoid damaging our HVAC system, here are some tips on how to keep it in great shape.
Clean House – keep excess dust accumulating on surfaces and debris from collecting in registers. Vacuum, dust, and wipe down surfaces regularly.
Change filters – replace them every month, especially if we have pets or smokers in the home.
Schedule regular maintenance – extend our HVAC system's lifespan by performing seasonal checkups. Reduces the likelihood of spending your savings on a new HVAC system.
Consistent temperatures – maintaining a constant temperature in our home, as close to the outside temperature as possible, is key to running our HVAC system smoothly. 
Install a programmable thermostat – can automatically control the temperature at specific settings at certain times. This extends our HVAC system's lifespan.
Care for our HVAC Systems
To ensure that our home or business is in the best condition possible, it's crucial to have a reliable and experienced HVAC repair specialist on call. A Custom Services has been providing quality furnace and boiler services and air conditioning and radiant heating installations and repairs in Chicago since 1993.
With highly-trained and licensed technicians, A Custom Services can help maintain all types of equipment. They are dedicated to assisting homeowners in taking better care of their HVAC systems so they can stay comfortable all year round. Contact them today for all of our HVAC needs!