Importance of regular oral checkup
One Tuesday, we visited a dentist for teeth cleaning. Doc. Darwin Ferrolino, the head dentist at Variahealth, commended how we were able to maintain our teeth in proper condition. We relayed to him that, thank God, we learned the hard way; thus we now give importance to our oral health since then.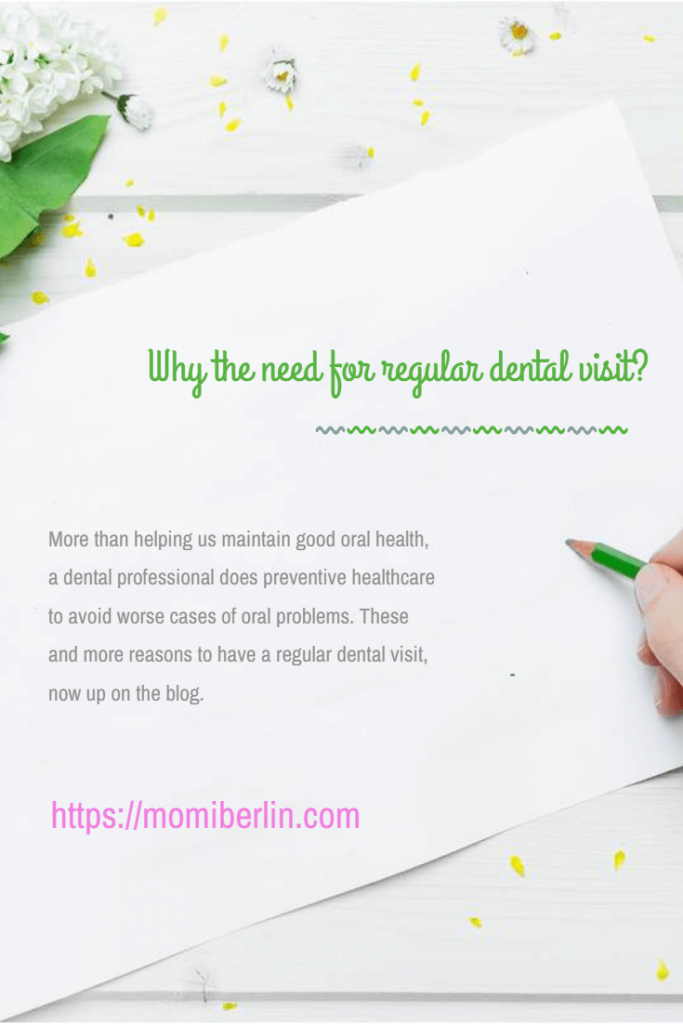 Upon learning we have five boys, the amiable dentist conveyed the importance of nurturing our youngsters' teeth at an early stage. Our three teens and two little ones are at the appropriate age for regular dental visits. We plan to schedule them for their teeth cleaning, too. And we encourage other parents as well to have their kids' teeth checked regularly. Doc. Darwin recommended a twice-a-year dental checkup is ideal. 
teaches good oral health
We admit that we parents need to work with our dentists to instill good oral health care in our children. These professionals have charming ways to convince our youngsters to brush and floss regularly. And with regular checkups with them, our kids are also more likely to develop a positive attitude towards dental visits. Being accustomed to regular dental visits will turn into habits which they can carry into adulthood.
solution dental health problems early on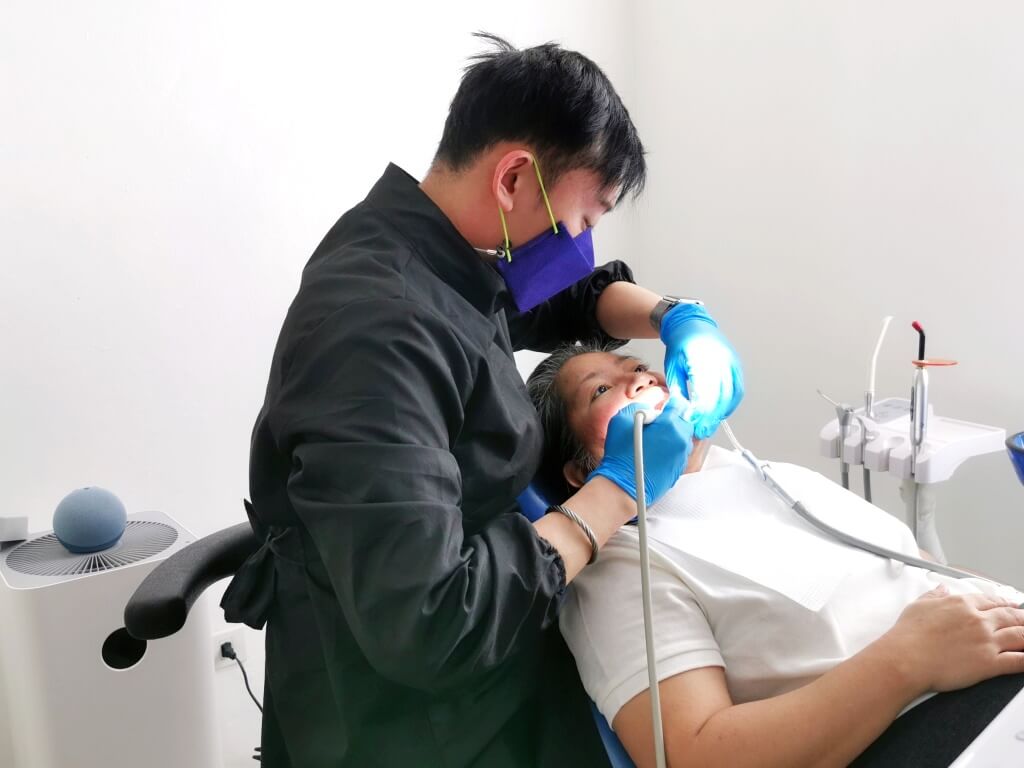 Many of us, we assume, only visit the dentist when there is already a problem. However, a routine checkup addresses dental concerns as soon as they surface or worsen. This saves time and money on treatment later on.
Likewise, regular dental checkups include professional teeth cleaning, which is essential in removing plaque and tartar buildup, missed debris, and the like. These bacteria form plaque, and tartar are what cause cavities and tooth decay.
ensures healthy development of teeth
A regular visit to the dentist helps maintain and improve the oral health of our youngsters' teeth. This is because baby teeth that are given proper care are more likely to develop into healthier adult teeth. Likewise, our little ones haven't fully mastered their motor skills in handling the toothbrush correctly. But through routine checkups and dental visits, the dentist may check on teeth or gum concerns that may develop into problems later on if not given an immediate solution.
Why the need for a regular dental visit?
Oral health is just as important as taking care of our skin and hair. So let us teach our youngsters the benefits of healthy teeth and mouth. Having our dentist by our side to communicate the importance of oral health helps achieve this goal. A trained dental professional is the one who could help us maintain good oral health. He can also do preventive healthcare to avoid worse cases of oral problems.
So parents, make your dentist appointment a vital family affair. More than the regular brushing and flossing of teeth, make sure to visit your family dentist at least twice a year. It is prudent, too, to have a trusted dental clinic as your health partner. This way, your dentist can keep your family's dental records and use them to provide proper dental care needs and recommended treatment approaches.
So happy we have found that partner in Variahealth. More than having a strategic location, Variahealth has trained head dentist who shows genuine concern for oral health. Doc. Darwin ensures that his patients understand the procedures by patiently explaining them. He even has the gentlest hands ever. He made me feel comfortable and adequately cared for throughout our teeth cleaning process. Thus, we also trust him to be as attentive and gentle to our five boys.
Have you booked a visit to your dentist yet? Do it now.
Momi Berlin Directory
Variahealth Facebook | Instagram