SM Sta. Mesa brings Merry Holiday Land
No pandemic will ever keep SM City Sta. Mesa community from celebrating the upcoming Holiday season. Last October 28, SM City Sta. Mesa officially launched its Dutch-inspired Christmas Centerpiece dubbed the "Merry Holiday Land."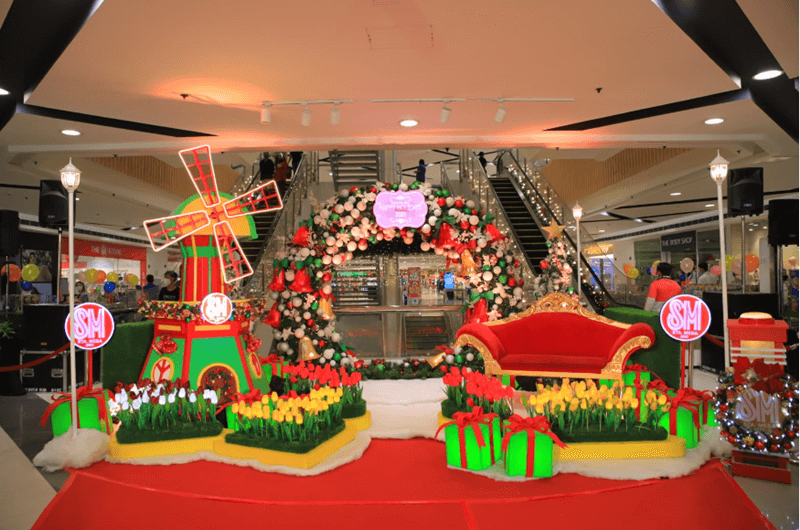 The Merry Holiday Land centerpiece is on display from October 28, 2021 to January 6, 2022. Shoppers can take photos with their loved ones within the area or enjoy the display. After all, it has always been SM Supermalls' goal to help reignite and uplift the hearts and spirits of Filipinos this holiday season through its spectacular indoor attractions. But, of course, SM Supermalls, particularly SM City Sta. Mesa, implements strict safe mall protocols.  
Aside from the beautiful centerpiece display, there will also be Christmas markets, Santa appearances, magical firework displays, and online Simbang Gabi, which we can attend via SM Supermalls' official Facebook page. 
SM Bears of Joy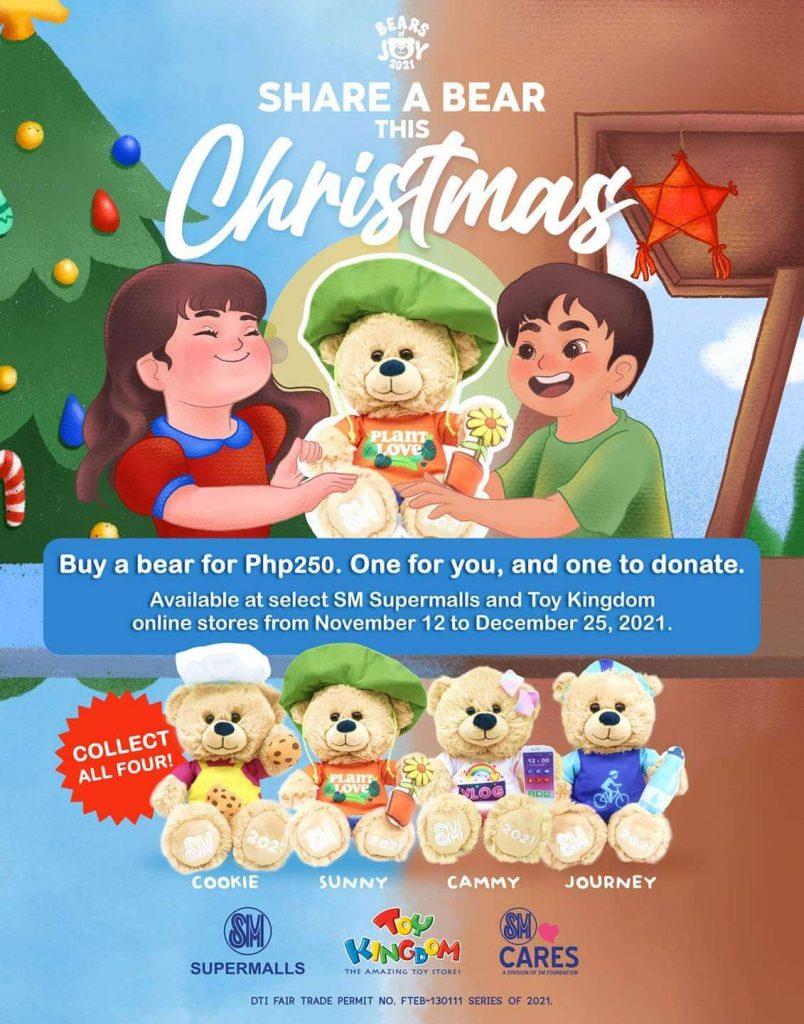 By the way, as Christmas is indeed a time of giving, SM Supermalls, together with the Toy Kingdom, continue to give shoppers a chance to share holiday cheers with children in need. With every purchase of the SM Bears of Joy at P250 per pair, we can keep the one and donate the other one to charity. This simple act of giving and kindness goes a long way, especially when empathy is needed most.
Bringing Holiday Season Cheers
Christmas has evolved with the times, and SM Supermalls remains faithful in bringing happiness and reliving the great holiday memories with our loved ones in the malls we call home. Of course, SM Supermalls, SM City Sta. Mesa included, implements strict #SafeMallingAtSM protocols nationwide.