Living with dry eyes doesn't have to limit your quality of life
MakatiMed's Department of Ophthalmology shares helpful tips on how to be proactive in caring for your eyes
Do your eyes always sting whenever the wind blows? Or how about do they get painful when you use those gadgets for an extended time? Do you always feel like there's something stuck in your eye, even though there isn't? Do they get itchy and red? If so, you could be suffering from dry eye disease.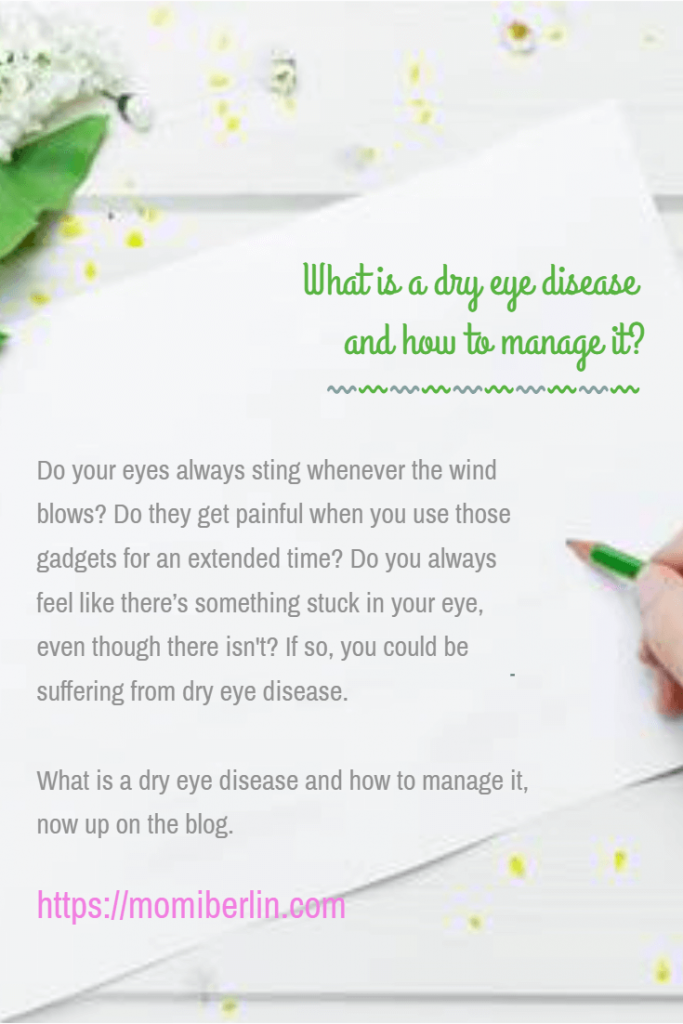 Dry eye disease is a multifactorial condition where an inadequate amount of tears are produced or evaporate quickly due to poor quality, according to Justin Raymond Manlongat, MD of Makati Medical Center (MakatiMed) Department of Ophthalmology. There is a myriad of symptoms which primarily include eye discomfort and visual disturbance. If severe enough, it can impact a person's quality of life, job, and simple daily activities such as reading and driving. If you suspect you have a dry eye disease, here are some things to consider:
Consult an ophthalmologist
Having a complete eye exam is the first step in determining if you have dry eye disease. "Dry eye is an ocular surface disorder with a wide spectrum of clinical signs and symptoms so that management may be different for each patient," says Dr. Manlongat. Most patients use lubricant eye drops as prescribed by their doctors. This artificial tear aids in relieving symptoms of dry eye disease. Some undergo further evaluation, additional procedures, and medications. These suggestions depend on the type of dry eye disease, its severity, and the presence of other underlying conditions.
Change your lifestyle habits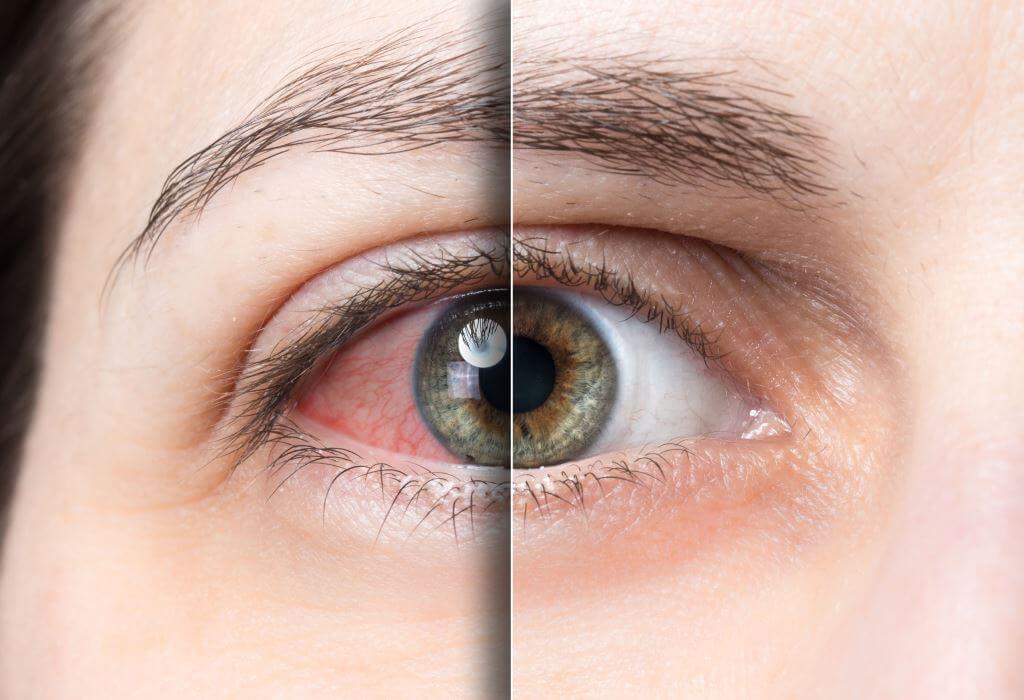 Managing dry eye diseases also includes modifying your lifestyle, Dr. Manlongat points out. This may consist of changing reading habits and getting proper eye rest. Put off the gadget for a while especially if you're using it for a long time already. He also suggests that you avoid the direct draft from fans and air conditioners. When outside, goggles or glasses can protect your eyes from the drying effect of the wind. 
For contact lens wearers, use them responsibly as directed.
Be patient and consistent
Dr. Manlongat says that dry eye disease may require long-term treatment. "You need to have regular consultations with your ophthalmologist to evaluate the effectiveness of your current treatment regimen based on your clinical signs and symptoms," he adds. "The list of medications may also change throughout treatment. You may observe the benefits of certain medications after weeks to months of consistent usage. So, follow the advice of your ophthalmologist closely, be patient, and trust that all your efforts will be worth it." 
There is no definite cure for dry eyes just yet. However, with proper remedies prescribed by a physician, symptoms can significantly be regulated. You don't have to let dry eyes limit your quality of life. Be proactive in caring for your eyes by consulting a doctor from MakatiMed now. 
Momi Berlin Directory
MakatiMed Website