Importance of consistency
We all go through breaking point and breaking through point wherein we are tested and eventually have succeeded in forcing our way through.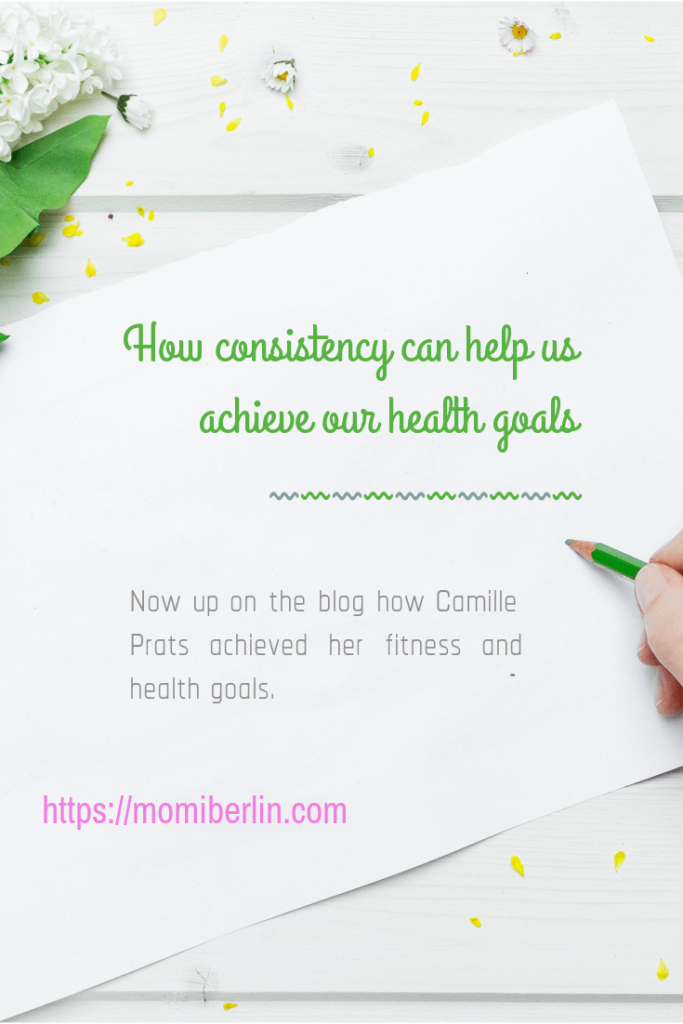 I joined my son one Sunday for a morning jog. In one of our conversations, he encouraged me to join him every day because consistency is the key to achieving our fitness goal.
I wasn't able to join my son again. I have household chores, breastfeeding, and homeschooling, among other things, as part of my never-ending excuses.
Then I heard consistency again from Camille Prats when asked how she acquired her infamous weight and looks. And that's my breaking point. This was, by the way, at Puritan's Pride's #HealthyIsEveryday campaign launch I've recently attended.
According to Camille, for us to achieve our desired weight, we need to exercise regularly and not only when we want to. Setting goals and making a plan of action are reasonable steps; those are useless if we don't take action, though, based on the blueprint of our action plan. Thus, taking action and being consistent are the keys to success.
Breaking point and breaking through point
My breaking point then is when the #HealthyIsEveryday campaign made me realize the importance of consistency in achieving our goal.
My breakthrough point is when I've decided to lose weight seriously. For three days now, I wake up at 5 a.m. and walk about an hour around the subdivision. I also do resistance band workouts for 30 minutes.
It may take me months or even a year or two to achieve the ideal weight I aim for, but I know I can do it with consistency.
It's not what we do once in a while that shapes our lives, but what we do consistently. – Anthony Robbins
What is Consistency?
Consistency means putting time and effort into the present situation while maintaining a long-term vision. We do the same action repeatedly until it becomes a habit and part of our system. We may adjust from time to time, but we never lose track of our goal.
What makes consistency difficult, however, is the immediate gratification we are looking for. We may put our heart and soul, but we may tend to be disheartened if we haven't seen the immediate results. But just as Camille said during the #HealthyIsEveryday campaign, consistency is far from obtaining quick results; it is maintaining incremental progress and putting value into what you do.
Keys to consistency
I love how Camille puts value to patience as one of the keys to consistency. We need to remain patient and focus our efforts on our goals. We can't achieve the ideal weight we want in a week or two. Weight loss doesn't happen overnight. We need to exert effort to make our plan a reality. With patience, we will see and feel tangible results in time.
It is easier to achieve a goal, too, if we believe in ourselves that we can do it. Secondly, we also need to think about what we want and not something imposed on us to do.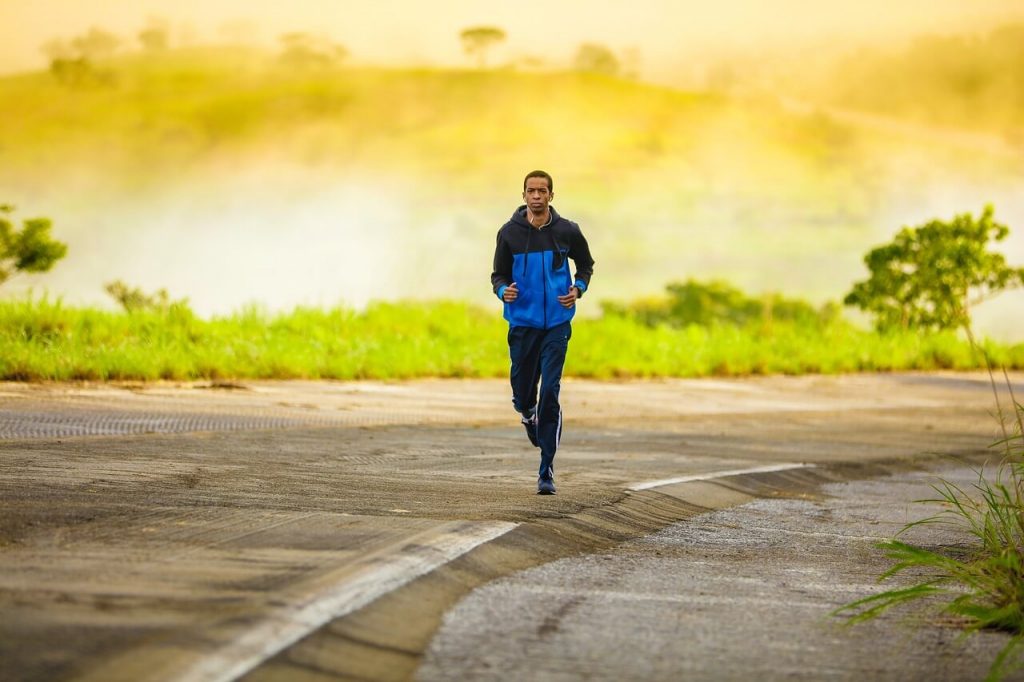 Another key to consistently is value. The value of our goal, of what we want to achieve – the reason for all our efforts.
As consistency is not perfection, there will be trials along the way. We may or not give in to those temptations, but what is essential is still giving value to that goal. If we fail, for instance, and missed jogging, we start again the very next day. Being too hard on ourselves may not mean putting value because we put pressure and demand instead. Committing self to something valuable is done with love and grace, not pressure.
If, along the way, our inspiration to keep going no longer ignites our spirit, we may always find new sources of motivation. And we can still find new sources of encouragement because we put value in our goal in the first place.
Puritan's Pride health supplements
Being physically fit is not only the means to meet that goal to be healthy. Taking a proactive approach to one's health through taking vitamins and supplements is a good way, too.  
And this is precisely what Puritan's Pride, one of the leading health supplement brands in the US, brings to Filipinos through its extensive range of vitamins and supplements. Since coming to the Philippines in 2015, Puritan's Pride has quickly established a solid following in the country with its wide range of vitamins and health supplements to meet various health needs. Through its #HealthIsEveryday campaign with Camille Prats as the official ambassador, Puritan's Pride is with every Filipino in achieving a better and healthier lifestyle.
Camille shares that aside from physical exercise, she also religiously takes her supplements. She shares that her daily routine includes Puritan's Pride's immune health boosters pack – Vitamin D3, a more potent form of vitamin that supports bone health; Vitamin C with Citrus Bioflavonoids and Rose Hips, which provides antioxidant support and prevents aging; and Zinc Gluconate, that promotes healthy skin, vision, and smell as well as assists in the proper functioning of insulin. Camille also takes Hydrolyzed Collagen, which helps keep her skin, nails, and hair healthy and aids in alleviating signs of aging. The young actress also takes Melatonin to ensure that she has adequate rest.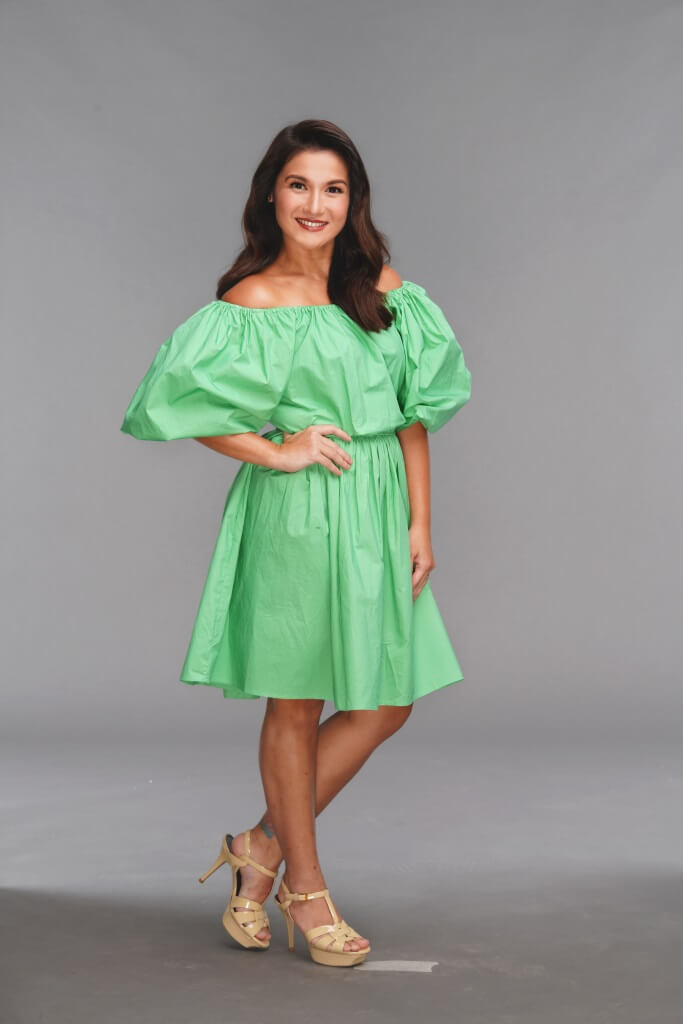 Camille takes these supplements to help her deal with her daily tasks and protect her family from diseases, which Puritan's Pride also advocates for. The #HealthIsEveryday campaign pushes for holistic wellness with the combination of a healthy diet, an active lifestyle, and meeting the daily vitamin requirements. Good thing, too, that Puritan's Pride has an affordable line of high-quality health supplements, making healthy living a reality for thousands of Filipinos. After all, a Healthy Life for Every Juan is the guiding vision of Alphacommerce Corporation, the one that brought Puritan's Pride to the Philippines.
Puritan's Pride is available online at Lazada, Shopee, Zalora, BeautyMNL, and Watsons Online and even select Watsons stores nationwide.
Again, making a consistent effort is what helped Camille enjoy her fitter and more beautiful body. We, too, can do it. We need to be consistent with our workout and, of course, our daily supplements and vitamins. 
Momi Berlin Directory
Puritan's Pride Website | Facebook | Instagram