Hash Brown Frittata
We miss our grandmother. She never runs out of hugs and homemade pinya candies. She also cooks the most comforting frittata. Oh, each spoonful is wonderfully hearty and healthy – a chock-full of newly harvested tomatoes and potatoes – that make us feel comforted, cared for, and loved.
Inay, the way we call our grandmother, would always prepare our favorite dishes. Watching her move in the kitchen when were kids made us love cooking. We used to stay beside her and her big pugon as she cooks. Many decades have passed, and now, we cook for our five boys just like how our Inay cooks for us – full of love.
Cooking is an Art
When we are in our kitchen, we love to experiment a lot, add our personal touch to some recipes, and try out different versions of them. Seeing how various meat, vegetables, and spices combine gives such gorgeous flavor inspires us to be more creative in the kitchen.
For us, cooking is an art full of creativity, wherein you play around the colors and taste of each ingredient to bring one delicious meal. And one dish we so love to serve to our boys is our grandmother's frittata.
Cooking with Quality Ingredients
We find cooking very relaxing to engage in. From hunting through the refrigerator to preparing the ingredients to putting them together to make something delicious, cooking truly relaxes us.
The same feeling we have when we do our grocery, navigate each store aisle, and pick our choice products. And speaking of choices, we only trust Potatoes USA for our potato needs. We prefer top-quality U.S. potatoes because they are delicious! They are so versatile that you can use them in appetizers, soups, entrees, slices of bread, and even desserts. Oh, and did you know they come in many different forms aside from fresh? Here in the Philippines, we can also get U.S. frozen potatoes and U.S. dehydrated potatoes.
They are such a delight to use in the kitchen. Not only are potatoes affordable, but they are also readily available in stores, whether big supermarket chains, wet market stalls, and sometimes even your favorite sari-sari store.
Cooking our grandmother's frittata
Frittata is great for breakfast, but sometimes, we don't have the energy to peel and chop all the ingredients, especially the potatoes. That's why we so love U.S. frozen potatoes. They are so convenient, and they always come to our rescue!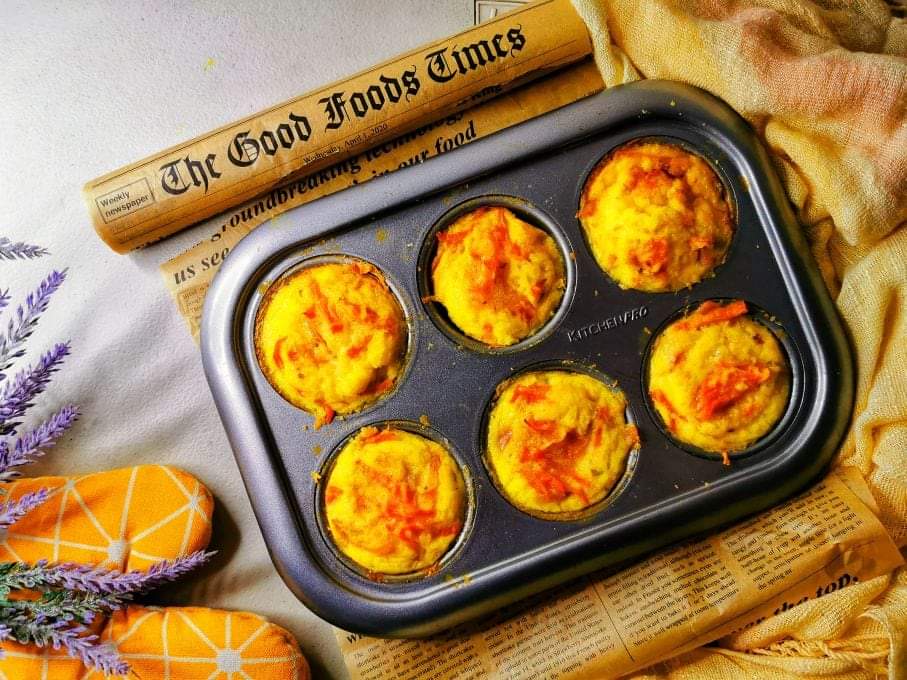 Hash Brown Frittata
Prep: 15 mins
Cook: 25 mins
Yield: 1 six-inch baking dish (4 servings)
Ingredients
Olive oil spray
1 large onion (chopped)
1 red bell pepper (thinly sliced)
1 cup U.S. frozen hash brown potatoes (thawed, drained, and thinly sliced)
4 slices sweet ham (thinly sliced)
1/4 cup mushroom
6 eggs (beaten)
1/4 cup grated cheese
Dried thyme leaves
Salt and pepper to taste
Steps
In a saucepan, heat oil over medium heat. Add the onion and saute for 2 minutes.
Add the sweet ham, red bell pepper, mushroom, and potatoes; cook and stir for about 4 to 5minutes.
Remove the pan from the heat.
In a ceramic baking plate, pour in the beaten egg, then add all cooked ingredients. Top with grated cheese and thyme.
Put the baking plate inside the preheated oven and bake for at least 25 minutes at 170 degree celsius.
Why we love frittata
Frittata is an easy-to-prepare breakfast recipe. It is even easier and sturdier than an omelette. We need not worry about flipping or overcooking it once we set the oven timer.
Frittata is best served with rice or bread. Any juice or fresh fruit also goes well with it. Frittata is also a perfect grab-and-go brunch or even be packed for work lunches. For leftovers, we could use a slice as a sandwich filling or even add to our fried rice or as a taco filling.
We love our frittata just like how our grandmother prepares them – with lots of potatoes! Inay would repeatedly tell us that potatoes are so nutritious and are more energy-packed than any other popular vegetable. And from recent literature, we've found out that potatoes have more potassium than a banana! One serving (148g) has 620mg of potassium or 15% of the daily value. Research suggests diets high in potassium may reduce the risk of hypertension and stroke.
Potatoes are also fat-free, sodium-free, and cholesterol-free. While many factors affect heart disease, diets low in fat, sodium, and cholesterol may reduce the risk of this disease.
If you are allergic to gluten, the potato is perfect for you, too, because it contains zero gluten. Try using potatoes for your pizza crust, nacho chips, pasta, croutons, and a lot more.
Potatoes are an excellent source of Vitamin C that supports the body's immune system, and a good source of protein and fiber, too. That's why we love serving them to our growing boys.
Love for cooking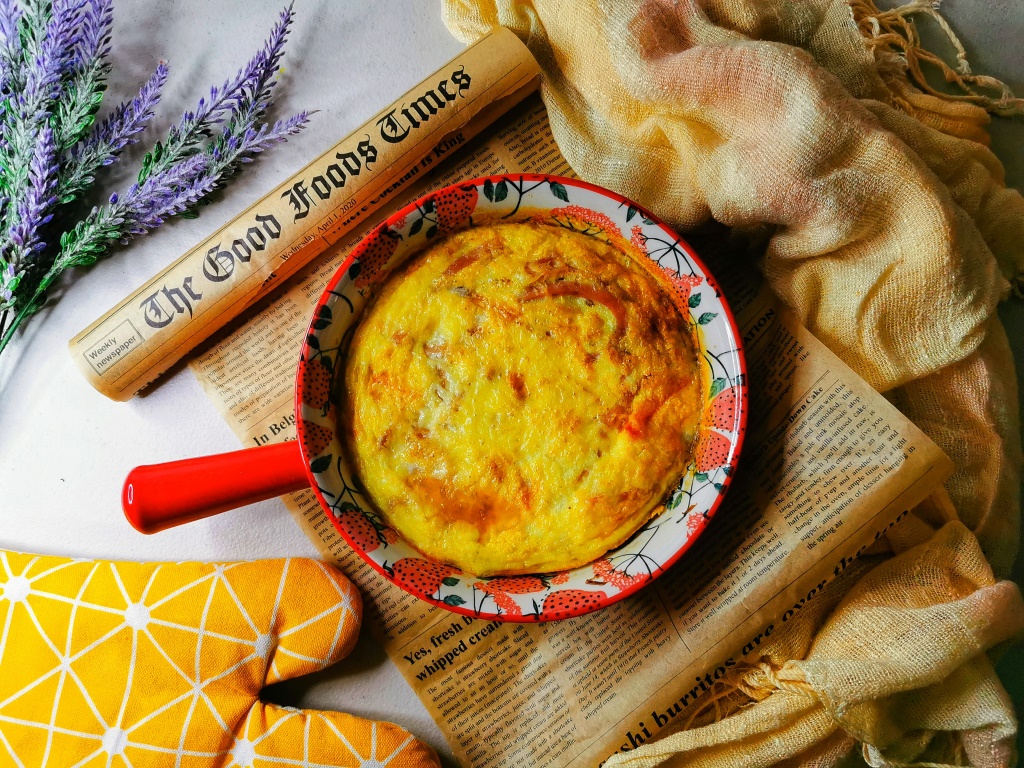 We may say it's our grandmother who introduced us to a few of the most memorable dishes we have tasted. Such servings are nothing fancy, yet the flavors stuck with us the same way how we remember our Inay would gracefully lit her wood-fired oven and cook each meal with so much love. And we understood her. Cooking is the best feeling ever as we create dishes for our loved ones. Because we do not only cook for them, we feed their soul of our affection.
Where to find U.S. Potatoes
Are you interested in U.S. potato products? For frozen potatoes, just look for them at the frozen aisle of groceries. If you want to try dehydrated potatoes, check out baking supply stores or message Potatoes USA-Philippines on Facebook or Instagram. Their fresh potatoes are not available year-round, so best to check the produce section of the supermarket.