Congrats on having a baby boy! He will be a nice young man and the best friend of his mother. He will have a secret world with his father, and both will have an interest in sports and computers.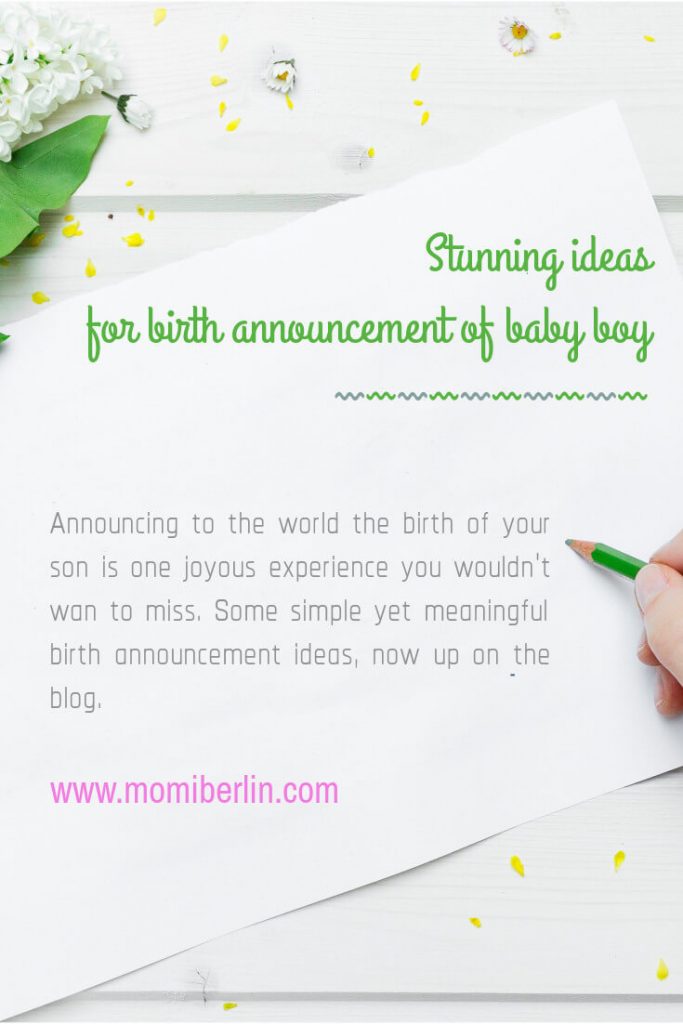 Surely, you will be so eager to announce the birth of your son. The birth announcements are the cards that you sent out to your family, friends, and relatives to convey the news of your little hero's arrival to this beautiful world.
Let us give you some exciting birth announcement ideas.
Cards with the photo of your handsome son
Place the photo of your handsome boy in the center of the card and surround it with the animatic superheroes.
Choose the cards having gilded sides for the birth announcement of your shining star.
Always attach photographs taken by the expert photographer on the cards. These professionals know the best poses and perfect lighting and moment.
Attach photos of your baby with a smiling face and cute moments.
Choose the frame having the baby's designation engraved on its sides.
Make a beautiful signature of his first name on the card.
Cards having a baby's introduction
Give all the details on the card like,
His name and family name
His weight in pounds
Length in inches
Birthday, date, month, year, and a blessed time when he was born.
Also, add which face features of him you like the most and how much he resembles you
You can also carve all these details on the wood signs.
Cards with greetings
Write down awesome wordings on the cards to Greet him like,
You are our Prince.
The star of our house.
He is the darling and apple of our eye.
May God give you an intelligent mind and physical strength.
We have good hopes for him.
You are the peace of our heart.
We are incomplete without you.
You are the heir of our wealth.
We wish you the best of luck.
May God make the world paradise for him.
Name on a toy car
Boys love cars and superheroes. Take a fancy toy car and engraved his first name on it. It is a unique idea of writing your baby's name on the car.
Name on a cap
Take a mini cap and write your chappy's name with embroidery and stars.
His designation on the stuff toys
Choose any superheroes, batman, spiderman, superman, and write his name on the chest of these superheroes.
Express your love for him
Express on the cards your unconditional love and feelings after having this blessing. Be grateful for God's blessing that he gave you a Prince of your home. Greet him and give a warm welcome from the core of your heart.
Birth announcement of baby boy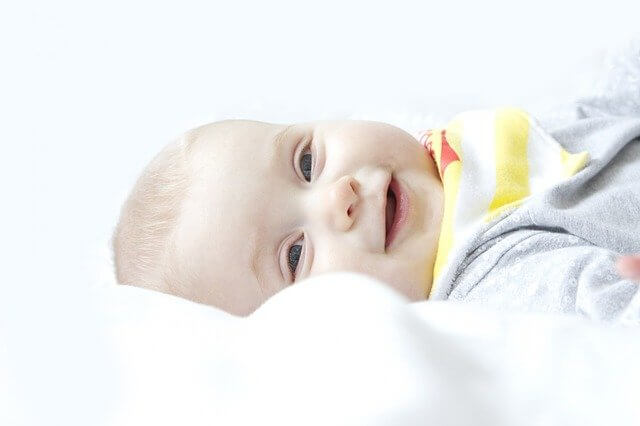 Congratulations on having a newborn son. May God grant your son a long and healthy life! Guide him to grow as a fine young man with qualities like being a kind, loving, and respectful individual.