One day, our third son was walking around the house with his shirt too tight on his chest. The day before that, his shirt seems like there is little space to breathe and move around.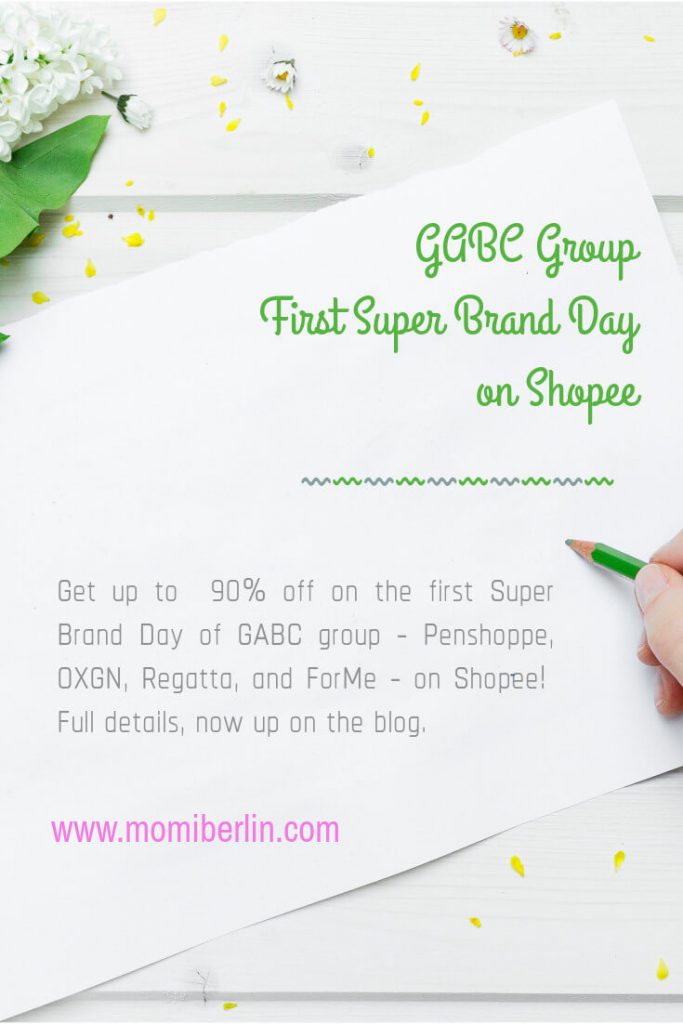 Our son needs a new set of shirts. He is growing up real fast, and often, he doesn't care if his shirts are too small for him. He would rather spend his money on food than on shirts, shoes, and bags.
And so this afternoon, this mother called him to sit beside me. I told him to shop on Shopee for at least five shirts. After all, he deserves a new set given his diligence in school and home.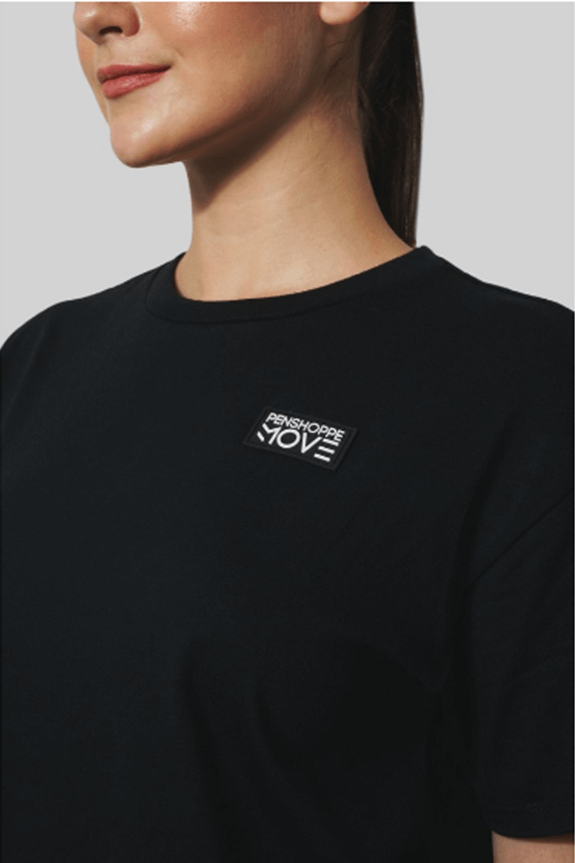 Browsing through Shopee, we came across this Penshoppe Move Boxy Tee. I immediately carted it for myself, as its graphic print is just the right one for me. I also love how I imagine wearing it with my pajamas, shirt, or shorts. It is on sale at P349, a 30% discount from its original suggested retail price of P499.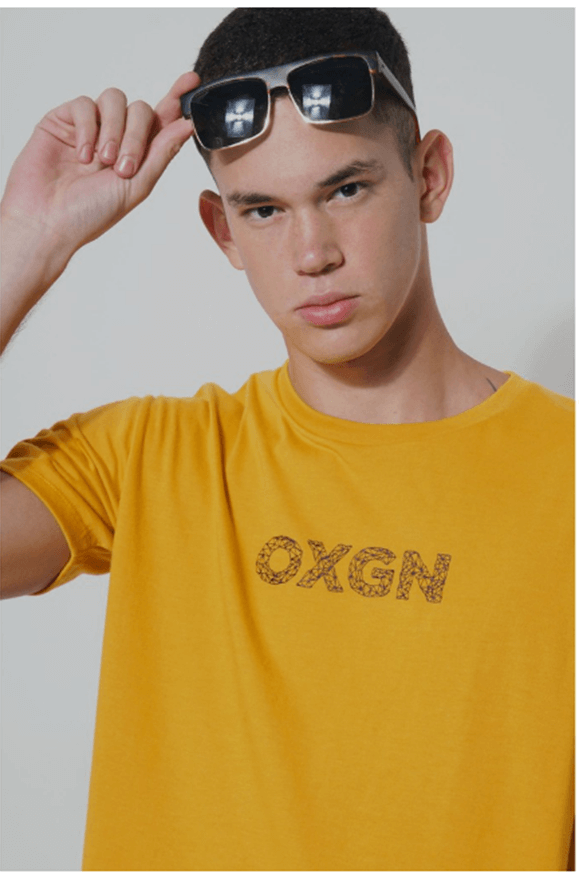 Both my son and I love the color of this shirt. It is made of cotton and it has that perfect breathing space on the neck part.  The shirt is 50% off from its original suggested retail price of P399.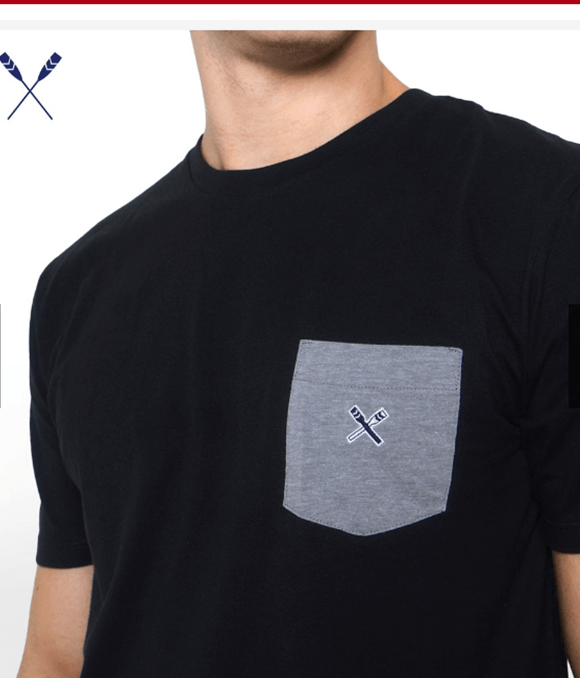 Regatta is my favorite brand for husband and the boys. Their shirts fit perfectly for our boys, and the quality is just perfect. We have a dozen and more Regatta shirts at home, and they still look almost new. This shirt is at P247, 50% off from its original P495.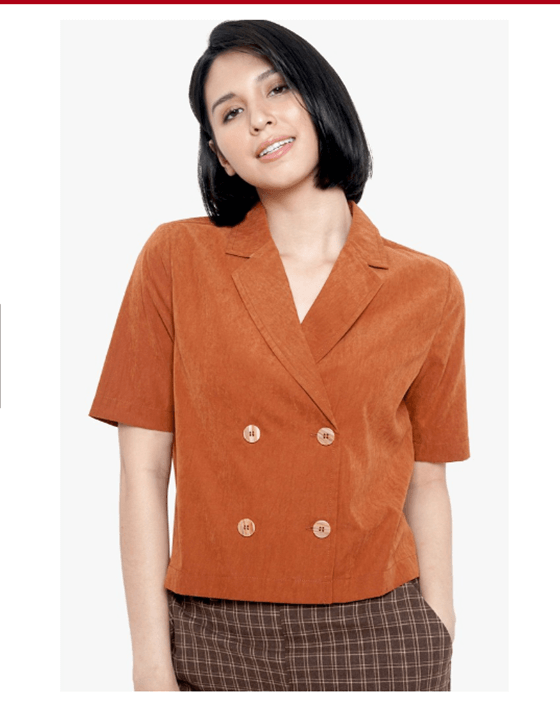 Forme is one of the shops we frequent when we visit malls. Thus, we also checked out their offerings online. Glad we give it a look as we love this suede woven shirt. It is at 67% off, now only P298 from its original price of P898.
First Super Brand Day
So happy that all these shirts are readily available on Shopee. And best of all, we could get up to 90% off on the first Super Brand Day of GABC group – Penshoppe, OXGN, Regatta, and ForMe – on Shopee! But first, we need to download the Shopee app for free from the App Store or Google Play.
Our shopping was quite fun. Online shopping offers so many advantages for consumers, us included. And for this parent, it has given me an opportunity to at least bond with my son, even for a few hours. As options are almost infinite, we aren't restricted to just a few shops. Best of all, we don't need to deal with pushy sales staff, traffic, and even opening hours. Online shopping also allowed us to learn a thing or two from each other – that we share the same love for minimal design, and second, we love attractive colors like yellow and brown.