Have you ever predicted the future?
We got an invite to witness the Everybod Superbod 2020: The Finals. It is Century Tuna's fitness contest that highlights the participants' passion for health and fitness. This annual fitness competition has 34 finalists with a more inclusive and relevant theme: Stay strong, Pilipinas! The theme depicts that though times are tough, Century Tuna, the country's leading canned tuna, proved that Pinoys are tougher. Indeed, every contestant's story is an inspiration as each continues pursuing their passion and dreams of a healthy future that begins with proper diet and exercise.
What does Century Tuna's Everybod Superbod 2020: The Finals has to do with predicting the future?
Realigning goals
All superbods showed off their diet and fitness regimen, and in a way, empowered others to pursue their journey towards a healthy lifestyle. The hope they gave is too overwhelming that, indeed, the same hope is what became our source of inspiration to realign our goals and stay strong. That if they can, we can as well.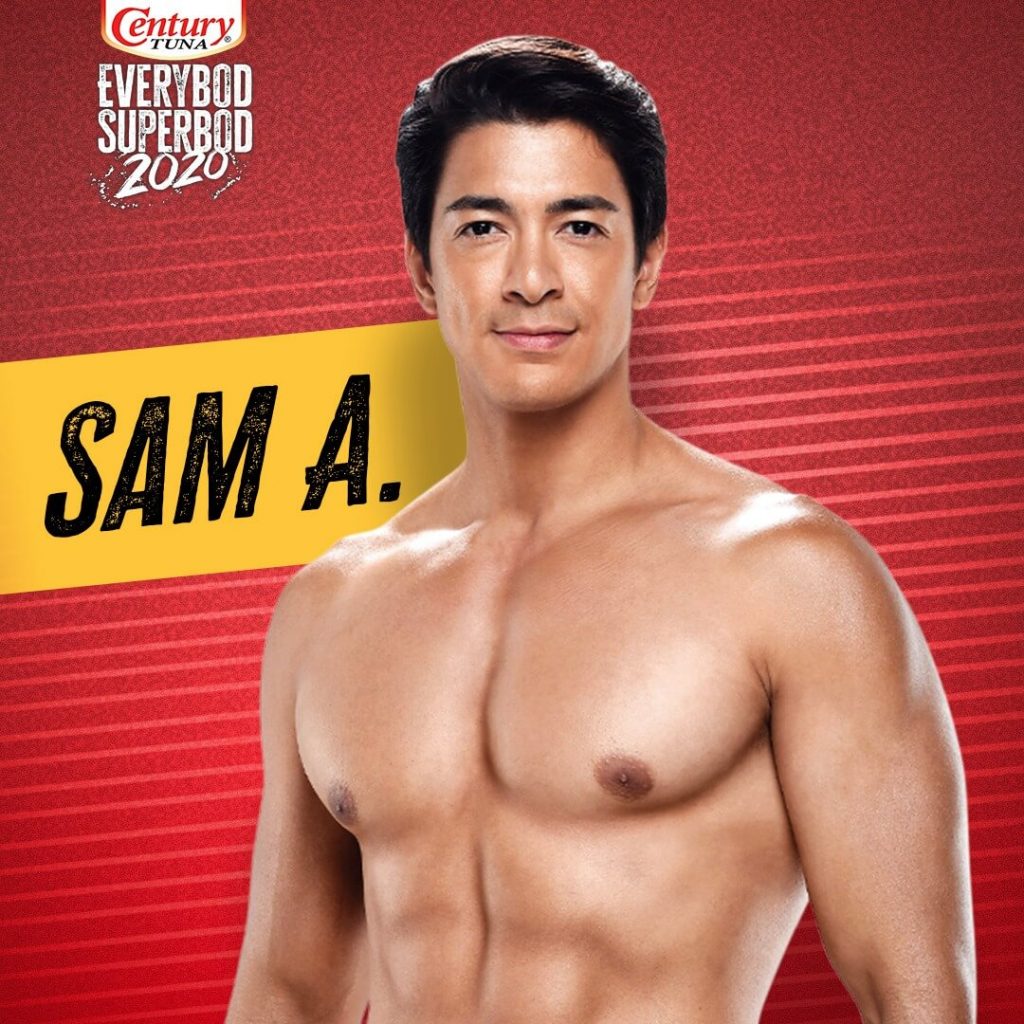 Sam Ajdani and Samantha Ashley Lo were declared the winners of the Century Tuna Superbods 2020 last Saturday, September 19. After checking on their fitness progress, one would be convinced that what separates them from the other contestants is pure perseverance. To see positive results, one must seek determination and stay strong despite the many temptations to do otherwise.
Predicting the future
Even before the final night, it is easy to predict future winners. Because the most reliable way to predict the future is to create it yourself. And both Sam Ajdani and Samantha Ashley Lo started their future. Very evident in their stance that "every day is a chance to be a better you" and they proved it all possible.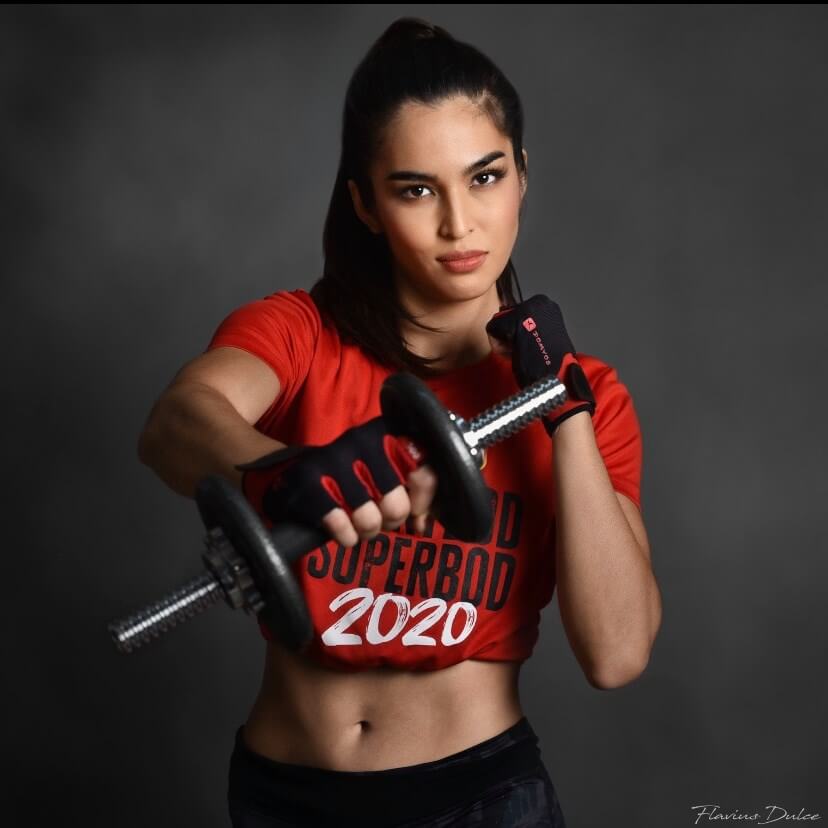 To Sam A. And Sam Lo, our congratulations.
Momi Berlin Directory
Century Tuna Facebook | Instagram