Cakes aren't for birthdays alone
I want three presents. First is a chocolate cake. Second is a Gekko costume. And third is a balloon.
These are the three wishes of our three-year-old son, the family's tiny bundle of joy. His arrival was a complete surprise. There is no limit to the happiness he continuously brings to the family. Everybody takes turns feeding, bathing, and playing with him. He has such fascination over balloons. He loves to roleplay as Gekko of the PJ Masks. And he eats chocolate cake only.
Thus, when we told him he would be turning three in a few days, his wishes were chocolate cake, Gekko costume, and balloon.
Looking for a chocolate cake in this time of general community quarantine is still a breeze. Though hunkered down at home, we were able to pull off a fun birthday celebration for our SumoSam. And yes, he got his chocolate cake, thanks to Cakerush.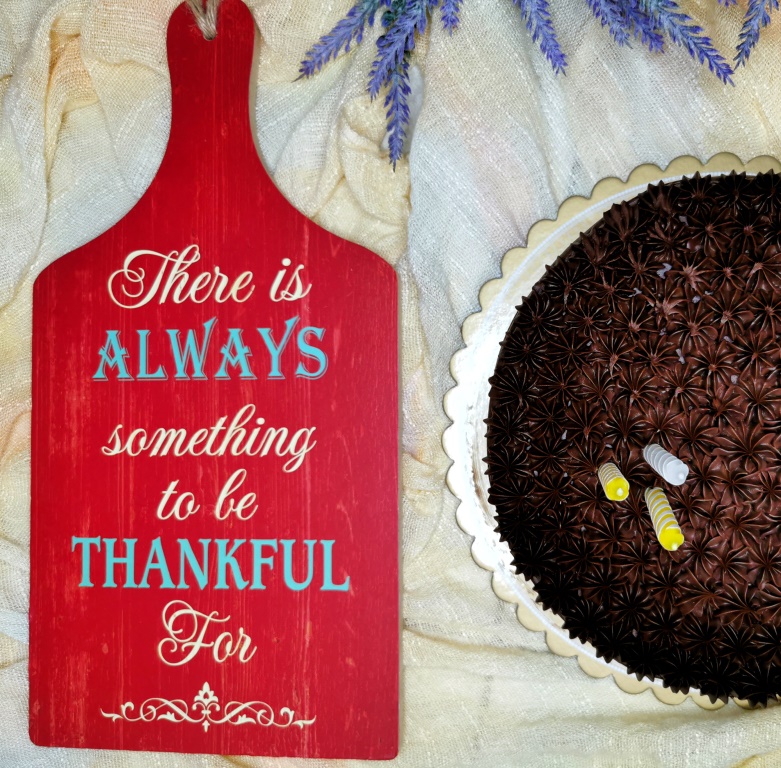 Cakerush is the typical cake shop to go with a good network of local bakeries and cafes offering their products and services in a user-friendly website. Navigating their website is as easy as counting 123, with cakes categorized according to types, flavors, bakeries, and budget. And since our little man loves chocolate cake, we went straight to the chocolate cake options.
We enjoyed browsing over the cake offerings as Cakerush seems to always have the right cake for every occasion and every person. Offering only but newly baked cakes for any event, their popular choices include cheesecakes, chocolate cakes, and red velvet cake.
Birthday wishes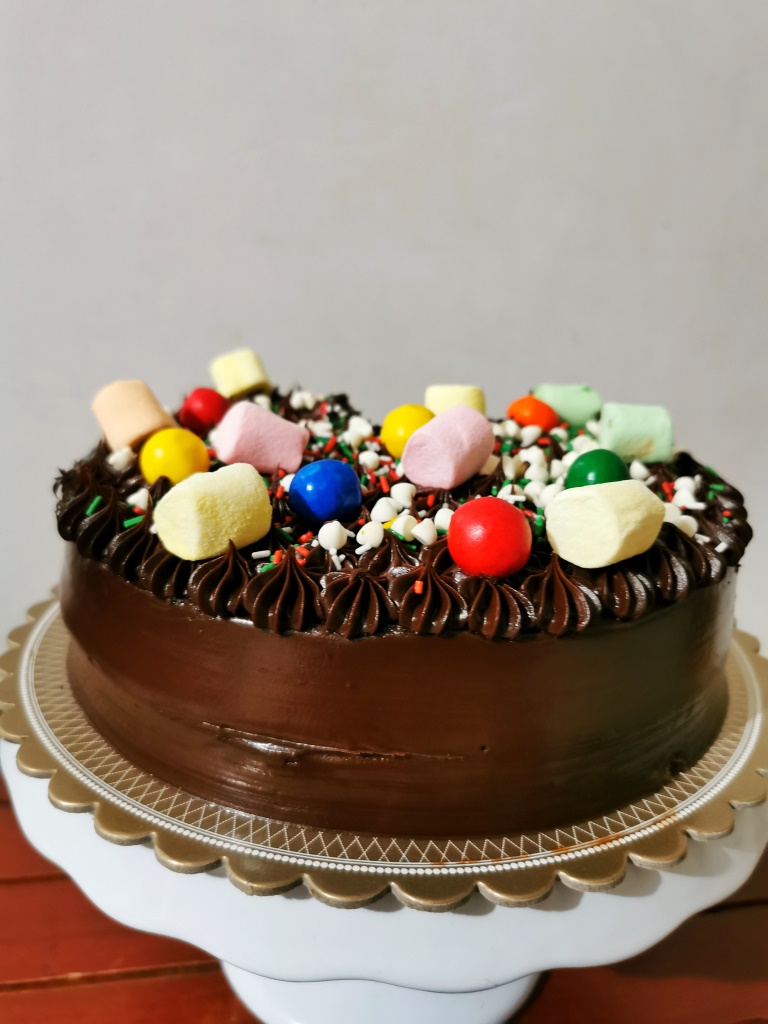 We love the idea that Cakerush is everyone's one-stop cake shop for Metro Manila. One can place a cake order online through their website. And what indeed fascinates us is that they can deliver select cake options on the same day of ordering. Plus, it is a big deal, too, that there is no shipping fee. Quality is likewise guaranteed as to their partner local bakers boast of decades of experience.
Cakes are special. Every birthday, every celebration ends with something sweet, a cake, and people remember. It's all about the memories. – Buddy Valastro
Cakes are special
Indeed, cakes are special. We could still remember our 7th birthday when our tita bought us a huge birthday cake. It had our favorite lollipops and candies on top. And when we turned 18, we had a big birthday cake with a lady figurine on top. We still have that figurine with us. 
Cakerush for cake cravings
We guess, birthday cakes make any occasion extra memorable. Cakes remind us of our birthday wishes and the people around us as we blow our candle. Indeed, they make memories more comfortable to remember. And we may say, Cakerush makes our lives a whole lot sweeter with their quick cake delivery. There need not be an occasion, too, to have cakes delivered at home. So we're guessing, also, Cakerush will quickly become a constant in our home. From chocolate cakes to cheesecakes, and more, Cakerush is the go-to cake delivery made to satisfy our cravings.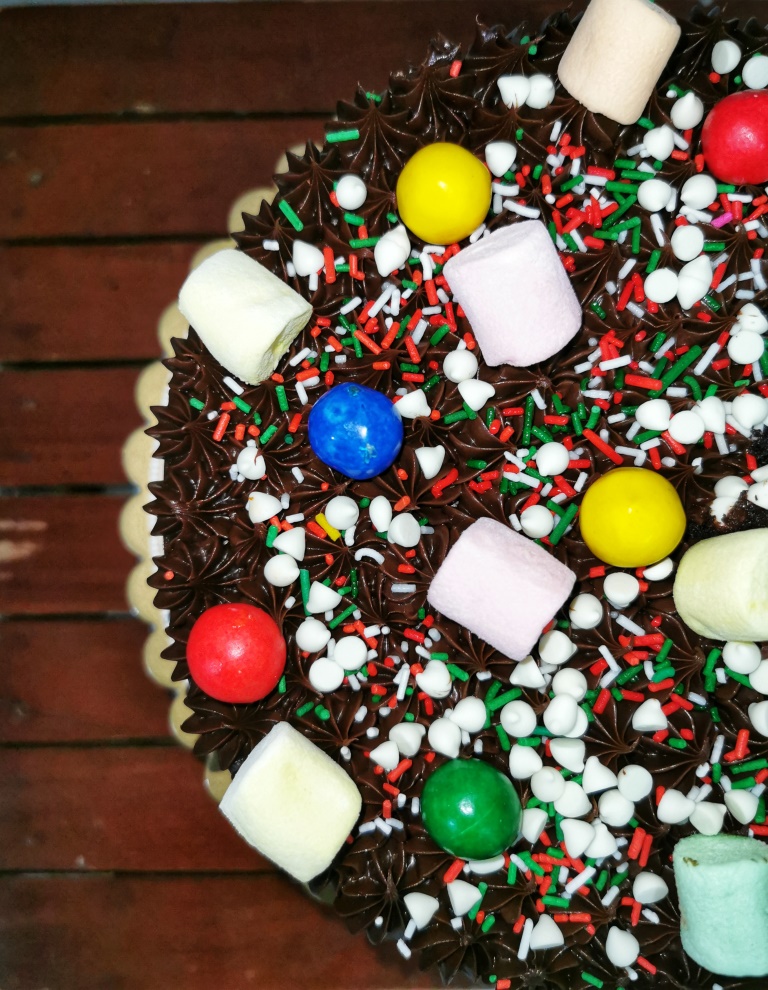 So with birthdays or none at all, have a cake and make it like your birthday every day and treat yourself to some slices of cake.
Momi Berlin Directory
Cakerush Website