INTERNATIONAL ARTISTS UNITE FOR COVID-19 RELIEF DRIVE
I hope that real love and truth are stronger in the end than any evil or misfortune in the world. -Charles Dickens
taken off guard
We assume many were caught off-guard by the COVID-19 pandemic. Even the health and government authorities didn't fully understand the full expanse of the crisis that lay ahead in the early days of the outbreak.
the opportunity to help
The pandemic's impact has been too strong that many individuals and companies suffer from the sudden shutdown and cancellation of businesses and services. But the health crisis did one good thing though – it gave kindhearted individuals and organizations an opportunity to extend help especially to those families most impacted by the crisis.
One sector deeply affected by the health crisis is the arts. With exhibitions and galleries under severe restrictions, artists are among those heavily burdened by the circumstances brought about by COVID-19. Responding to their call for help, ArtisteSpace, Inc. and Arth Art International in India launch Art CARES.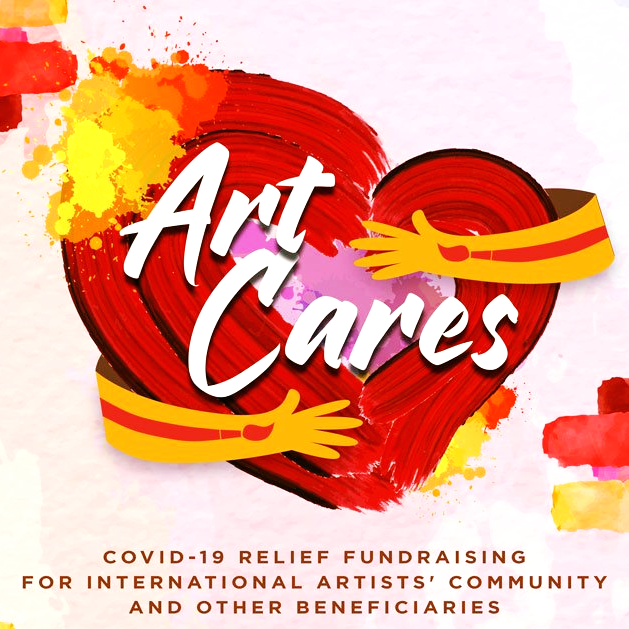 the light from Art CARES
Art CARES aims to raise funds and support the artists' communities. A collaboration of artists from India, Malaysia, Philippines, and the United States, Art CARES gallery provides a platform for emerging and distinguished artists to showcase their art pieces online. While they continue to inspire and shed hope through art, these artists also hope to sustain their livelihood and provide help to those who are most vulnerable.
Art CARES cares beyond the arts
More than providing support to the artists, Art CARES funds will likewise benefit Ekta Charitable Trust in India and two selected non-profit organizations in the Philippines — LINK Center for the Deaf and ASPROFIL Philippines. The money collected will be used for medical supplies and protective equipment of frontline health workers. The charitable exhibition, which will run until September 30, 2020, will feature select paintings and works of distinguished artists such as Grupo Sining Angono, Philipp Badon, and Nemi Miranda among others. The gallery is available online at www.artcaresph.com and www.arthart.in.
Art CARES also accepts donations through its digital payment partners, Ticket2Me and GCASH. It also has a weekly webinar series dubbed International Artists' Cultural Arts Exchange. Interested can join every Tuesday, at 12:30 pm, via Zoom Video Communications.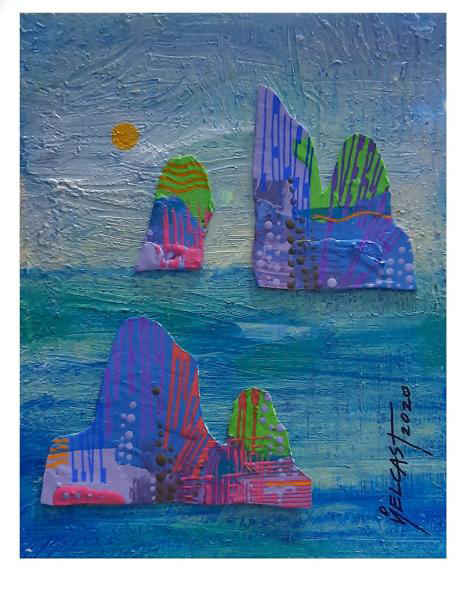 your opportunity to care
As it is an unfortunate reality that we can't possibly donate to every fundraising project, we may still be able to support Art CARES. Never underestimate the impact of sharing this information as surely, this will reach even one or two individuals who might just be able to donate or buy a piece of art online. Thus, share on as we continuously pray this crisis will be over soonest.