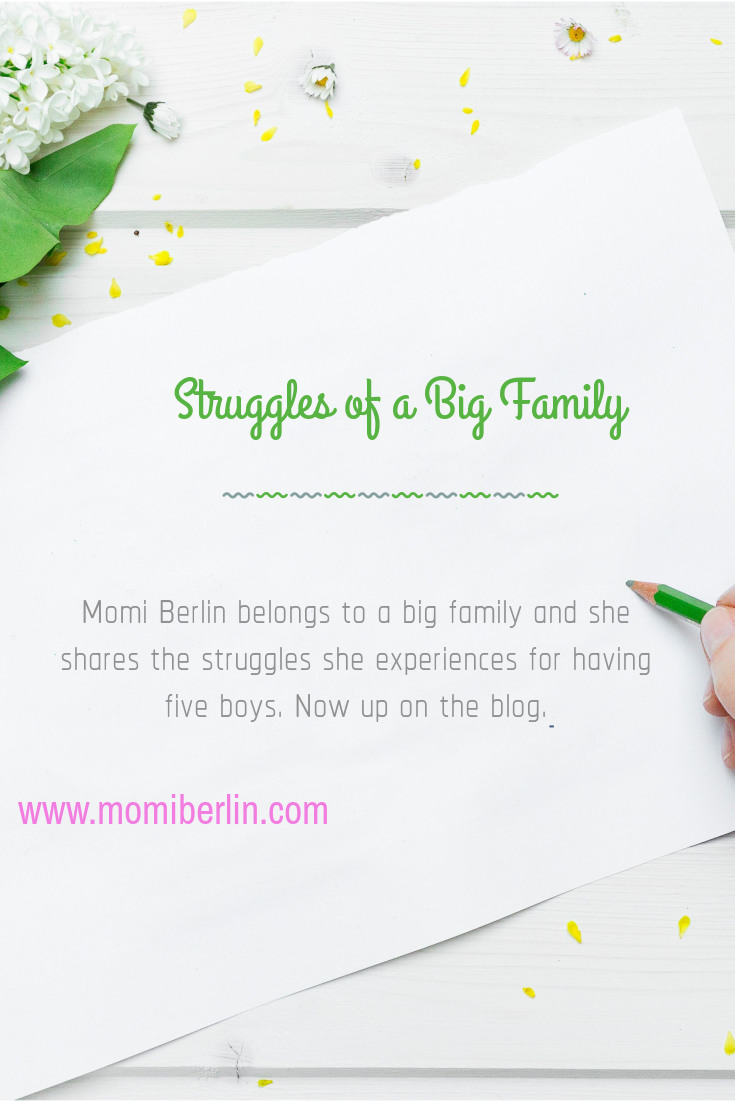 Each couple has different preferences when it comes to having a family. Some parents want only one or two kids, while others prefer to have more children.   We have a big family, and we could feel the struggles of some in the same situation as ours. 
Financial challenges
One of the most common concerns when it comes to having a big family is finances. The cost goes up as soon as another one comes along. Included in this difficulty is the need to budget money for groceries, household maintenance, electricity, and additional food.  This also means higher bills to pay.
Additionally, the needs of the children can be expensive, too, like education. Travelling together is also a challenge since parents have to raise more money to pay for the transportation expense and costs of an out-of-town trip.
Demand for more time and energy
The requirement for the parent's time and energy also grows with more children. Juggling all activities and schedules of all the kids at home is another task that parents have to manage. This means more meetings at the school to attend to, more doctors' appointments to set, more study hours to spend with the youngsters, and more catching up to do.
Missed connection between the parent and the child
Family affairs for a bigger household are composed of going out and spending time together. As this may bring camaraderie among family members, it also may harm the parent-child connection. Moms and dads need to be able to have one-on-one time with each of their children to strengthen their relationship.
Inevitable sibling rivalry
Sibling rivalry is the competition and jealousy among siblings. Almost all parents of two or more kiddos experience this. Most sibling rivalries start right after the birth of the second member of the family. It is a stressful phase that moms and dads need to manage as most of these cases continue throughout childhood. The demand for time and energy and the need to build a secure personal connection with each youngster has sometimes become issues among siblings.  Some kids misunderstood it for favouritism and would take it against their brothers or sisters.
Misunderstood parental favouritism
As mentioned, when a child feels like his mom or dad is unfair, he holds a grudge against his parents for being biased. More attention spent, new toys and more kind words on his siblings are a few common reasons for misunderstood parental preference. This may not be the parent's intention.  The way they treat their children differently does not mean they are being preferential. However, in a child's mind, he may not be able to comprehend his parents just yet. With proper guidance and explanation, though, the little one may soon understand his mother or father's view.
Big or small family?
Having a big family means more responsibilities. But that does not mean it is all difficulties. A lot of families enjoy the advantages of having more household members. Both small and big families have their pros and cons. So each couple just has to carefully weigh the options and choose which path they want to take.