MOMI TIPS on Raising Children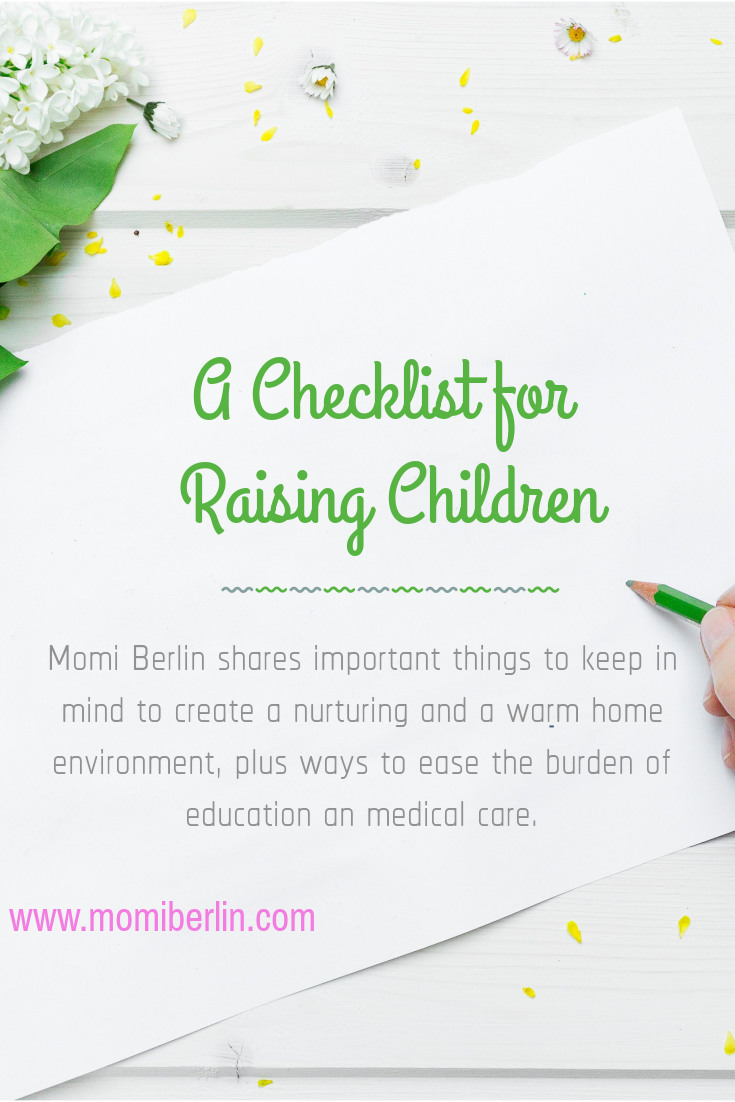 Raising children can be one of the most stressful but also rewarding experiences a parent may have. Seeing them grow up from a child to a young adult can be affirming and emotional. With this may come worries relating to their turbulent teenage years, what happens when they go to college, and whether one can afford the expenses that come with raising a child in the first place.
Here are some things to keep in mind to create a nurturing and warm home environment and suggest ways to ease the burden of education and medical care.