"Who broke the bottle of Oyster Sauce?" was the question of Firstborn to Big Bunso.
"Did you hear mama got mad?" was the answer of my 11-year old son.
"No, I haven't.  So who broke the bottle?" insisted Firstborn.
"Exactly.  Did you hear mama got mad?" Big Bunso repeated.
The confusion on Who broke the bottle of Oyster Sauce?
This went on for about three times.  Until Big Bunso revealed it was mama who accidentally broke the bottle of oyster sauce.
It wasn't the hormonal imbalance.  It was how I treated the boys for quite some time especially when I learned of the unexpected pregnancy.  I was rude to them when I felt like it.  I let them get their food and clean their plates.  We seldom eat together.  I preferred to sleep and be alone inside my room.  And I saw the confusion in their eyes.  That confusion turned to fear.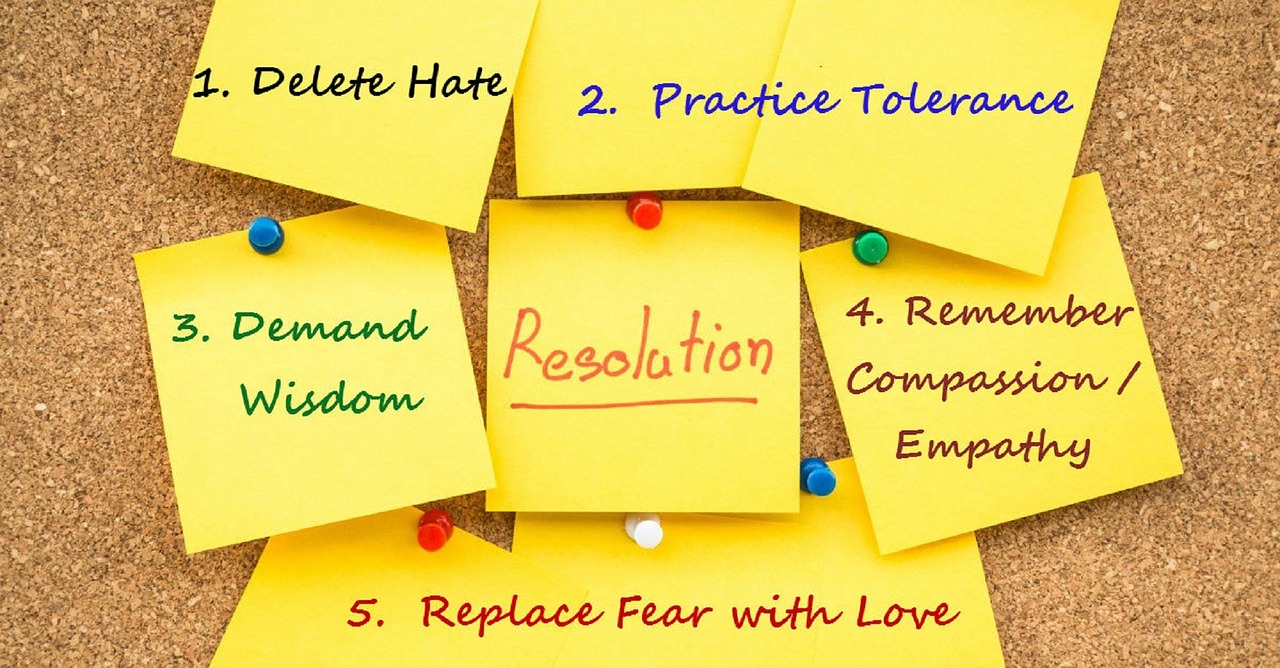 Who broke the bottle of Oyster Sauce?
And now I heard what my Big Bunso told his Kuya.  I did not get mad when the bottle of Oyster sauce was broken because it was I who broke it.  That meant I often get upset at them whenever they did something that displeased me.
It was a wake-up call.  I need to get my act together before it's too late.  I love my boys, and I know they love me, too.  I do not want fear to reign in our small house.
Momi learns from "Who broke the bottle of Oyster Sauce?"
Today is a new morning.  I still feel uncomfortable.  They say anger is a completely normal human emotion. However, with the way I dealt with my boys, I know I hurt them.   My anger turned sour and destructive. I was so engrossed in anger that I forgot to explain my actions to my boy.
I need to talk to my children this evening.  They left for school this morning without kissing or hugging me anymore.  No more jolly goodbyes just like before, too.  I should let my boys feel that love is still there.  That love is real. And their mama loves them dearly.
Devoted. Compassionate, Instinctive.  Berlin loves to write personal narratives, thrilling discoveries, and mommy tips that make daily living the happiest. She shares the small house with her husband and their five boys.