I found these old pictures (all blurred and out of focus).  They made me smile and cry.  My boys were so small then, and yet they learned to be independent at such a tender age.  Their mama needs to work, and as they arrived from school, they only have their mother's note for them to read.  That made me cry.  But what made me smile was that they have grown to be independent.  And until now, they carry with them an old habit that only started with a simple love note from mama.
writing those love notes
Aside from hugging and kissing my boys and loving to smell them, I also enjoy leaving notes for them to read.
As I pack their baon, I would often include a note.  Usually written on a colorful pad or even on the bread itself, the message would always be to remind the boys that mama loves them so much.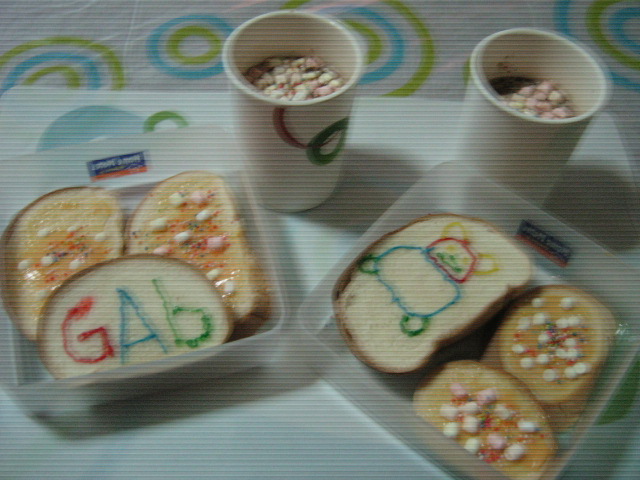 I thought the kids would just be bored with the notes.  But I later found out that they commented on them and even are thrilled to read them again and again.  Or maybe on Big Bunso's case only.  As I arrive from work, he would always reassure me that they have read the note and would ask, "did you write them for us, mama?"
I also leave notes for them to read at home.  These are mostly my reminders for them.  I really would like to prepare their merienda, but because I need to work, I am not always at home to guide and serve their needs.  I leave notes then for them to be reminded that they have to fill their stomach with something while waiting for supper.  I know they would raid and eat something from the ref or cookie canister, but I still leave a note to remind them.  Old habits perhaps.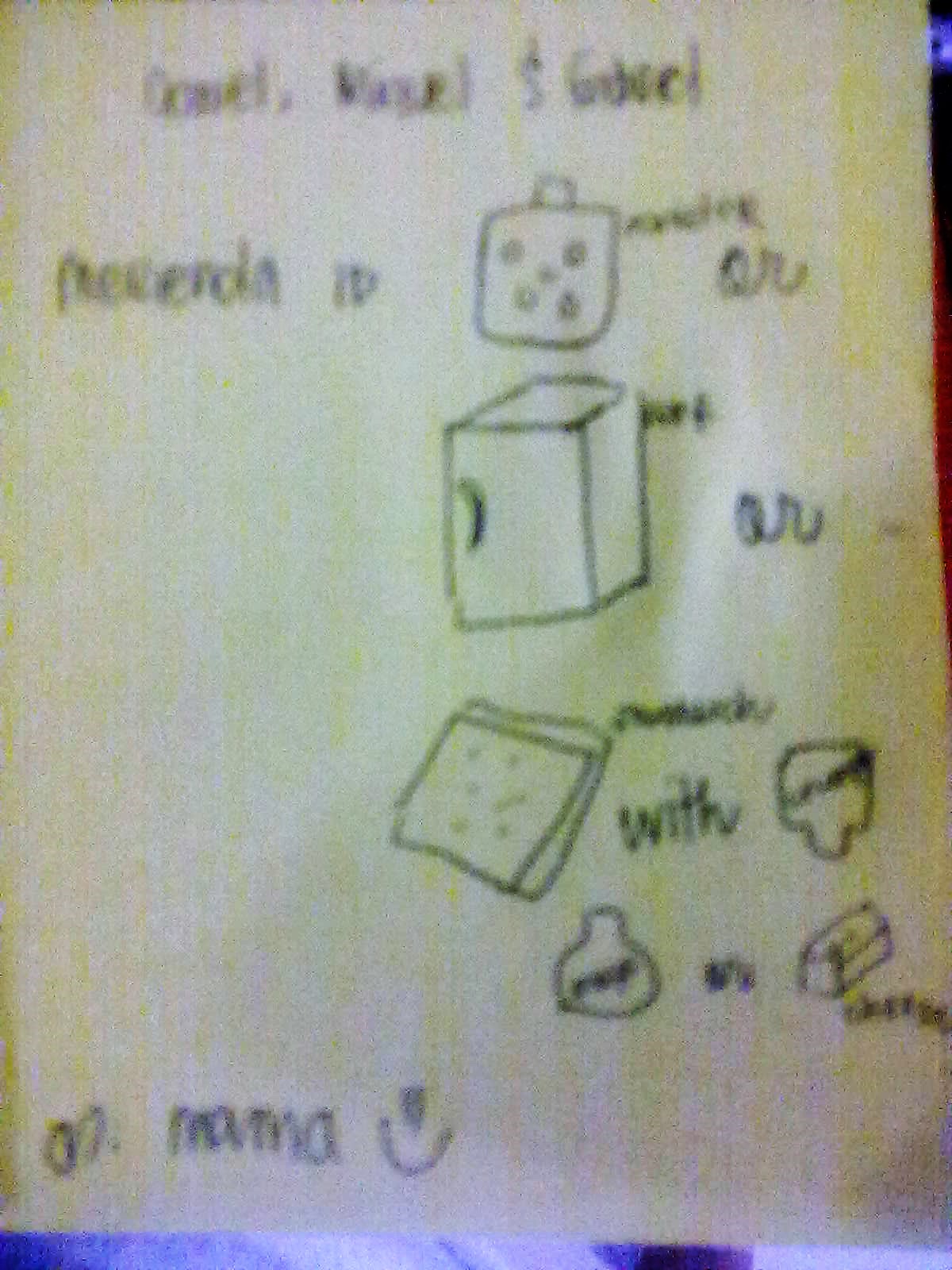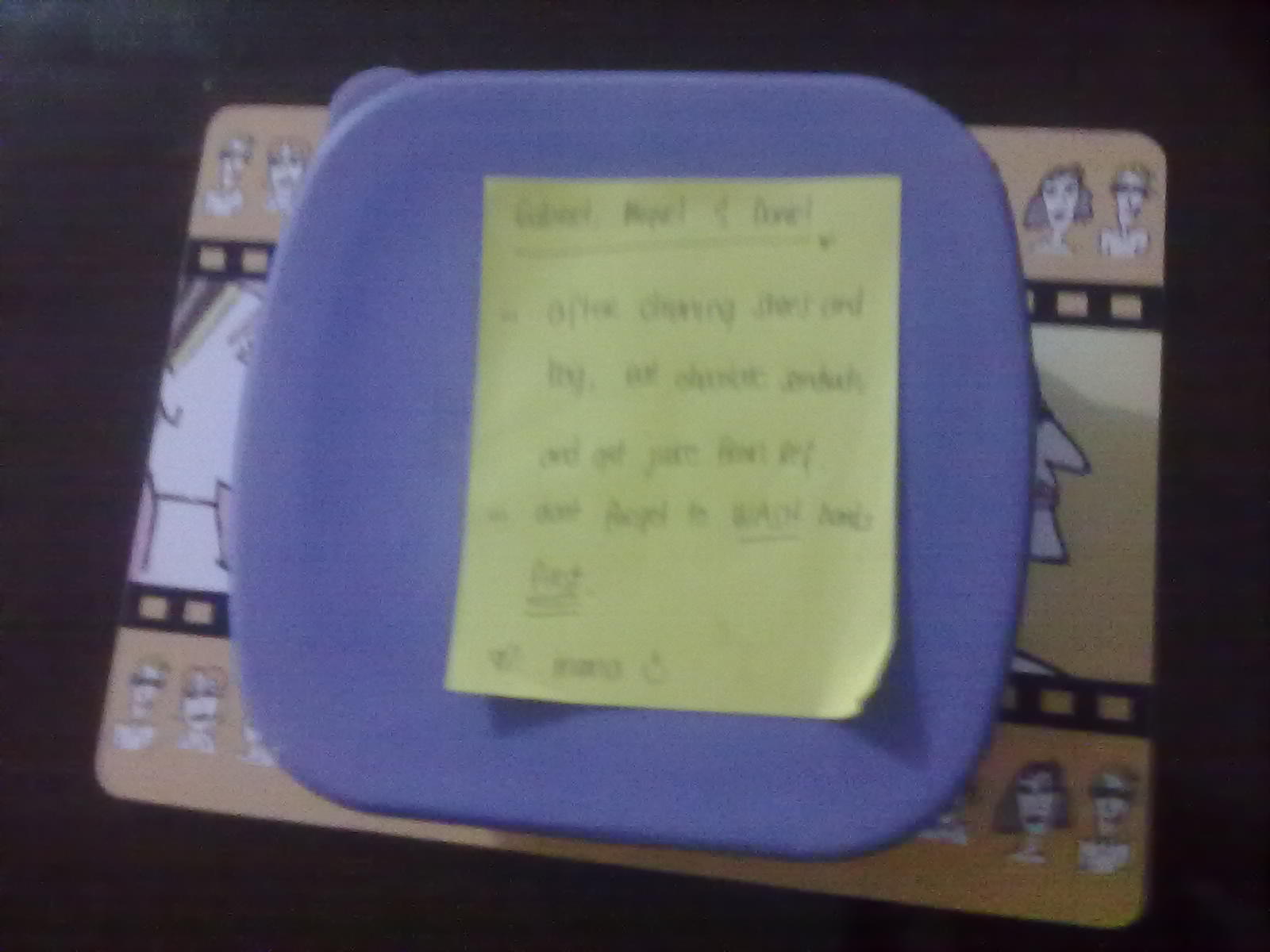 beyond those love notes
Then I realized.  It wasn't an old habit.  While the world is filled with negativity, the best option we as parents can do for our kids is to always remind our precious little children that their home is a place of safety, love, and joy.  With leaving a note for them to read, I believe that even when I am not around, they would still feel that they are well taken care of, and their mama always thinks of them.
Many might find this corny or too crappy.  I wouldn't mind.  As long as my kids do not complain, I will always leave something for them to read.
Even the boys would leave messages for their parents  Firstborn would message his father to help check his math assignment.  Husband used to be home rather late that the kids were already asleep by the time he arrived.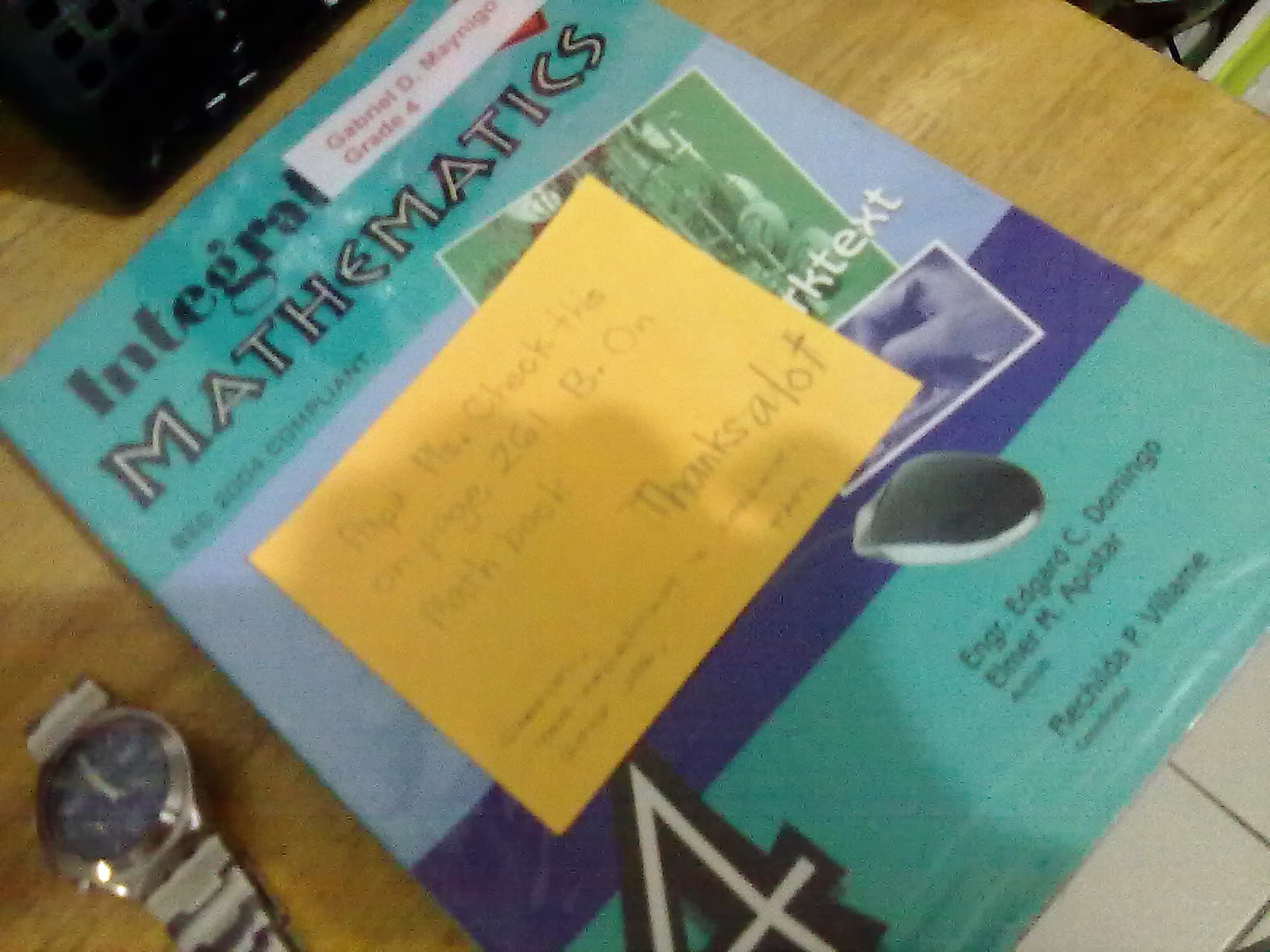 And so nice to find out that even husband would acknowledge the favor by leaving a message as well.  I felt relieve that in our household, leaving messages isn't awkward at all.
send them your message of love
So why not leave a message for your loved ones?  It might be a thank you note or a  bit of encouragement for an upcoming test or activity.  That simple note might even make a day so grand and special.