My nine-year-old boy texted me to buy 1/8 illustration board and a box of modeling clay (of any color).  He plans to do his science project all by himself on a weekend —   a cardiac muscle made of clay.
I provided him with his needs and let him do his project for I myself do not have any idea on how to do it.
1.  Second son googled a cardiac muscle image.   He told me he wants to make his cardiac model as accurate as the real one.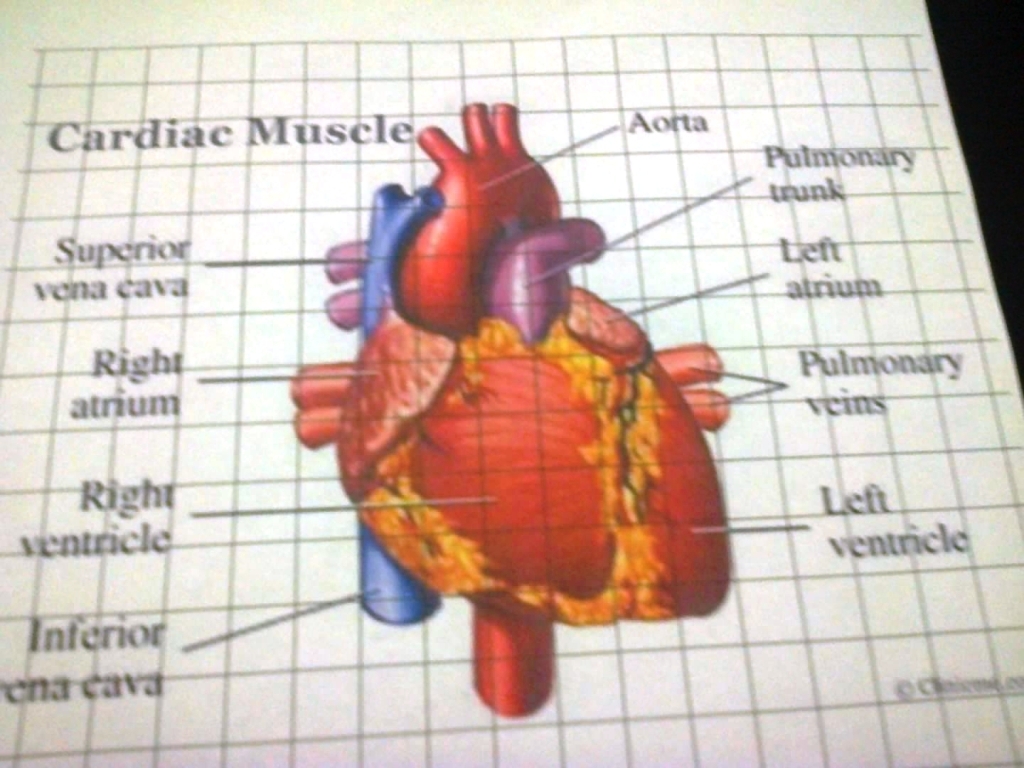 2.   I  checked on him and saw him rolling together a few clay with his hands.  I saw a number of tube-line structures and worm-like formations.
3.   He smashed some of his molded clay together until they stick.
4.   He asked me if he could use the oven.  I gently placed his modeling clay on the cookie plate and into the oven until it became hard.
5.   I asked him to buy a bottle of rugby to bond the clay and illustration board together.
6.  We covered his project with a plastic cover to protect it from just anything.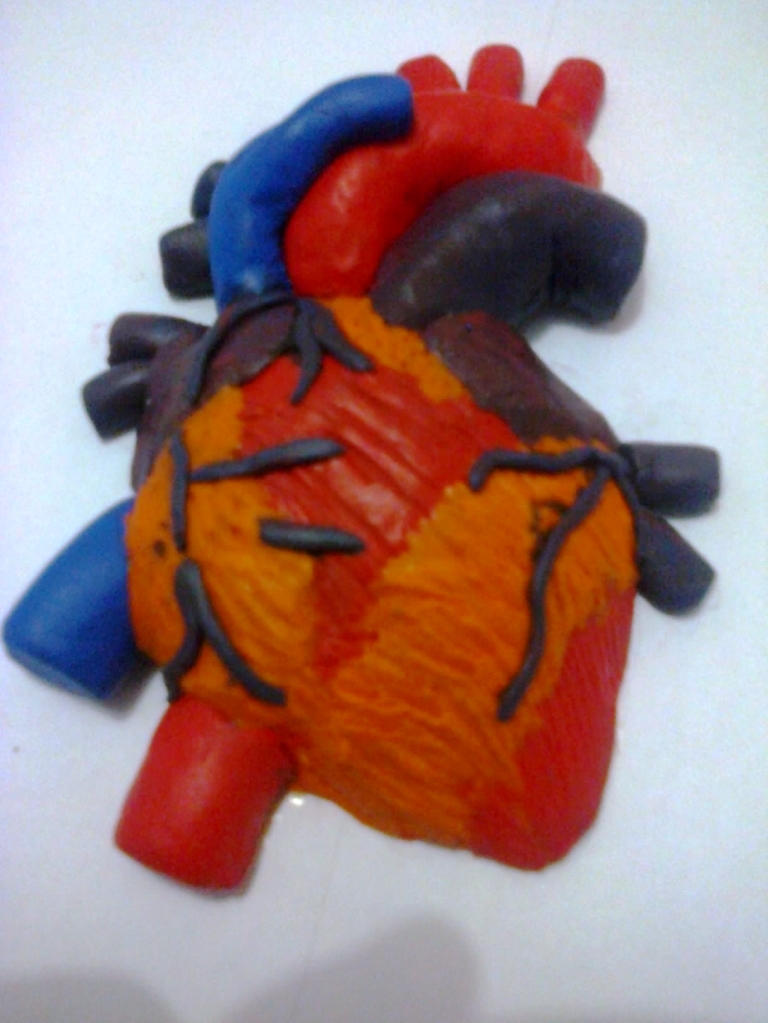 * August 7, 2013.  A collection of my boys' school projects which this momi compiled and shared in order to help other students with their research.  It has always been this momi's intention to offer help the best way she can.